There are some fantastic places to visit for day trips while you're holidaying in Hong Kong. As Hong Kong is surrounded by hundreds of islands that are not only really easily accessible, but all have their own uniqueness, you'll soon firnd that your holiday might not have enough time to fit in all these other holidays too! Here're a few of our favourite destinations to visit while you're in Hong Kong (but this is by no means an exhaustive list – so go forth and explore! We're just getting you started!).
Macau
Macau is actually Macao Special Administrative Region of the People's Republic of China (quite a mouthful, so you get why people just call it Macau!), thus as it's official title suggests, it is a special region separate from China and Hong Kong that can be reached from Hong Kong by ferry in around an hour. Known as the 'Las Vegas of China" due to its high level of tourism which focuses on gaming, you can be sure that Macau is worth a visit for a fun-filled day. Although you may find you're drawn to the glitz and glamour, there's a lot more to see and do here than the luxury entertainment. You'll find plenty of interesting cultural points that showcase the hybrid nature of the region's heritage (Portuguese and Chinese) such as Chinese temples with Portuguese décor and so on. It is an experience different, yet enticing and interesting. You don't want to miss the chance to visit here!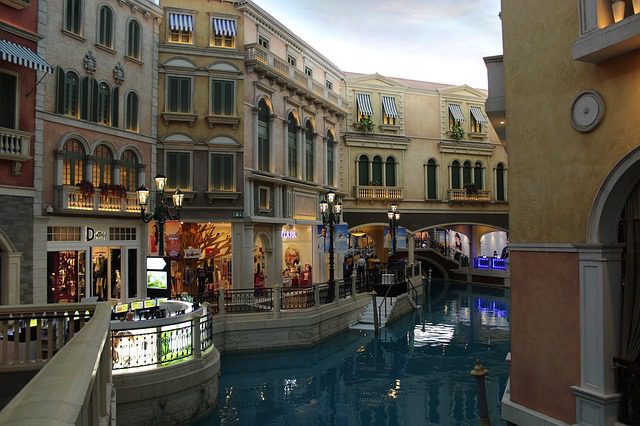 Lamma Island
Located in the New Territories, Lamma Island, also known as Y Island or Pok Liu Chau, is the third-largest island in Hong Kong. Known for its sandy white beaches, crystal blue waters and lush green hills, you'll find it hard to believe that Lamma Island is so close to the bustling city life of Hong Kong. You can grab a ferry across, but once you arrive be ready for the simplicity of island life, where walking and bicycling triumphs over public transportation. Try the walk across the island (it takes around 1.5 hours). Stop in the fishing village (Sok Kwu Wan) for lunch before heading back and having a break for an ocean swim. Alternatively, check out the 'town' on the island which has some delicious and varied choices of food. Enjoy the laid back and relaxed atmosphere that is offered here, it is a nice change of pace to the city!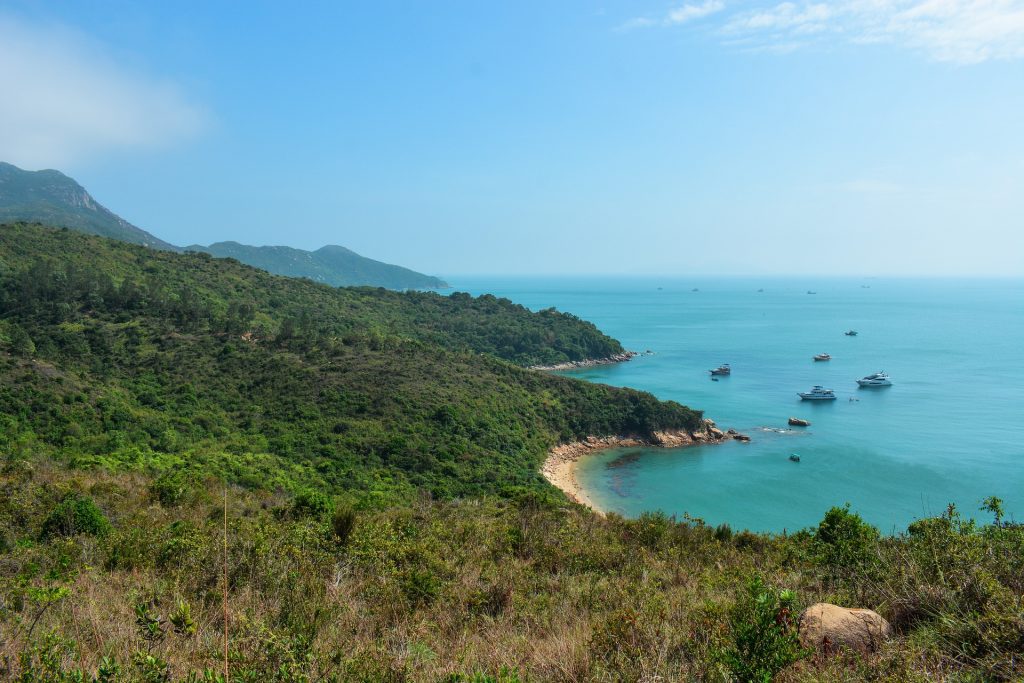 Tai O Fishing Village
Another fishing village located on Lantau Island that is home to the Tanka people. It is worth a visit here as the atmosphere is very different from what you will find on Lamma Island. Additionally, the majority of the community rely on tourism as a source of income, so check out the Chinese snacks and seafood on sale as well as the tours available by boat through the stilt houses that the locals reside in over the water. The village (and island) is a little further away than Lamma but is reachable by MTR from Tung Chung. Enjoy seeing the traditional side of living away from the city for the day.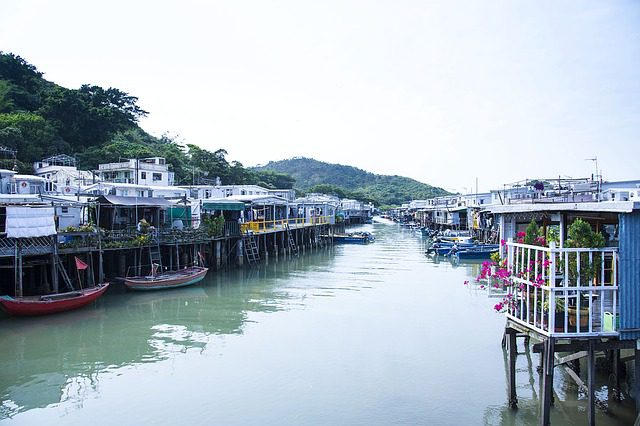 Tung Ping Chau
One of the many impressive islands surrounding Hong Kong Island, Tung Ping Chau is home to some amazing sights and is a great place to get away for the day. Great for those who love a bit of an adventure, head here for hiking, climbing and swimming for the day. One of the most amazing parts of this island is its stunning natural rock formations that are multi-layered with wave-cut platforms. There's plenty of hiking to be done around the area, and if you can, there are places to camp up for the night so you don't miss the beautiful sunrise across the bays.