Yes, You Can 'Do Hong Kong' on a Budget!
As mentioned in our introduction to Hong Kong, it is one of the most budget-friendly places to visit! Food, transportation and most activities are cheap, and there are endless places to visit and things to see that don't cost a cent. Here are some of our favorite things to do on the cheap and ways to keep costs down while visiting Hong Kong.
Visit Chungking Mansions
Chung King Mansion is the ultimate location for budget travelers. The area is a renovated residential block and is now compromised of multiple budget accommodations and hostels – known to be the cheapest in the city. You'll also find some exceptionally cheap goods and services here, such as cheap, homemade food and parallel export goods for a fraction of the price you'll find elsewhere in the city. There's also a lot of foreign exchange businesses in the lower levels. A good place to visit to grab a cheap meal, go shopping on a budget or simply experience the eclectic atmosphere of the mini-city within the city.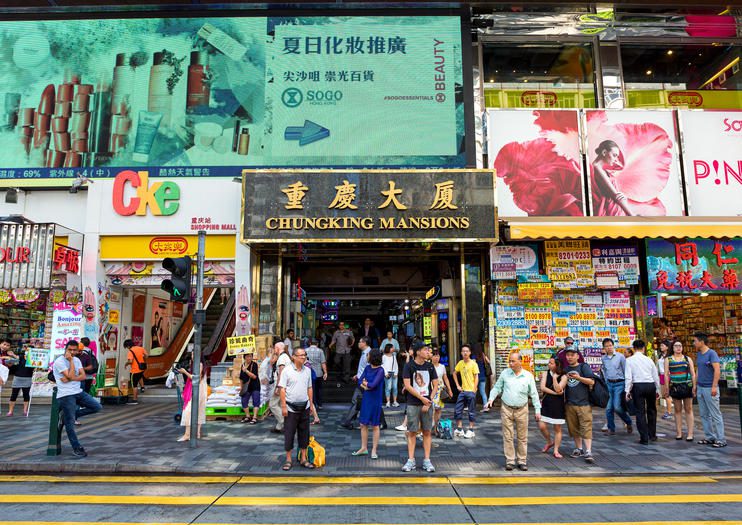 Walk Dragon's Back
Hong Kong has a lot of great hiking spots and Dragon's Back is said to be one of the most well-known and popular urban hike trails. Once you reach the top of the hike, you'll find a viewing platform with simply stunning views of Hong Kong Island and the shoreline. You can even find some good swimming at the end of the hike too in Big Wave Bay. A free yet wonderfully rewarding activity to see Hong Kong in a different way

Ride the Escalator
The Central – Mid Levels escalator is one of the largest outdoor escalator systems in the world. While this might sound not too exciting, the escalator is more than just an escalator. It covers over 800m in distance and 135m in elevation and is lined the entire way with restaurants and shops to stop by and browse. It has become one of the best tourist destinations in Hong Kong and is a great way to kill some time while seeing something quite unparalleled! Better yet, it's free to travel and to look around!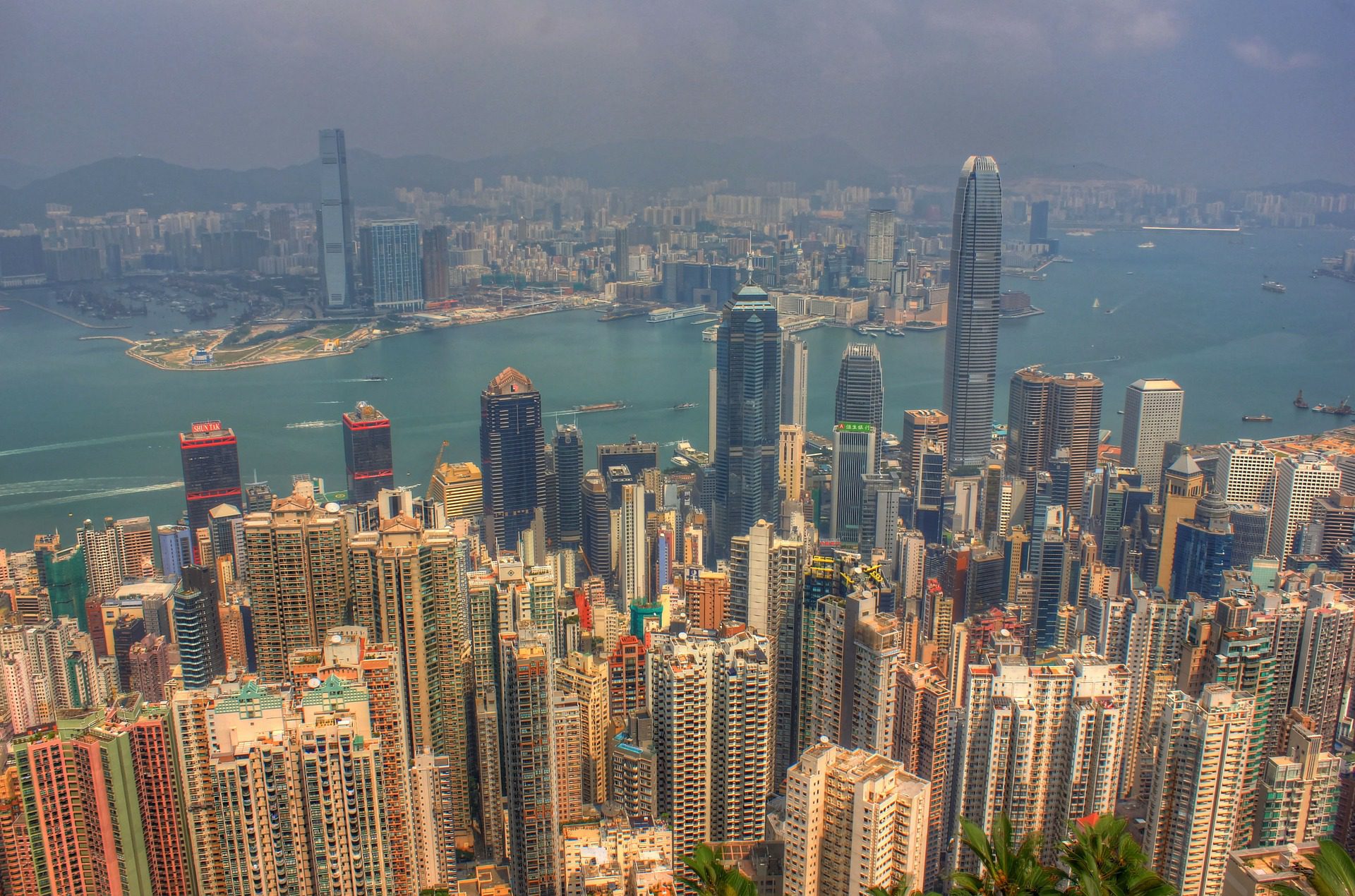 Drink at Happy Hour
The best way to keep costs down is to drink at Happy Hour in Hong Kong. The vast array of imported alcohol can be great for those who love the range and choice, but it can get quite expensive after a while. Usually active in early evenings during the week but sometimes even offered at peak hours, Happy Hours have great deals that let you enjoy all there is to offer but at a fraction of the usual price! Plus, the atmosphere is usually pretty great too boot. Also picking some smaller bars outside of LKF or Lan Kwai Fong, the party district, means that you'll pay a lot less. The area is fun and great to party but the drinks can be very expensive.
Visit Museums on Wednesdays
Wednesdays are free days at the museums, so if you're wanting a cultural hit without the damage to the wallet, make sure to time your visit on these free days. If you can't make that work, try and combine your ticket purchases so that you've got multiple passes for multiple museums; these often work out much cheaper and can save you a bit of cash.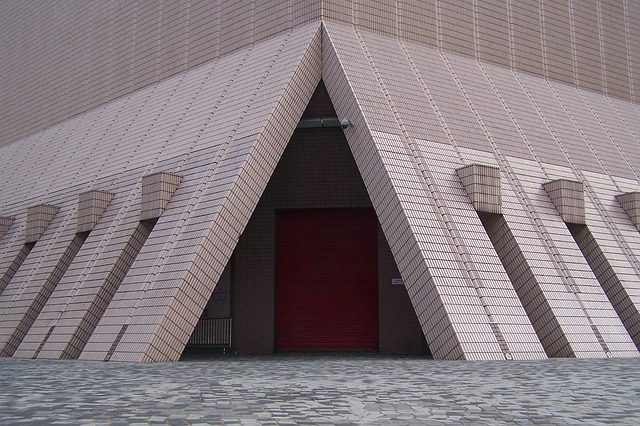 Finding Cheap Accommodation
Accommodation is easily one of the most expensive parts of a holiday, and this is, even more, the case in Hong Kong. If you want to ensure that you get the best deal, BOOK EARLY. However, it is known that prices can go up astronomically at weekends and oftentimes, it's easier to talk to the people directly to score the best deal. Book for a couple of nights at first, then see if you can weasel a better deal for the extension when you're there. Chungking Mansions are most definitely the cheapest, but not always the nicest!!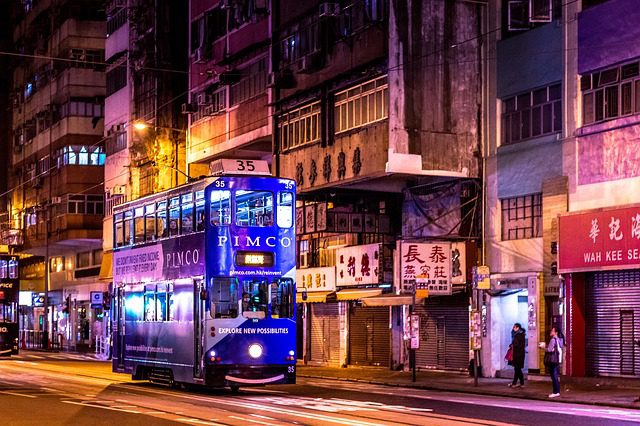 Use public transport
We've said it many times, but Hong Kong's transportation system is unrivaled. It has so many options and is very cheap, so make use of these services and don't rely on taxis. Remember that over 90% of locals solely use public transportation, and the locals know best. Plan your journey in advance and you'll find there's barely anywhere that doesn't have a route!