Luckily if you're looking to travel on a budget, Prague lends itself (still, even after things have become a little steeper) to being affordable for the budget travelers. Unfortunately, lots of people end up spending much more than they like falling into tourist traps as Prague has become somewhat of a huge tourist destination in recent years. Here are the best things you can do to avoid overspending and make sure you have fun, for free!
Try Czech Beer
If there is anything we can be absolutely sure of its that you are going to be able to drink all the Czech Pilsner you like, and you won't break the bank, especially at the local (non-tourist) pubs. Beer is good and cheap. So, treat yourself!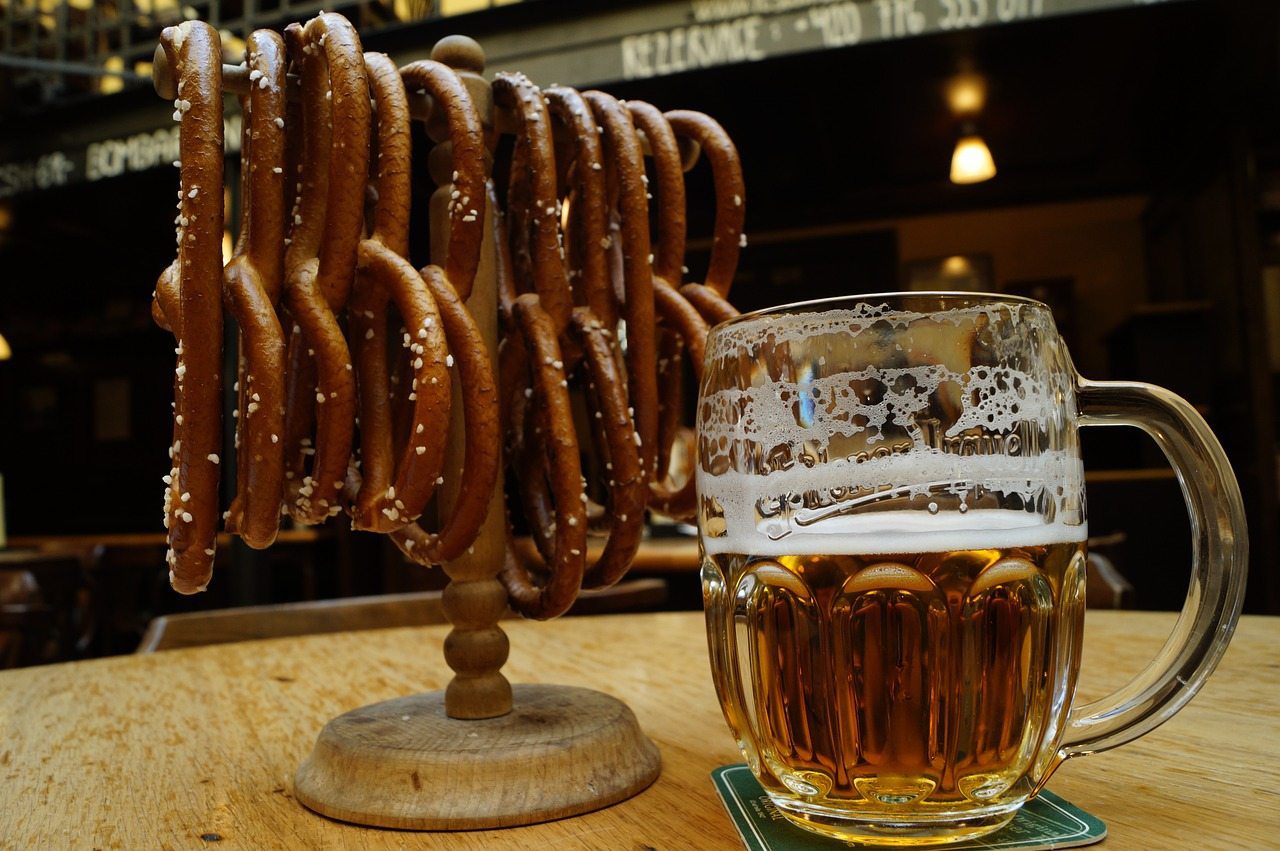 Free Walking Tours
Great to do on the first day to get your bearings and a nice way to discover the places you want to go back to. There are free ones and paid ones (think food tours or special information). Check out the free ones to save a bit of cash! Best way to avoid overpaying is to make use of your legs! Prague is a very walkable city and it's beautiful too. Walk up to Wenceslas Square, Marvel at the Municipal House, and check out the Mucha Museum. There's barely anything you won't want to stop and take a photo of. You'll find that you won't even want to go on public transport because you might miss some of the sights!! Avoid the taxis if you do want a ride as in the city centre (especially tourist hubs) they can be very expensive and take advantage so be careful!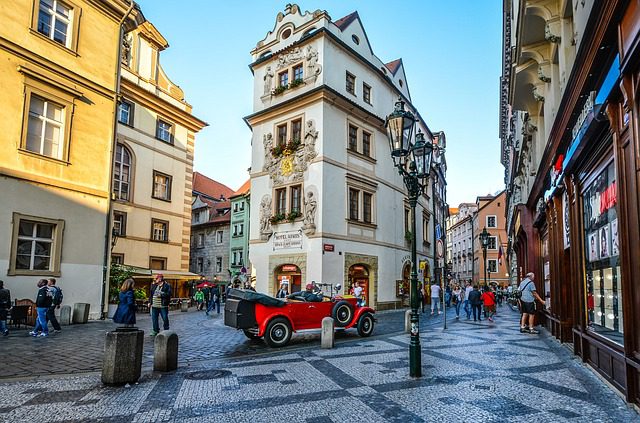 Visit the Charles Bridge & Old Town Square
There's so much architecture to see in Prague that this is a whole activity, but of course, you must visit the bridge (sunset is the best time) and the Old Square. Check out the Astronomical Clock Tower and the Old Town Hall as well as the Churches, too. Be warned, this is an expensive area. If you want to save money avoid eating and drinking here.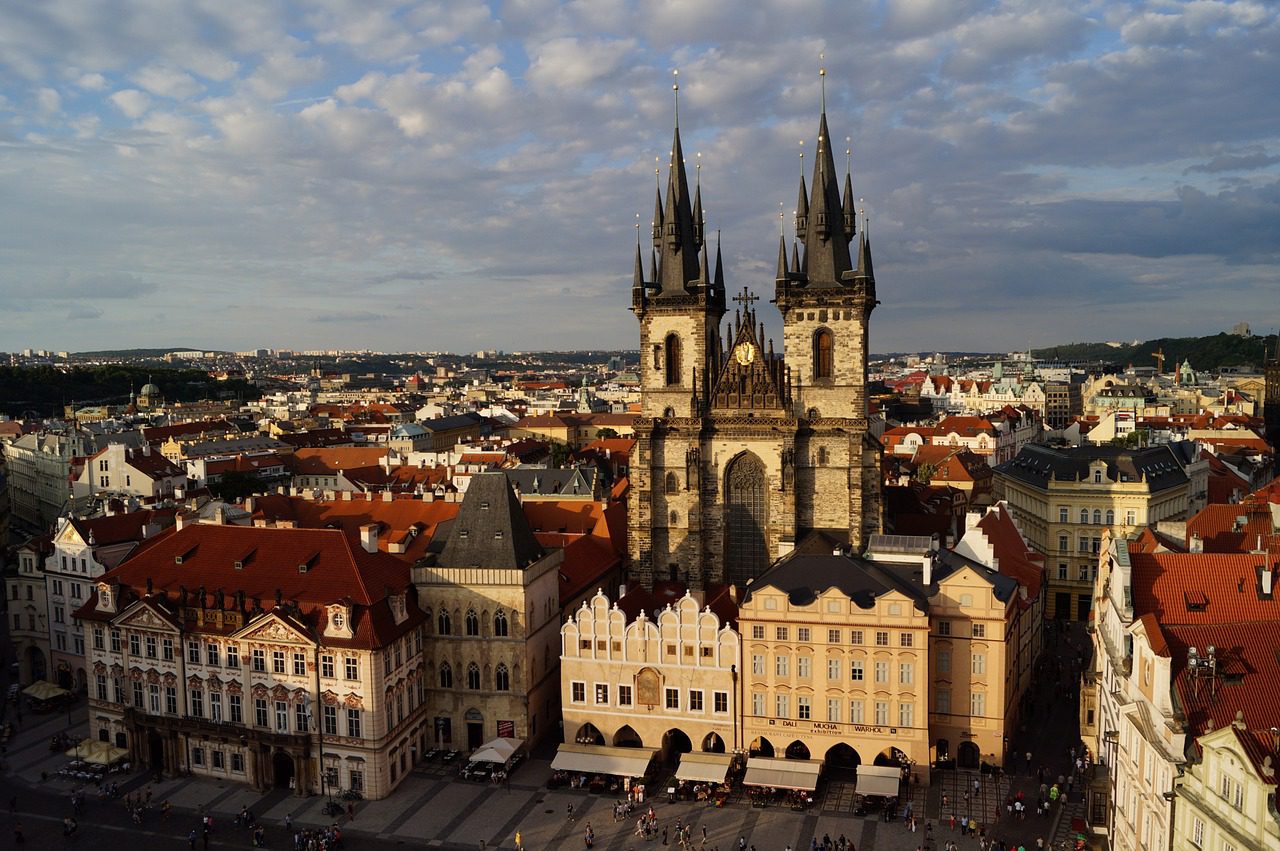 Admire the View from the Castle District
Prague Castle, St. Vitus Cathedral and Lobkowicz are all located in the same area. Tickets are cheap to enter but there are likely extra costs associated with going into all three areas as some are privately owned. It's worth going for the beautiful buildings and walking around the extravagant complex. If you're here at Christmas, this is where the market is held too which makes for a great evening activity; the atmosphere is great.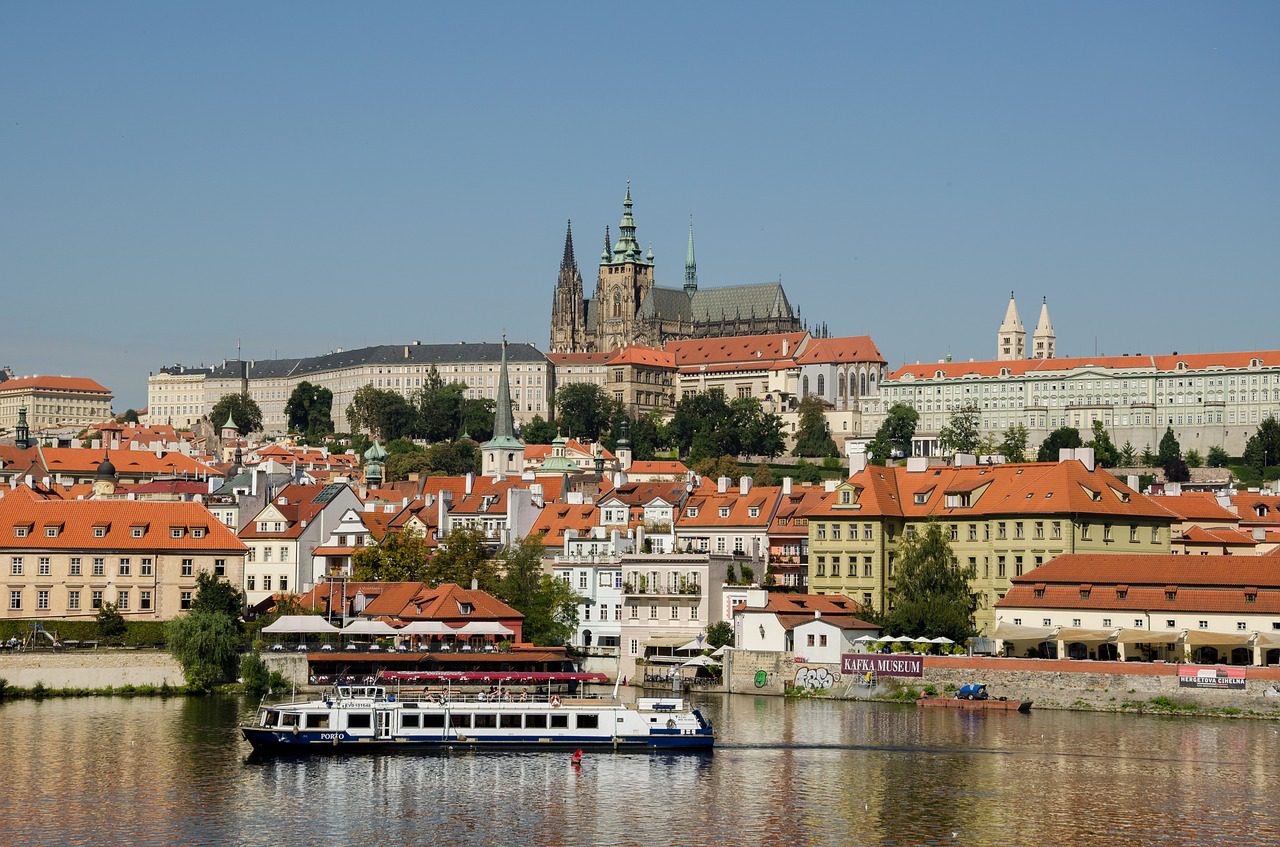 Explore the Jewish Quarter
Visiting the Jewish Quarter is always an experience and here in Prague, you can find some parts of exceptional interest. There is the largest Jewish cemetery in Europe, dating back from the 15th Century, as well as the oldest synagogue in Europe. You can spend the day walking the streets, reveling at the architecture and stopping for some of the famous, filling Czech food at some of the cafes and bars along the way.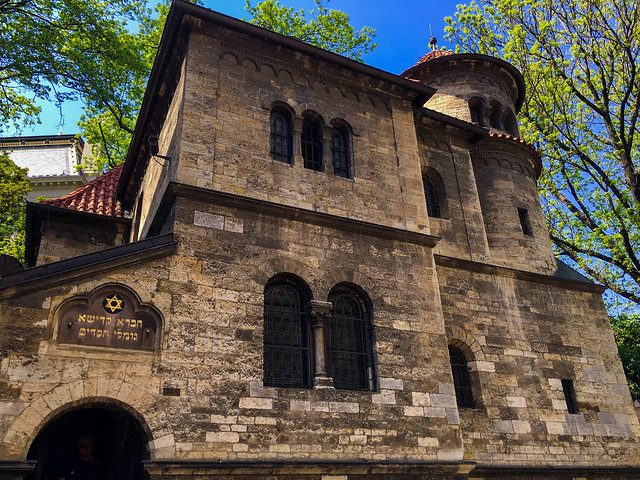 Money & Connection in Prague
Prague uses the Czech Crowns which are issued in the following denominations: 1 Kč, 2 Kč, 5 Kč, 10 Kč, 20 Kč, 50 Kč notes, 100 Kč, 200 Kč, 500 Kč, 1000 Kč, 2000 Kč, 5000 Kč. Many shops and restaurants may also accept Euros, but it is best to have the local currency on you as the exchange rate can leave you a little ripped off. Usually, the best method of currency exchange is to withdraw the money from an ATM machine, even including your bank's fees. Prague ATMs accept most debits and credits; Visa, Mastercard, and American Express or Maestro.  Fees are generally lower with debit cards and always use official bank ATMs. In the city, use the ATM at a Czech or International Bank. These are most prevalent around Wenceslas Square in the New Town. In the Lesser Town, there is an ATM at Česká spořitelna bank at the top of Mostecké street. ATMs are also available in terminals 1 and 2 at the arrivals exits at Prague Airport. Currency exchanges are available near the Old Town Square (the best is eXchange) and Samiko Exchange at Štěpánská 39, near Wenceslas Square. These rates are usually quite reasonable, but they will charge a commission fee, so make a wise choice on what is more cost efficient for you.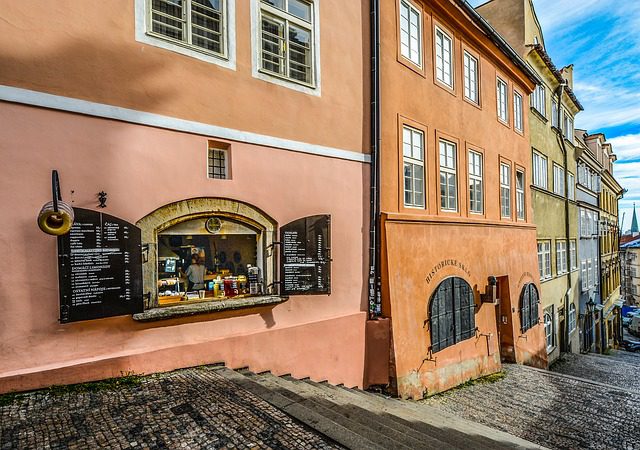 The three main mobile operators in the Czech Republic are O2, T-Mobile and Vodafone. In terms of what they provide, they are pretty similar to one another and you'll find most of their pricing plans and prepaid sim deals the same. There are lots of service centres around the city that you can access to talk to the staff about their plans, and usually, they are quite competitive, so shop around to get yourself the best deal tailored to your needs. Most sim cards purchased will work anywhere in Europe, so if you're traveling around a lot, make sure that you ask if your phone is multi-country eligible. In terms of English-speaking service providers – O2 and Vodafone are the best. Make sure that you have your passport with you if you wish to purchase a sim card from any retailer. You can purchase top-ups for your prepay sim card at most convenience stores and newspaper vendors, just make sure that you ask the teller if you are unsure. Often when you top up it can be done via calling or an app and usually they contain an English-speaking option.