Shopping in the Centre of Milan
If you're a fashion lover, shopping in Milan is an experience you'll never forget. Walking through the streets of this fashion Capital is like being in the centre of a photo shoot for the Italian Vogue! All of the amazing clothing you see on the runway twice a year in Milan is actually worn by the Italian fashionistas in the street.
At first glance, Milan looks like a glamorous, luxurious, and expensive city where only fashion icons and celebrities can afford a pair of shoes. That's not true! Even though there are numbers of high-end shops in every corner, Milan has much more to offer for all kinds of people, including those on a tight budget and some who don't have a limit on their credit card.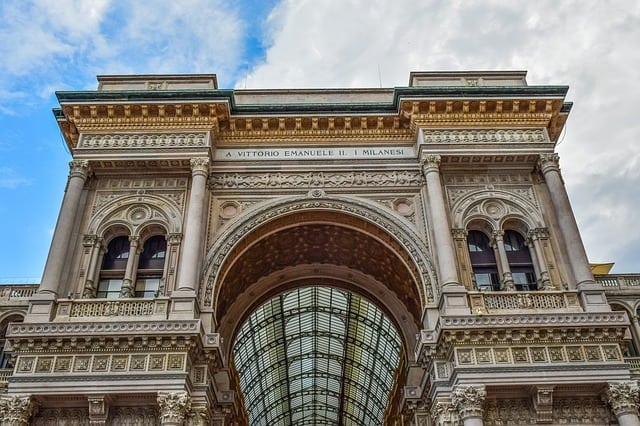 This famous quarter in Milan is called the Golden Rectangle, and it definitely lives up to its name. Made up of four intersecting streets of pure fashion, the glitz and glam of Quadrilatero d'Oro is every budding fashionista's dream. Visit Via Della Spiga, Via Manzoni or Via Sant'Andrea for the very best of haute couture, or head to the Via Montenapoleone and be blown away by one of the key shopping streets in Milan. With brands such as Bottega Veneta, Salvatore Ferragamo and Fendi to be found, this street is every designer hunter's dream.
In the shadow of the city's famous cathedral and Navigli neighbourhood, this unlikely shopping gem has been likened to Portobello Road in London. Filled with quaint restaurants, vintage record stores and unique clothing, this area is the perfect alternative to the designer labels of Milan. With most of the boutique style stores specializing in offbeat fashion brands and one-off pieces, this is the perfect place to find a new Italian staple for your wardrobe.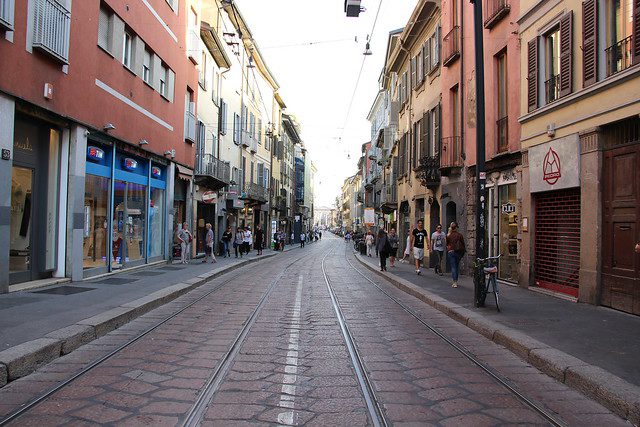 Corso Venezia is one of Milan's most exclusive and luxury shopping avenues. This elegant fashion street is absolutely the place to see and be seen. Italian fashion heavyweights sitting alongside international fashion brands, this is absolutely the avenue to get lost in a fashion dream. Corso Venezia is also one of the best shopping areas for men. With a solid focus on male-driven brands, such as Brookfield, Burberry and Stone Island, this is the perfect place for all you gentlemen to give your wardrobe an update.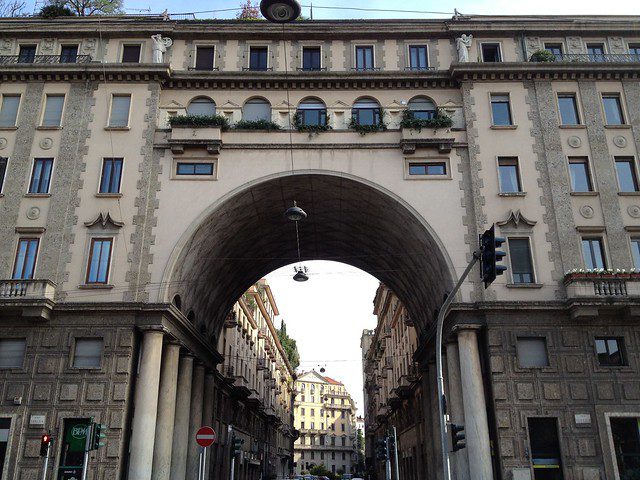 Why shop inside a building when you can walk along the street and admire the architecture of the city? Continually compared to London's Oxford Street and the Champs-Élysées in Paris, the Corso Buenos Aires is actually Europe's longest shopping street. This shopaholic's dream is filled with ready-to-wear international brands with price tags to make you wallet squeal with joy. The Corso Buenos Aires is over 1km long and is jam-packed with the city's most affordable brands. H&M, Desigual, Adidas, Swatch, Brandy Melville and United Colors of Benetton are just a few of the well-known brands that can be found on the Corso Buenos Aires.
The most convenient access to Corso Buenos Aires is by the red metro line M1. Because the street is quite long, you can get off at any of these stops, depending on where your favourite shop is located: Porto Venezia, Piazzale Loreto or Piazza Lima. Shops in Corso Buenos Aires usually are open from 10:00 a.m. to 19:00 p.m. some of the stores work from 11:00 a.m. to 20:30 p.m.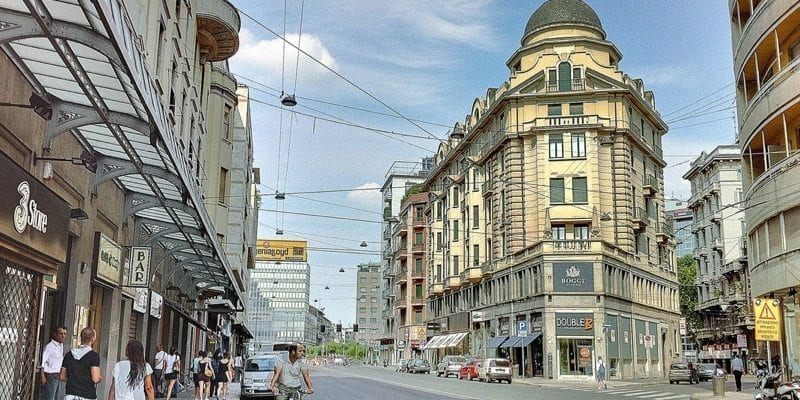 Known for its laid back, bohemian vibe, the Brera District is filled with art galleries, independent coffee shops and Milan's best boutiques. This is the place to find one-off fashion gems, unusual pieces and lots of "Made in Italy" wonders. Head to the open-air markets to find even more one-of-a-kind, locally made items in the many stands. Via San Marco and Via Fauche markets are the place to be for savvy, bargain shoppers.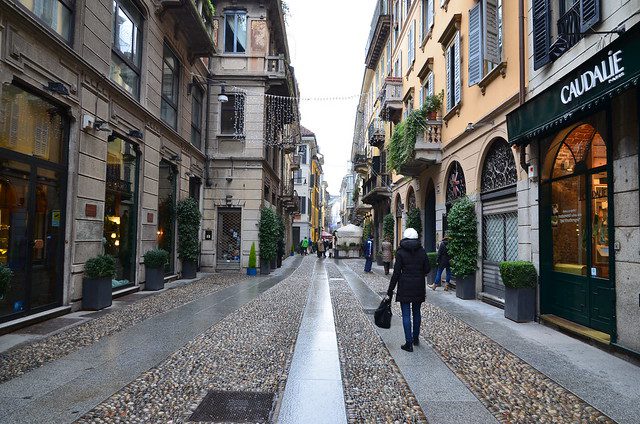 One of the greatest and widely-known shopping areas in the city centre of Milan is the Galleria Vittorio Emanuele II. Opened in the middle of the 19th century and named after the first king of Italy, the gallery amazes everyone by its glamorous architecture and gold-shining facades. Of course, it's not enough to have a few hundred euros on the credit card when shopping at the Galleria Vittorio Emanuele II. You'll see luxurious clothing, accessory, and perfume stores all around together with expensive restaurants, all of which are located under one immense glass dome. Famous designer's brands such as Louis Vuitton, Giorgio Armani, PRADA, Versace, Massimo Duty, and others offer a wide selection of high-end outfits here. It's very easy to access the Galleria Vittorio Emanuele II. Take metro lines M1 or M3 and get off at the Duomo.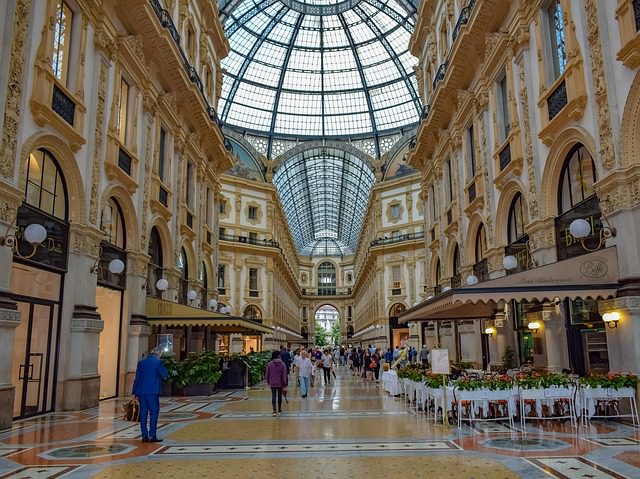 When you'll get tired of strolling around the shops, think of taking a classy coffee break in one of the most excellent bars – Camparino in Galleria. It's a place with a rich history, dating back to the opening of the gallery. If you manage to get a table, ask for Italian espresso and if it's around 19:00 p.m. in the evening – it's time for aperitivo!
The shopping experience in Milan starts as soon as you step out of the train. One of the biggest train stations in Europe, Milano Centrale¸ is like a mini shopping city where you'll find all the popular clothing stores, like Bershka, ZARA, MANGO, Guess, etc. For accessories' lovers, Swarovski and Accessorize are just a few options to choose from. In Milano Centrale, you'll also find a variety of beauty and wellness shops such as NYX, SEPHORA, MAC, KIKO make up Milan. You can also shop for books, music, eyewear, toys, hi-tech, and much more under one roof of the central station. Most of the shops are open from 10:00 a.m. to 20:00 p.m., though the times might differ.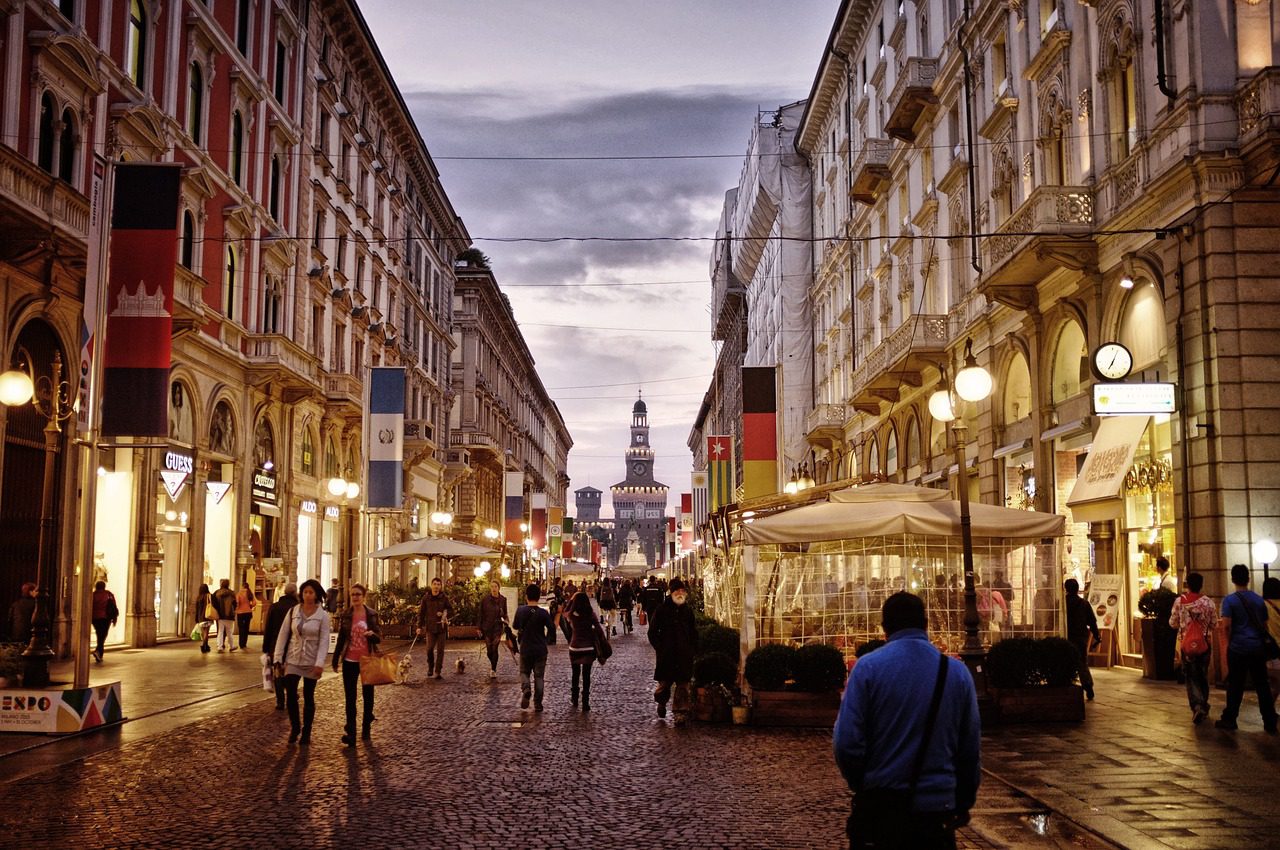 Sometimes you just want to shop all-day long. Going in and out the store in the city center can get frustrating, especially if the temperature outside is too hot and you're carrying too many goodies. A perfect solution – going outside the city center of Milan and doing your shopping at one of the biggest malls in Europe – Il Centro. Built only in 2016 it's one of the newest and largest commercial centers not only in Milan but also in Italy. It hosts 200 shops and 25 restaurants, as well as many entertainment areas, playgrounds for kids, etc. This exceptionally bright and spacious shopping mall is a great opportunity to do a major shopping with families or when Italian heat hits too much. As usually, shopping malls of such size are located further from the city center. Il Centro is located around 17 km from the city center (more precisely, the Duomo). The best way to get to Il Centro is by car or taxi. Shops in Il Centro are open from 09:00 a.m. to 22:00 p.m.
Mi piace Il Centro perché… "È un posto bellissimo per passare una giornata diversa. A volte mi fermo su qualche…

Posted by Il Centro on Monday, April 8, 2019