Day Trips From Milan
Sometimes, we feel the need to get away from the city noise and spend a day in natural surroundings, villages, or cities with lower traffics of people and cars. Doesn't matter if you are a traveller or a local citizen – with all its beauty, the richness of culture, art, and fashion, Milan is one of those destinations we might want to escape from at least for a short period of time. On the other hand, there are so many breath-taking things to see located just within a few hundred kilometres from Milan that it would be strange not to take such an opportunity. If you're also looking for some cultural day trips from this bustling city, then you're in luck. Milan is just an hour or two away from stunning lakes, historic villages and picturesque mountain towns. Most of the places on the following list can be reached easily by train, although organized tours also run from Milan city centre. Welcome Pickups also offers a range of tours from which you can choose the one that suits you best.
One of the most fascinating places in Italy is Lake Como. Located less than 100 km north of Milan, it's the third largest lake in the country with a maximum length of more than 45 km. In 2014, the lake was acknowledged as the most beautiful in the world. What makes it so great?
You know that a place is beautiful when George Clooney decided to make his Italian vacation home there. Lake Como is an impressive Y-shaped lake nestled between rolling green hills and bordered by postcard-perfect villages. The town of Como sits on the southwest tip of Lake Como and only takes 40 minutes to reach by train from Milan. Lake Como has miraculous panoramic views because it is located in mountainous territory and framed by steep cliffs. Second, a variety of luxurious villas are built on the shores of the lake. It's widely known that many of those villas belong or have belonged to celebrities, such as Madonna or Gianni Versace. One of the greatest villas is Villa del Balbianello, built in the 17th century as the personal retreat of Cardinal Durini. Strolling through its gardens gives you a feeling of another universe. It's no surprise thy the Star Wars saga was shot nearby.
Finally, Lake Como has a quite active ferry service which is one of the reasons the lake looks lively. Ferries give you access to the city of Bellagio which is considered the gem of the lake. A lot of designer boutiques, leather and silk laboratories, restaurants, and cafes – there's everything a luxury-loving traveller needs. You can also book your Lake Como Day Trip with Welcome and enjoy the relaxing lake, breathtaking views and elite history of the area.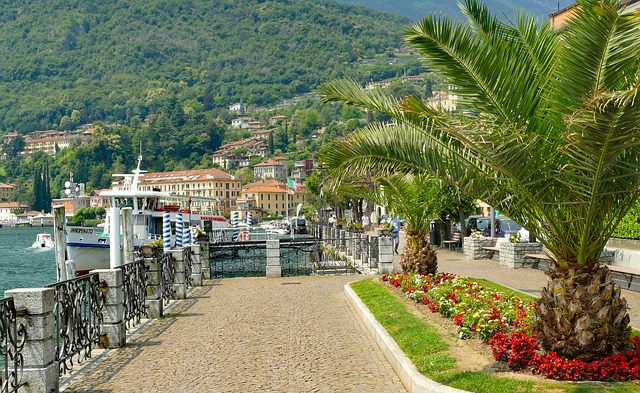 In only 30 minutes you can reach the historic town of Pavia from Milan by train, making it the perfect day trip destination. Once in Pavia, you can take your time to soak up the spectacular Renaissance and Medieval architecture, mull around the bustling markets, and enjoy a traditional Italian lunch. For amazing views of Pavia, head to the Ponte Coperto, a beautiful bridge with the best photo opportunities in the city. While in the city you must also visit the main historical landmarks. Three stunning and incredibly important religious structures are the Basilica San Michele Maggiore, the Duomo Di Pavia and the Basilica di San Pietro in Ciel d'Oro. However, the most impressive landmark in Pavia is the Certosa di Pavia, a Carthusian Monastery built in the 14th century.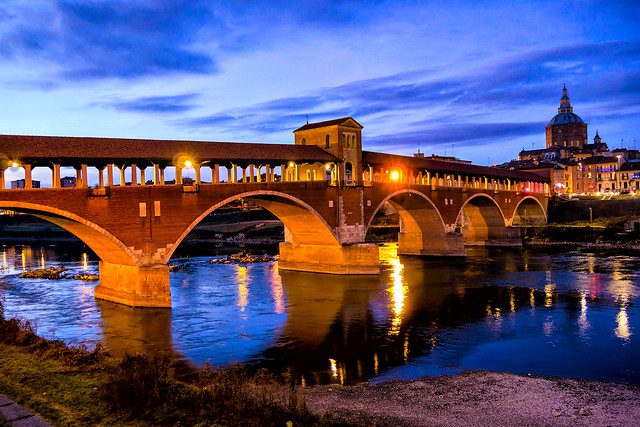 Just 90km north of Milan is a history buffs dream. The fascinating city of Bergamo is nestled in the foothills of the Alps and has an extremely interesting history. Bergen is essentially two different cities. Città Alta (the High City) is the old city centre and is filled with medieval cobbled streets, 17th-century walls and exquisite 15th-century architecture. The High City is also the best area for jaw-dropping vistas and unparalleled mountain scenery. The second city is Città Bassa, (the Lower City), which is much more modern and filled with interesting shops and bars.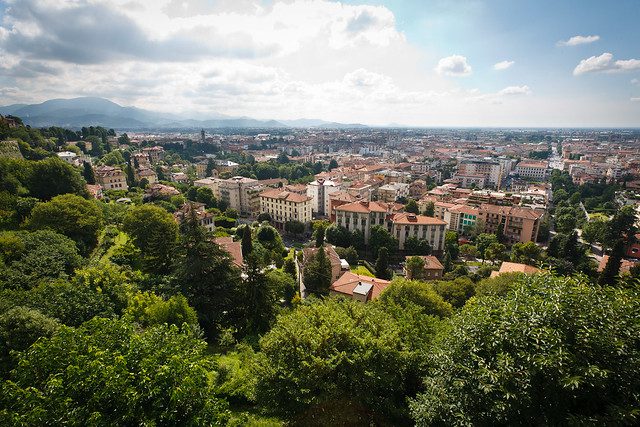 One of Italy's most popular lakes is Lake Maggiore, and lucky for you, it's located an hour from Milan, making it an ideal day trip. This gigantic lake is the second largest in Italy and actually lies partly in Switzerland. Around the lake are two major towns, Stresa and Arona, however, most people choose to visit Lake Maggiore to see the cute little Borromean Islands that are scattered across the lake. With a walking centre, tourist shops, beautiful gardens and a lakeside promenade, Stresa is the prettier of the two towns. However, Arona is closer to Milan and a little bigger, so has more restaurants and shops available.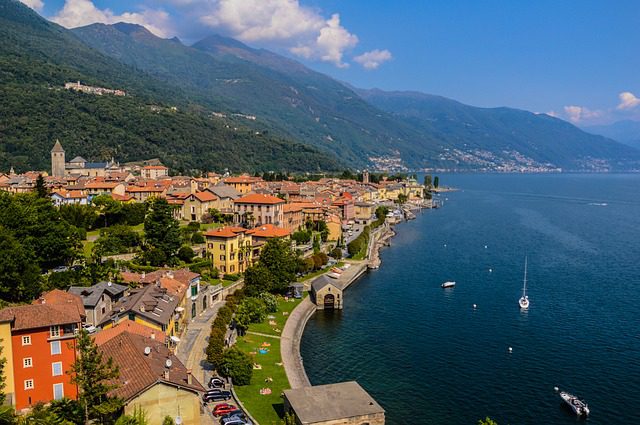 If you hop on the new Italo train, Turin can be reached in less than 45 minutes, the perfect city to see on a day trip from Milan. This vibrant city is the largest in the Piedmont region and is home to many lively squares, shopping promenades, cafes and museums. The popular cinema museum can be found inside the Mole Antonelliana, a large tower with stunning views of the city below. The Baroque Cafe culture in Turin is also not to be missed, and for those of you with a sweet tooth, you should pay a visit to Bicerin and try their famous chocolaty coffee.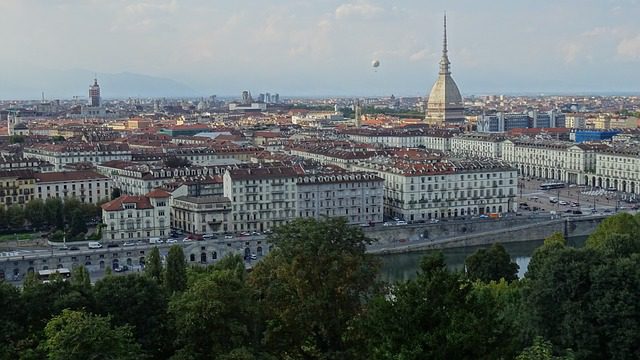 Varese is a beautiful town, located 55 km north of Milan. With just over 80.000 citizens living in Varese, you won't be stuck in long ques or traffic jams. Instead, you'll see sumptuous villas, stroll in local parks, and admire the lovely Varese lake. One of the first places to visit in Varese is Palazzo Estense, Baroque style palace built in the middle of the 18th century. Surrounded by lovely gardens and beautiful fountains, the palace is a great spot for pictures and a relaxing walk. Holding the collection of contemporary American art, Villa Panza is another destination worth stopping by. Classy architectural forms and green surroundings make this place even more magical. It's a perfect place for art and nature lovers.
Lake Varese is by any means the eponymous of the town and the whole region. The lake covers 14.5 km2 area enclosed by hills which creates a magical panoramic view, especially during the sunset. It's not allowed to swim in the lake but it's possible to sunbathe in the summertime.  Nearby the shores of Lake Varese Cagiva factory is located, where all motor bicycle fans can discover and learn motoring history. If you book a personal Varese sightseeing ride with Welcome, you'll get a full-comfort service with the English speaking driver who will share with you his/her local tips and stop at any point of interest, depending on your needs. Extras, such as free, high-speed Wi-Fi, snacks, and water is included as well.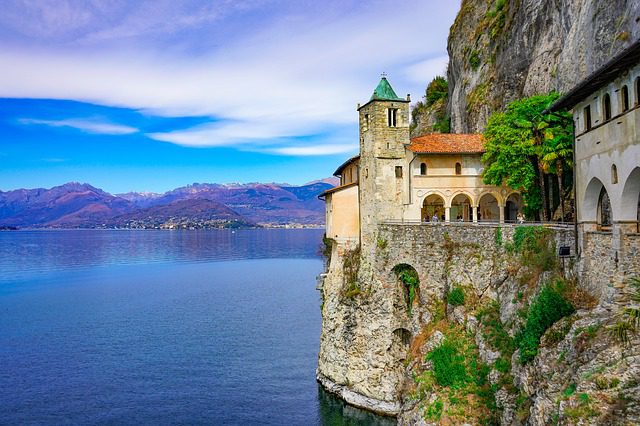 It will take you about 30 min by car to reach Monza, a historic town situated northeast of Milan. Besides glorious religious sites such as Monza Cathedral or Santa Maria in Strada, the city is mostly known for the Formula 1 circuit Autodromo Nazionale Monza which was built in 1922. The racetrack, constructed in the Royal Villa of Monza park, attracts thousands of Formula 1 fans each year, as well as regular tourists who want to walk around its green surroundings.
If you're interested in art and culture, Royal Villa of Monza, one of the residences of the Italian Savoy Royal family, exhibits photography and fashion collections from international artists. Visiting this Villa is a good option when the weather outside is gloomy. If you take a half-day trip to Monza with Welcome, you get not only the service of the highest quality but also an option to customize your trip according to your needs. 
Day Trip to Switzerland
Who could have thought that it's possible to visit Switzerland on a journey to Italy? With Welcome, you have the chance to take a day trip to Switzerland and experience something new. Just a quick reminder – don't forget to take your passport because you'll be crossing the borders! Everyone has heard that Switzerland is a paradise on earth but only some of us have actually been there. If you've already decided to head to this beautiful country, you should know at least a few places to visit.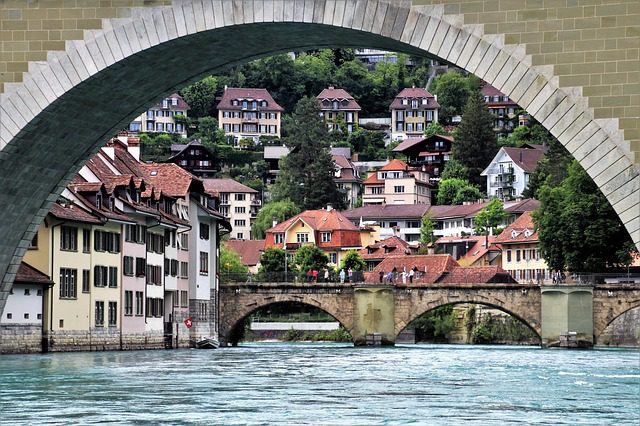 If you want to see the whole country in just a few hours, there's no doubt that visiting Swissminiatur park has to be at the top of the list. The park features miniatures in 1:25 scale of the most popular attractions in Switzerland, ranging from cities like Bern to wonders of nature like Lake Geneva. If you don't want to lose the Italian spirit, consider stopping by at Lugano which is the largest Italian-speaking city outside the country.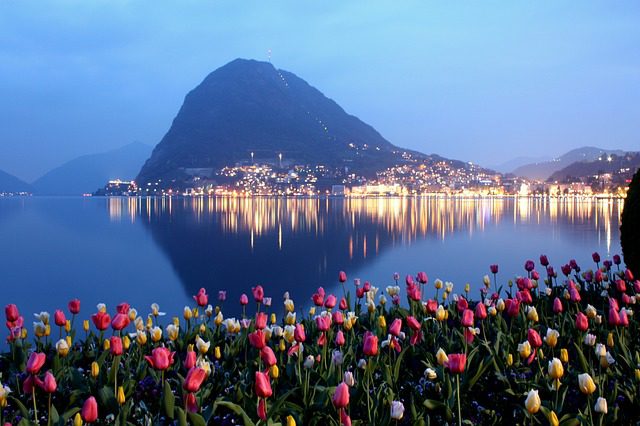 You won't feel the regular city rush here. Actually, it's quite the contrary – you'll see glorious Renaissance monuments such as the Saint Lorentz Cathedral or Piazza Della Riforma. Don't forget to walk around Parco Civico which is full of bright flowers and beautiful trees. It's a perfect place to take a romantic walk, take pictures, or just simply admire the mix of Italian and Swiss nature.