Be wise about choosing accommodation
Despite its cultural laud and reputation, Amsterdam is a very budget-friendly city to visit if you do it right! You'll find that accommodation is always a big money drain and especially in Amsterdam. Not to fear though, there's a lot of nice, affordable and trendy hostels in Amsterdam that will save you some pennies! A great option is the Ecomama or Cocomama hostel, for something a bit different.
Free walking tours around the city
A great way to get yourself acquainted with the city, see the sights and not pay an expensive tour guide to lead you! Free walking tours are operated by young guides and leave daily from the National Monument in Dam Square at 11:15 am and 13:15 pm.
Flower market
Enjoy the amazing flowers and smells of the floating flower market on Singel Canal. A fun afternoon out that won't cost a penny (unless you buy some flowers, of course!)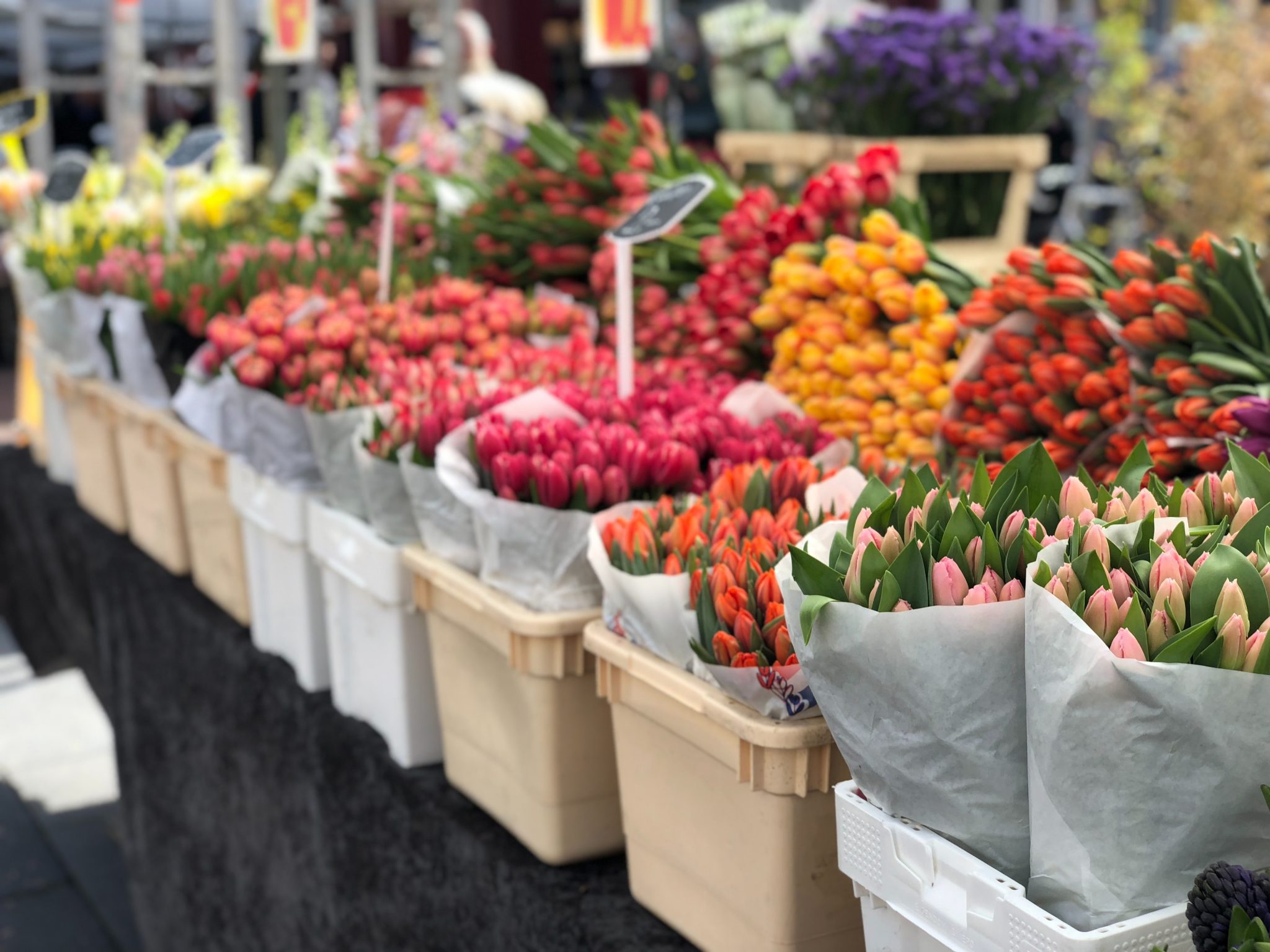 Free boat trip
Behind the central station is a transport ferry that takes you up to the north of Amsterdam. Booked tourist canal trips can be expensive, so this is a nice way to get in that experience without it costing too much. There are multiple routes and most leave every 10 -30 minutes during the day.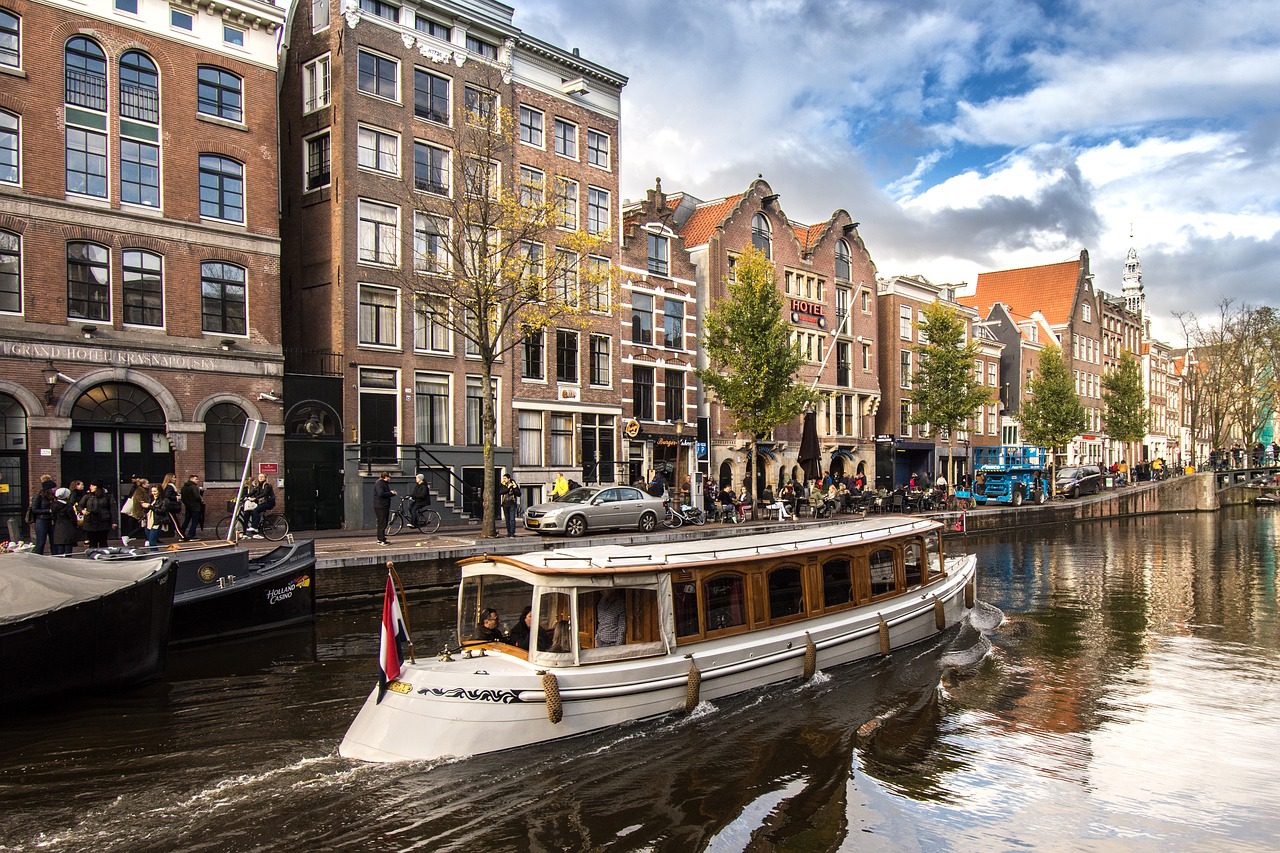 Begijnhof 
Beautiful gardens and architecture of the 14th century awaiting you at Begijnhof. The Begijnhof is one of the oldest hofjes in Amsterdam. You'll be able to occupy yourself wandering around the beautiful gardens and you'll even see the oldest house in Amsterdam. The area is medieval, so is below street level!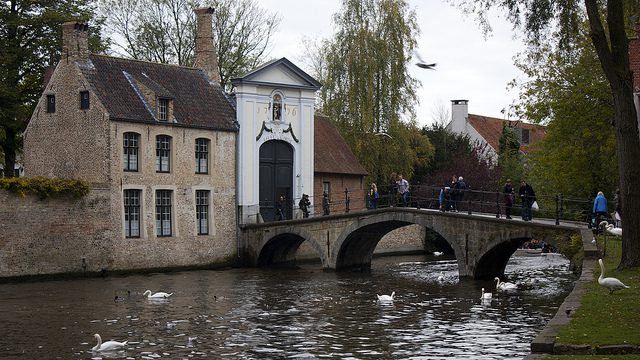 Visit the Red-Light District
The Red-Light District is world famous, arguably more so than any other similar named areas around the rest of the world. This area is the oldest part of the city and since the 14th century has become an area of debauchery – but don't let that put you off. While not for the faint-hearted, it is worth a visit to the area of the fluorescent red lights to get a feel for the alternate world nestled between the picturesque village atmosphere in Amsterdam.