Best nightlife activities in Beirut for couples
When the sun disappears into the shimmering Mediterranean sea, and the city lights begin to twinkle in the distance, that's when a different crowd take to the streets of Beirut. Sexy singles and fun loving friends leave to the bars and clubs to mingle, but nightlife in this vibrant city isn't just for the single folks. There are so many exciting and even romantic things for hip young couples to do in Beirut. From sampling the local cuisine, listening to some live jams and sipping on a cocktail at sunset to dancing the night away in an old bomb bunker, there are so many amazing nightlife activities in Beirut for couples.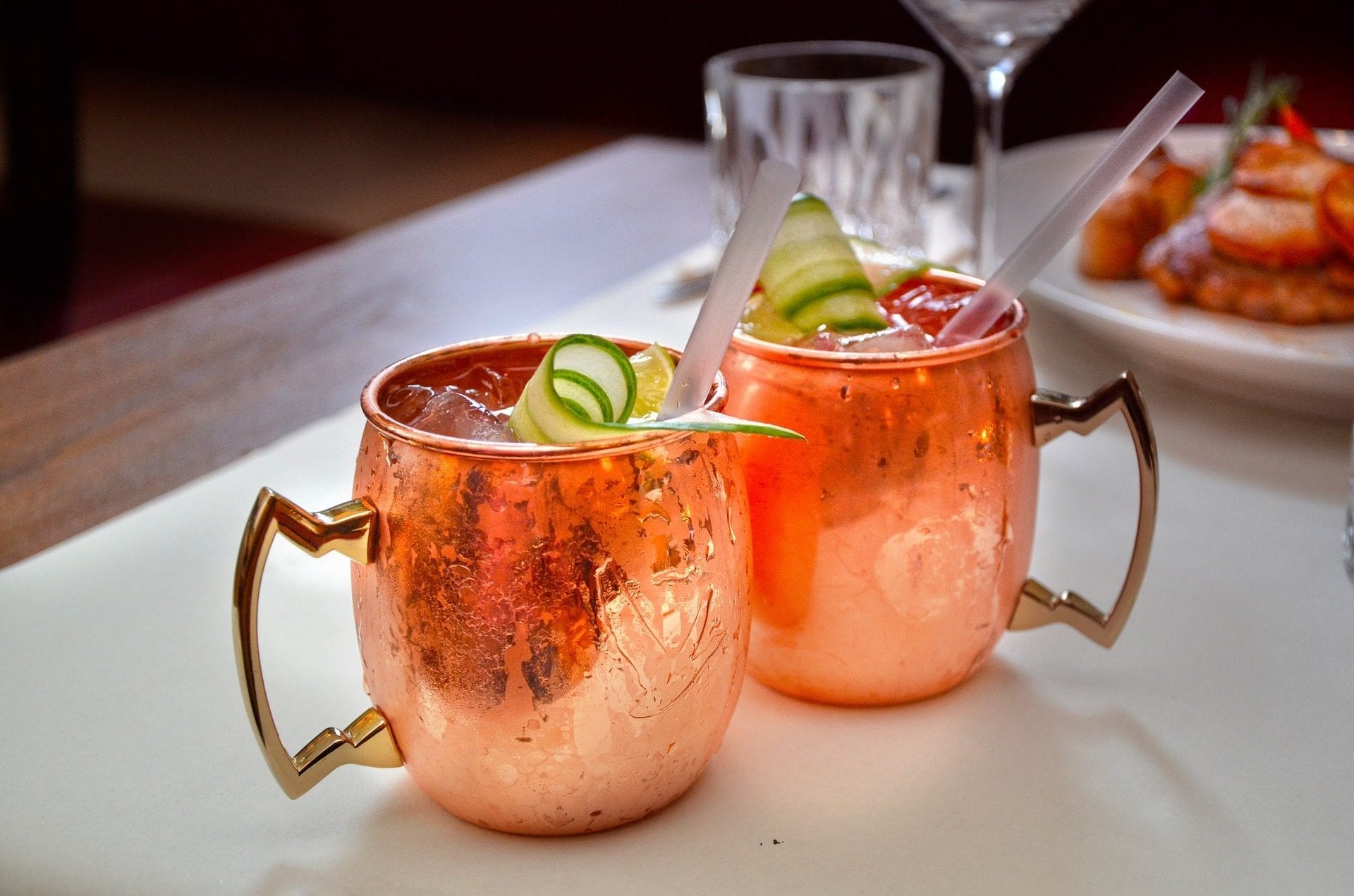 Sample the world's best aphrodisiac
Hidden in the heart of Beirut is a bar like no other. Mothershucker not only has one of the best names in this bustling city, but it also has one of the most unusual concepts. This oyster and gin bar is the only place in Beirut where you can listen to world-class DJs, snuggle up in a dark corner, sip on some of the finest cocktails, and enjoy fresh seafood after 12pm.
Mothershucker has an elegant yet industrial vibe and is always heaving with young, trendy couples. For an unusual evening with the one you love, enjoying a meal of oysters in Mothershucker is one of the best nightlife activities in Beirut.
Dance until you fall into each other's arms
B018 is so famous, that nightclub enthusiasts travel to Beirut just to visit this unmistakable place. Hidden in the middle of a large circular parking lot, you will find some stairs that descends deep underground, this is the entrance to the infamous B018 nightclub. Grab your other half's hand and make your way down into the darkness of the former war bunker, that's where the madness begins. This huge nightclub is always filled to the rafters with heaving bodies and free-flowing drinks.
If you're a couple that loves to dance, then this is the number one thing to do at night in Beirut for you. The local DJs play a mix of electro, dance and charts all night long, and when the wee hours creep in, the entire roof of the club retracts. So, you can dance all night long, then watch the sunrise in your lover's arms.
Sip a cocktail at sunset
Is there anything more romantic than a fiery red sunset? The way it streaks vibrant hues of pink, orange, purple and red across a darkening evening sky are enough to make anyone's heart skip. Well, we know a way to make it even better. Head on up to the C-Lounge, a rooftop bar located in the stunning Bayview hotel, and you will be greeted with one of the most breathtaking panoramic views of the Mediterranean sea.
Enjoy this amazing view with a world-class cocktail in one hand, and your lover's hand in the other. Enjoying a cocktail at C-Lounge at sunset is definitely one of the most romantic nightlife activities in Beirut for couples.
Discover the next Rolling Stones
One of the most fun nightlife activities to do as a couple is share your love as music, and Beirut has some fantastic live music venues. The Hole in the Wall, despite its unassuming name, is one of the cosiest and most traditional live music venues in the city. The walls are littered with old concert posters and fairy lights are strewn everywhere… if a pub could be romantic, this would be it.
The Hole in the wall is the perfect spot to discover your next favourite band or relax and listen to some local acoustic music.
Enjoy a romantic candlelit dinner
Sometimes romantic restaurants can be a little pretentious right? Well, we have the perfect place for a hip young couple to enjoy a romantic meal out. Cougley is modelled on a French bistro, and as soon as you walk through its doors, you feel like you've been transported to Paris. Its resemblance to the city of love is uncanny, and its food is nothing short of amazing. People rave about its traditionally french steak frites and its extra classy foie gras and escargots.
Cougley's authentic menu tastes like it has been passed down through generations, and their head chef only uses the freshest and most local ingredients where he can. For an exceptional candlelit dinner, a visit to Cougley is a nightlife activity in Beirut you don't want to miss.