Ibiza, known for its extravagant parties, world-famous DJs, and flamboyant clubs. The island also boasts another side; luscious nature, turquoise beaches and exciting outdoor activities. So if you are planning your next Ibiza holiday and are not too sure where to stay and what side of the island is best suited for you, here are a few suggestions to make your Ibiza holiday the best it can be.
On a budget
Ibiza is not just a club island, it also has many other beautiful attractions. Still, the island can become quite expensive due to the large number of visitors during the summer. If you are looking for a lively sandy beach, and a palm-lined promenade all the while looking for cost-savvy accommodation then San Antonio is the place for you. Located on the Western coast of Ibiza and known to be the stepping stone to Ibiza's famous clubbing scene, the small town is filled with reasonably priced accommodation from 2-star hotels, hostels and AirBnBs. Unsurprisingly, 1 and 2-star accommodation is going to be quite basic. Nonetheless, the staff are friendly and most places have been recently renovated.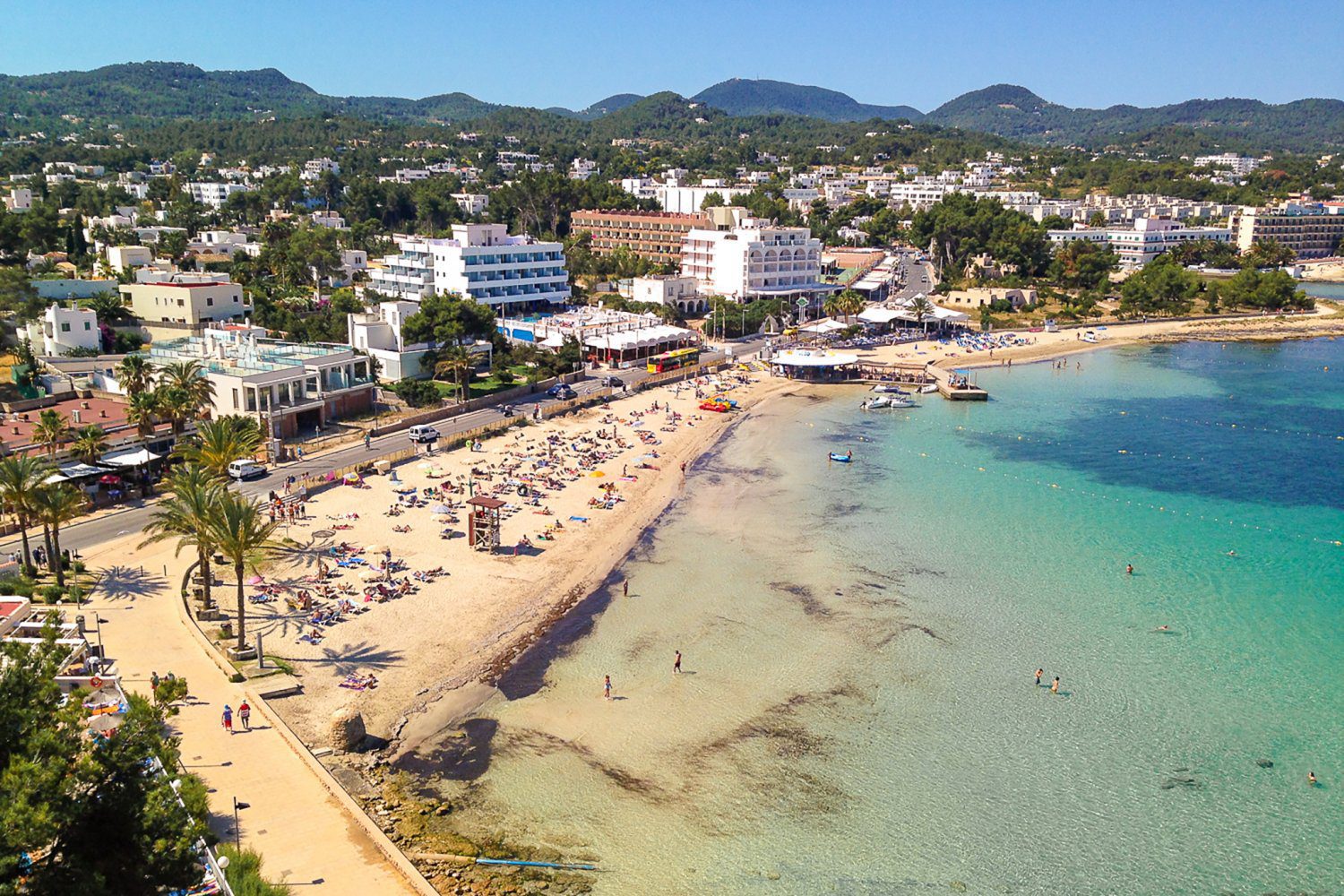 The historical part of the city
Ibiza Town or Vila d'Eivissa is definitely the best place to stay if you want to tour around the old city. Located in the South-Eastern part of the island, you can spend the day sightseeing the fortified old town, enjoying Spanish history, and walking around Dalt Vila's quaint shops, boutiques and cafes. The UNESCO World Heritage Site holds a cathedral and battlements that are beautifully lit at night. A perfect mix of lively and quiet, it is the primary city on the island. From the old harbour, which holds vibrant night-time markets and lively bars, the old town seizes the island's magic and old-time beauty. As for accommodation, there are many hotels, boutique hotels and apartments to stay in, from luxury to low-key, budgets vary depending on what you are looking for.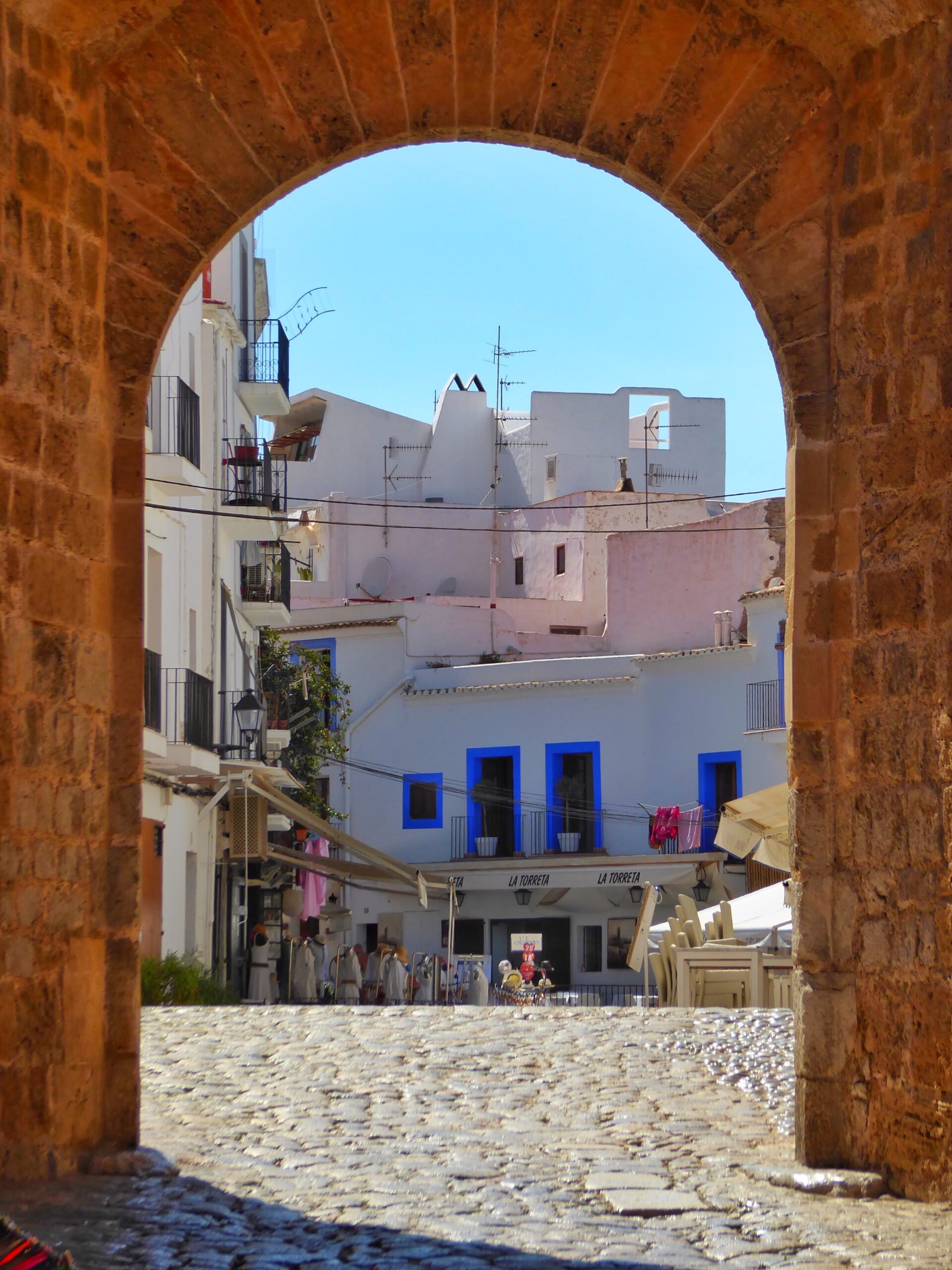 Access to the party scene
If you are after some big parties and well-known clubs with some of the best world-renown DJs, then Platja d'en Bossa is the place to go. From Hï to Ushuaia Ibiza Club, the Southern part of the island is definitely the life of the party. Here you will spot all kinds of celebrities, from Rihanna to Kate Hudson. Nevertheless, partying with the most famous is expensive, so if you are planning on staying in the area, you need to take the cost into consideration. Moreover, Platja d'en Bossa boasts some of the best spas and resort hotels, amazing restaurants, along with the longest beach on the island, dotted with hip beach bars. However, if you can't afford to stay in the buzzing area, and don't have a car, no need to worry as there is a "disco bus" that tours around the nightclubs.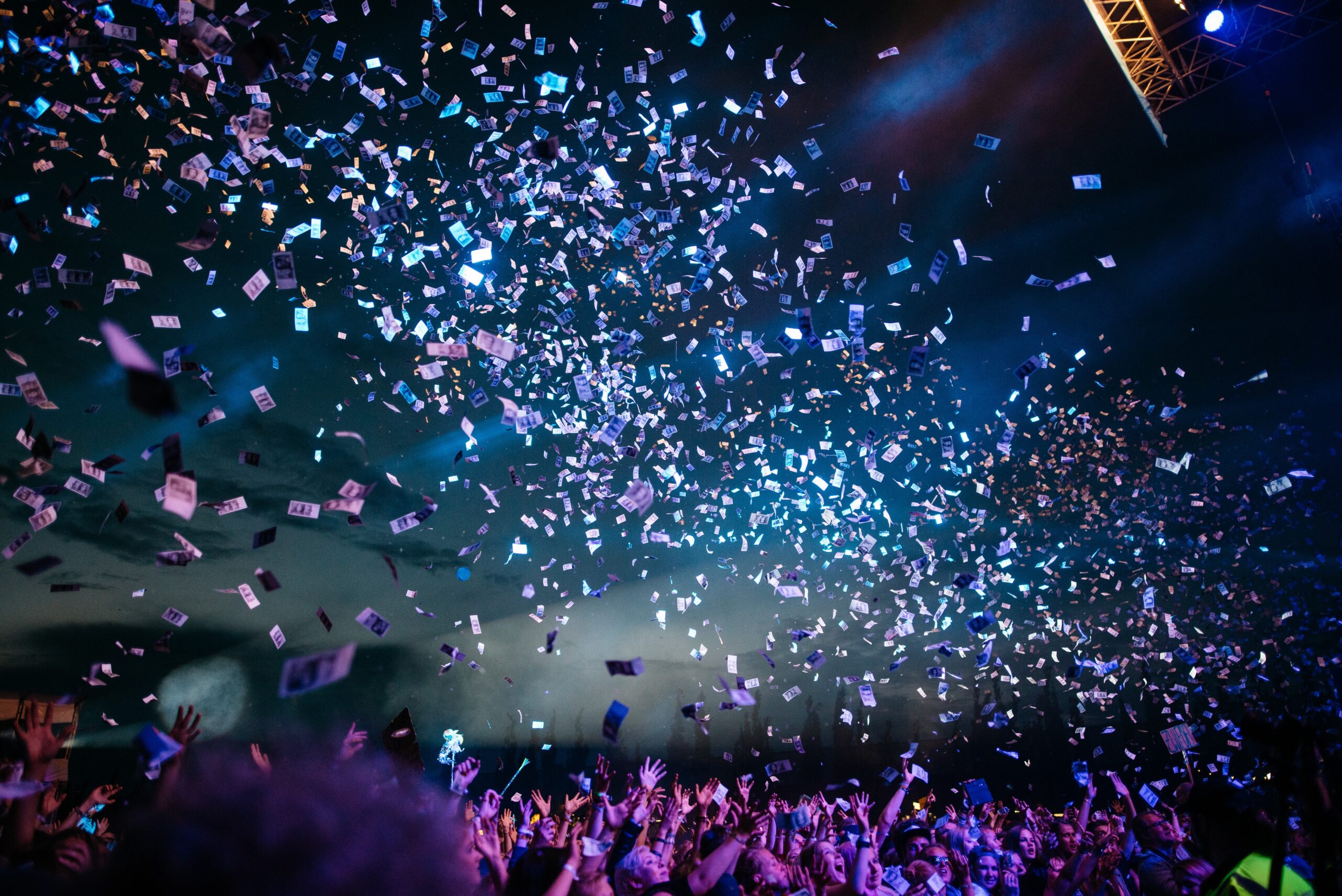 Romantic getaway
If you are looking for a secluded and sophisticated vibe, Cala San Vicente is one of the best places to stay for a romantic getaway. Located on the West coast of Ibiza, Cala D'Hort is one of the most beautiful and iconic areas of the island and is very well-known for its coves. Moreover, the small town is surrounded by impressive cliffs and mountains, a great spot to find untouched nature for a romantic picnic or hike. As for the town itself, you can find many lovely restaurants with ocean views, great intimate bars and a beautiful promenade lined with palm trees. Many activities are on offer too, you can go horse riding along the shore, enjoy the white sandy beaches or go snorkelling in clear turquoise waters. Going further, there are many hotels in Cala D'Hort; from luxury hotels and villas to more cost-savvy options. Just a small tip: book your accommodation in advance, as Ibiza gets very crowded during the summer.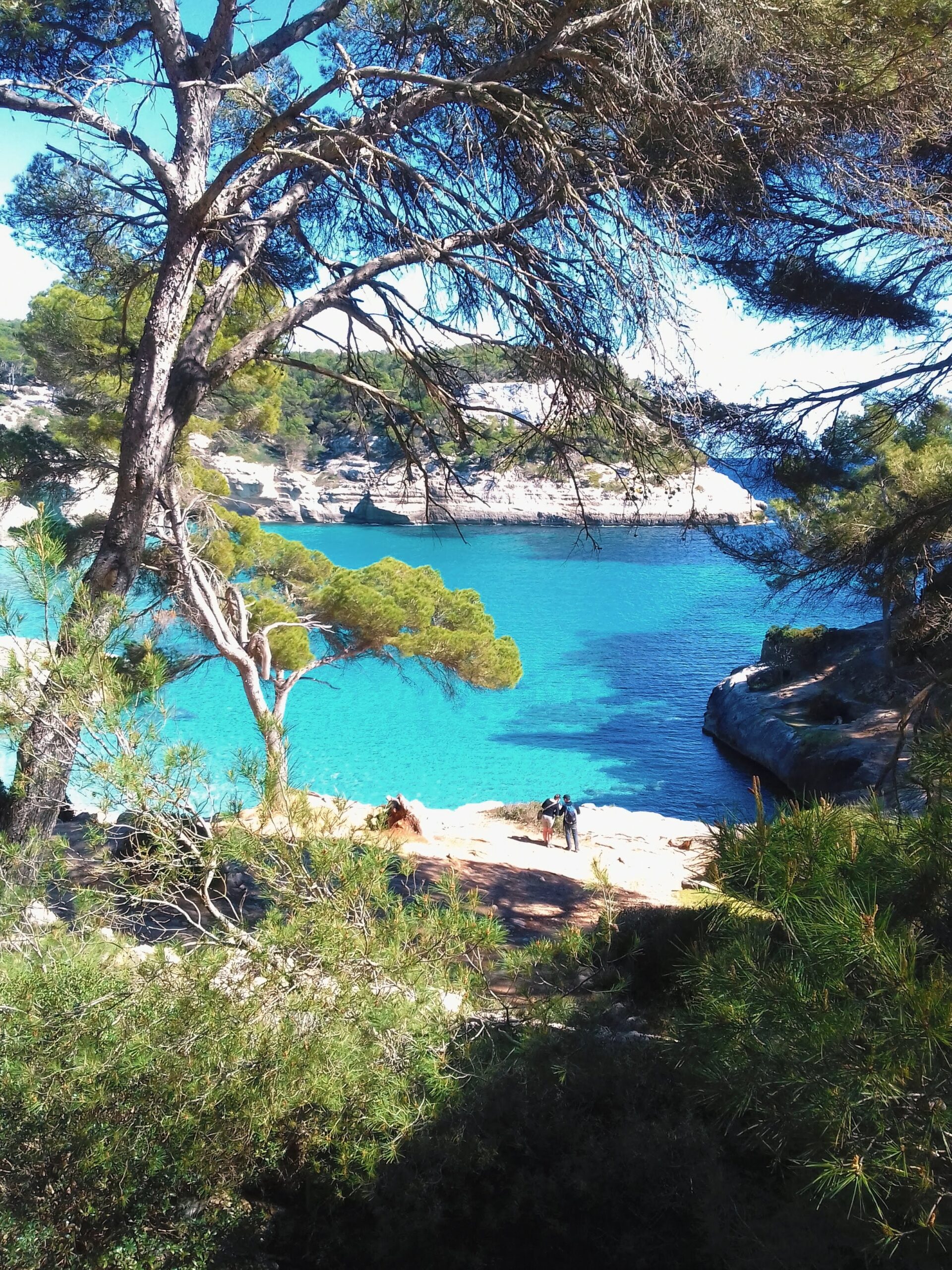 The best family-friendly area in Ibiza
Finally, if you are planning on taking your family for a sun-filled Ibiza holiday, then we highly suggest staying around Santa Eularia des Riu. Located on the East coast of Ibiza, it is the island's third-largest resort. The area has turquoise calm seas, plenty of water sports and a scenic promenade for an easy sunset walk. The small town even holds a marina, making it easy to catch ferries to nearby beaches, spend a day at Ibiza old town or set off to Formentera island for a family day trip. Moreover, if you are up for a night on the town, you can find vibrant bars for some relaxing sundowners.