Things to do on a Day in Thessaloniki
With its rich history, fascinating museums and amazing beaches, it's easy to get swept up in the daily activities in Thessaloniki. However, this beautiful port city has a very vibrant life. From fantastic traditional restaurants, picturesque neighbourhoods and wonderful live music venues, to open-air cinemas, floating bars and gigantic night clubs, this city truly has something for everyone.
While in Greece you must sample some of the local delicacies, and in Thessaloniki, there's no better place to do this than Molyvos. This charming restaurant and mezze bar proudly creates dishes from north-eastern Greece and has an interior to match the stunning villages of Lesbos. Located in a grand neo-classical building, the warm and inviting decor of Molyvos will have you feeling at home in no time. Molyvos' cuisine is based on an island style of cooking but has sneaky influences of wonderful oriental flavours and techniques. Their most famous dish is Bejendi, veal with stuffed caramelised onions on a bed of eggplant purée. One thing you can't miss when dining at this beautiful restaurant is the desert. Molyvos serves up probably the most delicious honey and sesame beignets in the entire city.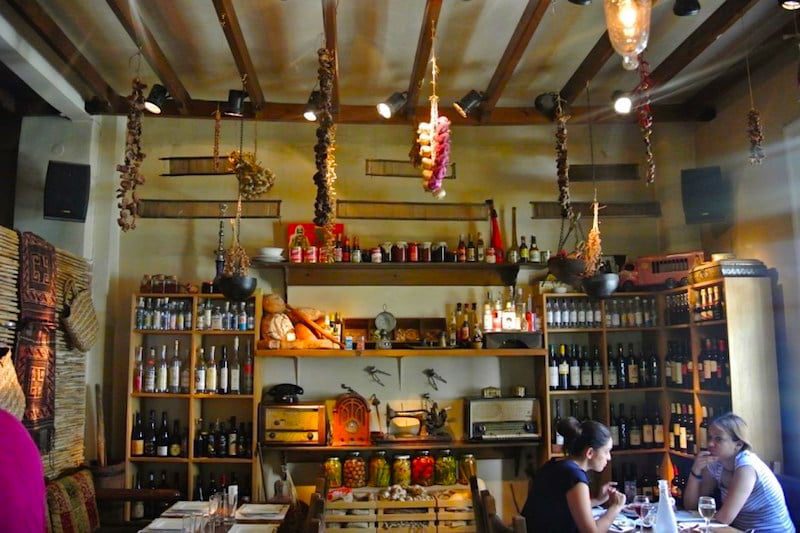 Ladadika district is the place to go to truly experience the sights, sounds and smells of Thessaloniki. What once used to be the central hub for oil traders and local bazaars is now the cosmopolitan centre of this great city. Ladadika is a vibrant neighbourhood situated right opposite the port's central gate and is the favourite area of both locals and tourists alike. The streets are littered with bars, restaurants and late night cafes, creating truly infectious energy. As you stroll along the streets lined with twinkling lights, don't be surprised to see spontaneous dancing or to receive a surprise invitation to a local party.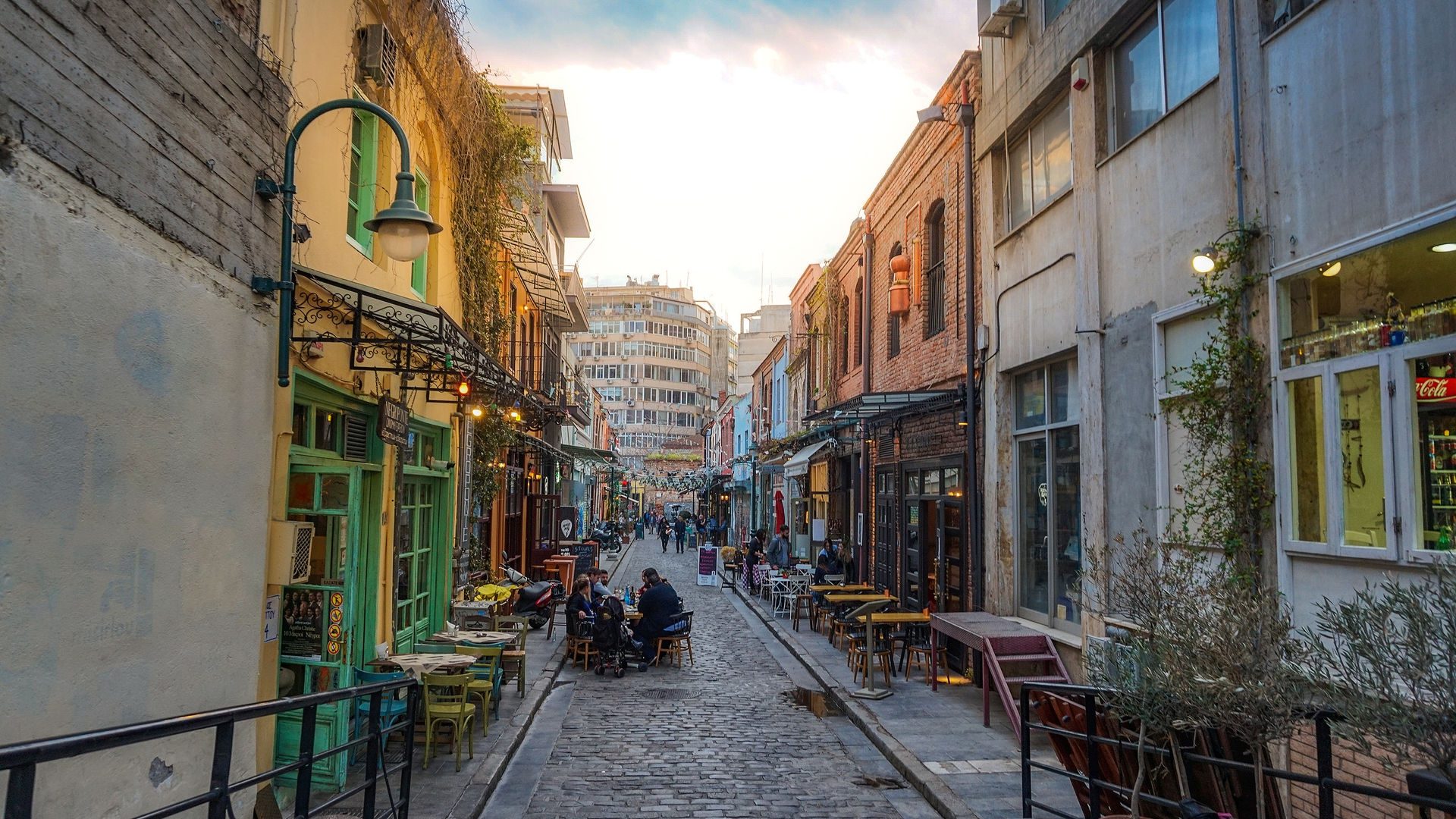 The Arabella Boat Bar
This port town is famous for it's floating boat bars that take exited locals and tourists out on boat trip they'll never forget. One of the most popular boat bars is the Arabella Floating Bar. This huge galleon style pirate ship will take you on a sunset cruise along the Thermaic Gulf, where you can enjoy the open bar and dance the night away. The Arabella Boat Bar is known for its fabulous cocktails, their bartenders use only the freshest ingredients to create a wonderful taste sensation. Arabella runs multiple boat trips throughout the evening, and their staff dress up as pirates, so there are also many family friendly cruises.
Thessaloniki has an outstanding collection of live music bars, showcasing some of the best local talent. From hardcore rock to soft and soulful R&B, this city has it all. One of the locals favourite live music hangouts is French Keys, and it's not difficult to see why. This quaint jazz bar has a wonderful mix of warmth and sophistication, transporting you to a classy 40s French burlesque bar. If you are looking for a relaxed night, good drinks and amazing live music, while being surrounded by welcoming locals, then this is the place for you.
If you are visiting Thessaloniki in the summer then you're in luck. As the nights get warmer, the famous Natali outdoor cinema opens its doors. This cinema is situated in the middle of an unassuming apartment block, but once you step inside you are transported into a wonderful world of green trees and movies. Natali has all the usual aspects of a normal cinema; comfortable chairs, popcorn, drinks, snacks and a big screen, but with the added magic of watching your favourite film under the stars. Unlike many other open air cinemas, the Natali outdoor cinema doesn't only show indie or budget international films, they also have a wide range of current blockbusters and all time favourites.