Our COVID-19 safety precautions
Regular Car Sanitisation
Our drivers thoroughly sanitise and disinfect cars according to Welcome Safety Protocol
20 minute gap between transfers
Following each ride, our drivers have at least 20 minutes to thoroughly clean the surfaces of the car and ventilate the cabin.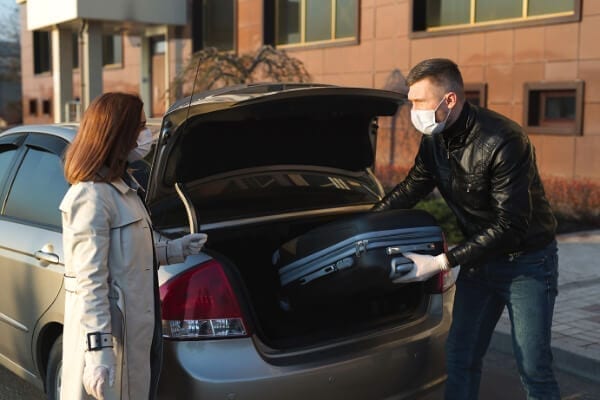 Contactless ride
When you book, you can request to have zero contact with the driver during the transfer with just one click. In this case, the driver won't help you with your luggage or shake hands.
Driver's protective equipment
When booking a transfer with Welcome Pickups, you can request that the driver wears a protective mask and gloves at all times.
Sanitiser in every car
We provide hand sanitisers and hand wipes for all our travellers. Our drivers have their own sanitiser, which they use before and after every ride
Traveller Health Profile
We have introduced an optional traveller health profile survey, so our travellers may inform us of any pre-existing health conditions. This will help our drivers offer the best possible services to them.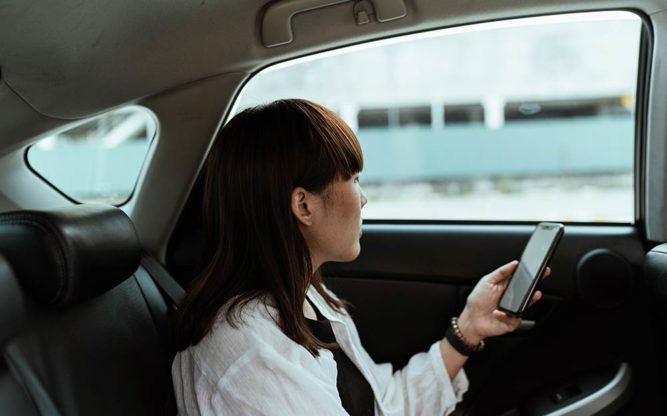 Information around COVID-19 & Country Regulations
A COVID-19 and country regulations knowledge base is maintained and updated regularly, to inform our travellers of any important details concerning their trip and of safety policies in place at each destination. Our drivers are always up to date and happy to share this information during each transfer.