Airport Shuttle Services from Prague Airport
There are two bus lines that run from Prague Airport. Unfortunately, neither line will take you into the city centre, so you will to find another method of transport such as the metro, to make it into central Prague. The buses are part of the public bus system in Prague and are as a result a very cheap option if you don't mind the extra time it will take to get there . They also operate throughout most of the day.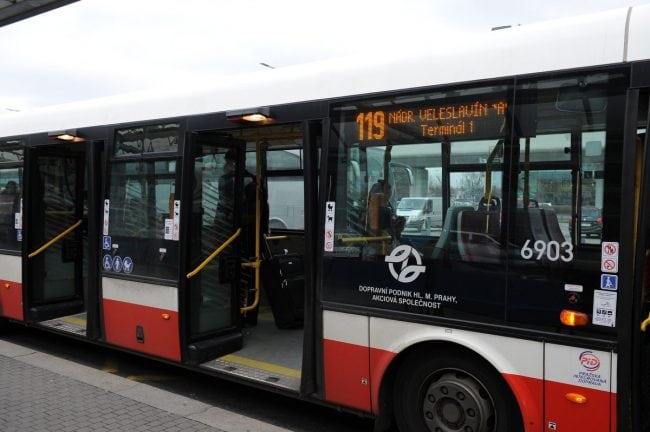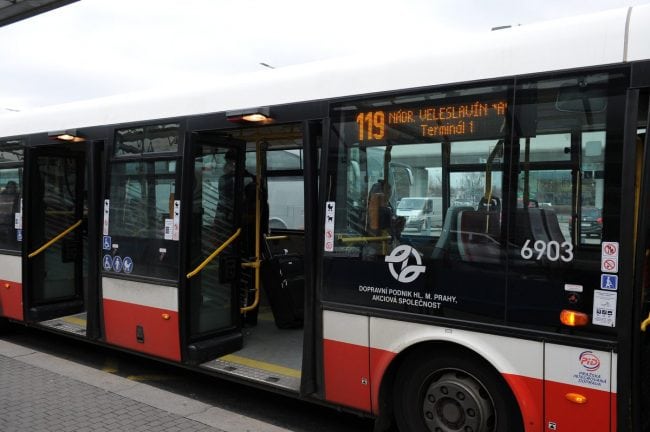 Bus No. 119 to Nadrazi Veleslavin
The bus No.119 shuttle is perhaps the best option if you wish to take public transport via bus to the city. This is because the bus will take you to the Green Metro Line A station and leaves every 15 minutes, which makes the wait time not as tedious. However, you need to be aware that taking the metro from the bus' last stop at Nadrazi Veleslavin will take an extra 25 minutes on top of your journey time for you to reach the city centre.
Availability
04:15am - 11:30pm
Bus No.100 to Zličín
This bus No.100 is the alternative for those who wish to travel towards the western end of the city. This bus route will take you to Zličín which is the Yellow Metro Line B station. Again, much like the other shuttle service, you will need to take a metro from here if you wish to go into the central city which will add extra time to the journey. This bus does not leave as frequently from the airport as the No. 119.
Availability
04:15am - 11:30pm
Convenience and Availability
Although the bus prices for Prague are very cheap and affordable for most, the transit does not take you into the city centre, which can add cost and valuable time to your travel plans.
Prague Airport Shuttle ticket information
Single bus tickets cost 1.20€ (32 CZK). You can purchase your bus tickets either from the Prague Public Transport counters in the arrivals halls of terminals 1 and 2 or from the ticket machines at each airport bus stop. Tickets can also be purchased straight from the bus driver, but they are a little more, costing 1.55€ (40 CZK).
You need to buy an extra half-price ticket if you are carrying a large bag.
Your ticket is valid for 90 minutes and can be used on other transport within that time.
Where to catch your Prague Airport Shuttle
The bus stops at the arrival area exits D, E, F of Terminal 1 and C, D, E of Terminal 2. You can follow the signs from arrivals to reach the stops.
Prague Airport Shuttle to Hotel
Again, despite the cheap ride, the Prague Airport shuttle options are very limited and can be long a tedious for those arriving after a long flight with luggage, due to the multiple transport options needed to get to your hotel - such as an additional metro. If you wish to have door to door service, it is best to pre-book your airport ride and avoid the public shuttle options from Prague Airport to the city.