How to get from Reus Airport to Barcelona City Centre
There are two viable methods of transportation from Reus airport to the city centre of Barcelona. Travelers can choose to either take a Barcelona airport taxi or a regular bus service to Barcelona. The taxi service is offered at fixed rates to Barcelona, usually 170€ to 200€, and the trip, under normal traffic conditions, takes around 1 hour and 30 minutes. On the other hand, the bus option comes at the much cheaper price of 15.50€ and the trip takes the same amount of time as with a taxi. Both transportation methods are available throughout the day. Welcome Pickups offers meet and greet services and a friendly introduction to Barcelona at the same price as a regular taxi. Click here to see the cost.
BOOK A TAXI WITH FLAT PRICE
Powered by
Prepaid flat price - no hidden fees.

Meet & Greet at the gate.

Cancel up to 24h before and get a refund
I used Welcome Pickups twice. On time and english speaking drivers.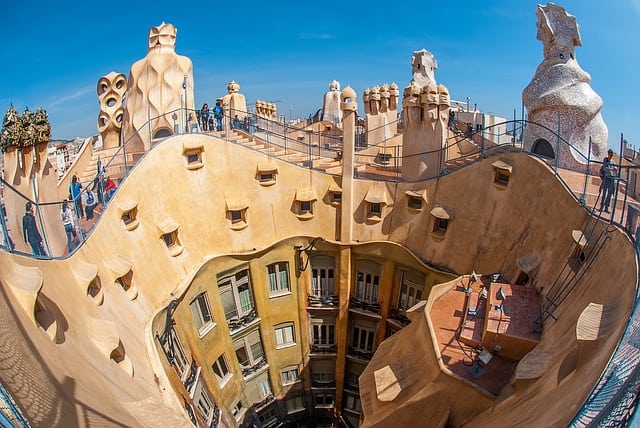 Comparison of the options
OPTION

PRICE

DURATION

AVAILABILITY

Taxi

€170

90min
24/7

Welcome Pickups

€161

90min
24/7
A trusted, professional driver will pick you up at the gate right on time. Excellent reviews, flat price, no hidden fees, flexible cancellation.
Bus

€31

90min
24/7