Top-rated La Romana Airport taxis at unbeatable prices
La Romana is a quintessential Caribbean scenery. Located on the south coast of the Dominican Republic, it attracts people all year long due to its lovely climate. It's a place where world-renowned sandy beaches, stunning resorts, colonial charm, and exotic vibes come together to offer visitors a sensational stay.
Upon your arrival after an arduous long-haul flight, there's nothing better than a private airport taxi ride, to allow you to wind down and take in the Caribbean surroundings. In a state of total relaxation, finding shelter from the tropical heat in the comfort of a modern air-conditioned vehicle, you can truly switch off from everyday worries and start planning your holidays in paradise.
Once you get your belongings from baggage claim and exit the terminal, your friendly, English-speaking Welcome driver will warmly greet you, holding a sign with your name on it. They'll help you with your luggage and show you to your pre-selected vehicle. Your 5-star Welcome transfer service is about to begin. Sit back, and on your way to your accommodation, feel free to ask our savvy driver anything about the area and the best things to do.
TRAINED DRIVERS
Hand picked & english speaking drivers
LOW PRICES
Same price as a regular Taxi from the line
FLIGHT MONITORING
Drivers are always on time
QUALITY SUPPORT
24/7 Email & Phone support
How much does a taxi cost?
Night time


(00:00 - 05:00)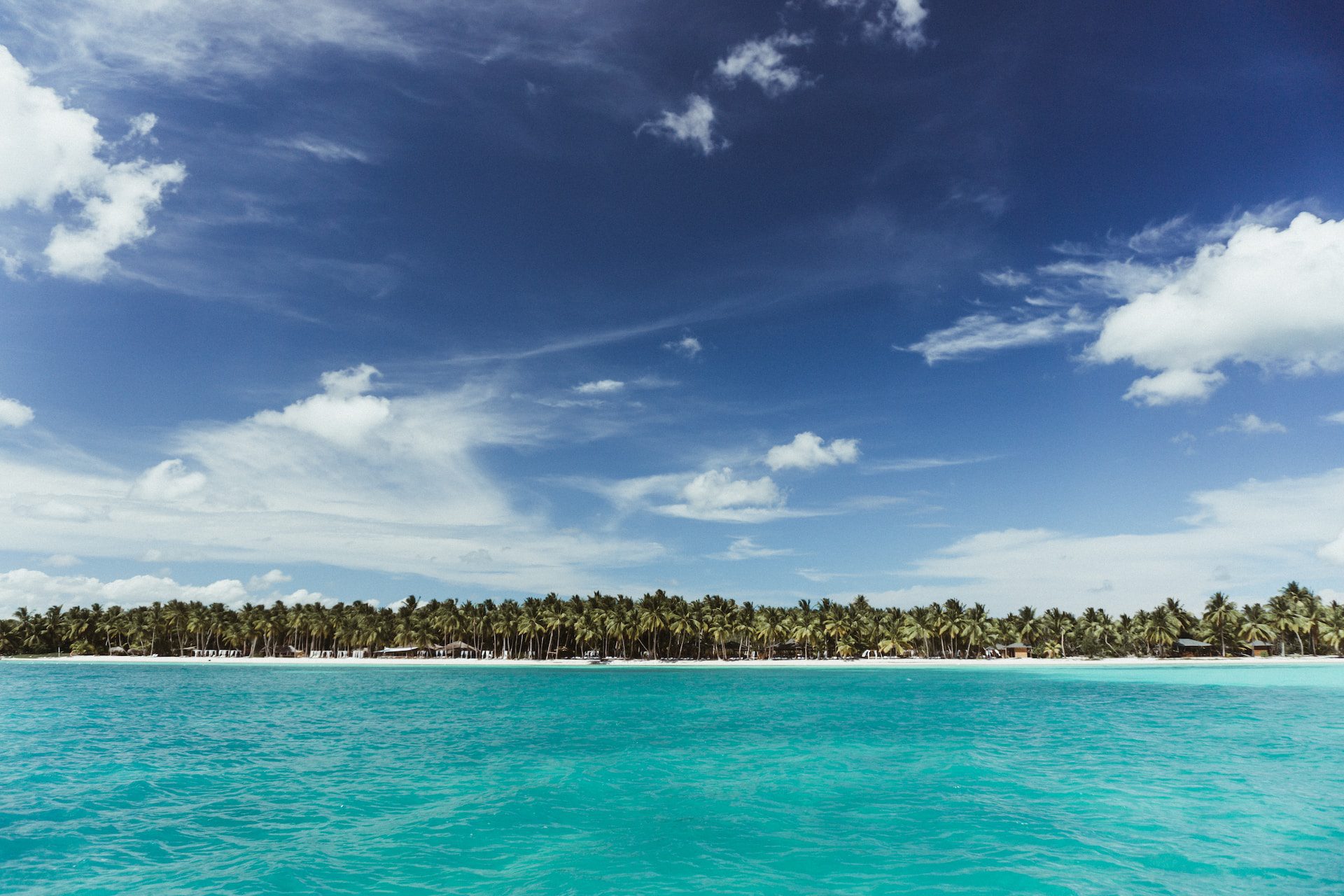 The Welcome fleet of taxis from La Romana Airport
After your plane touches the ground, you might be anxious about getting to your accommodation and exploring the destination. On top of that, splitting up with your friends and family is not ideal. Welcome Pickups has you covered. With a La Romana Airport taxi fleet that can cater for any group size, you won't have to travel in separate vehicles. If you're a group of up to 8 people, one of our spacious minivans will fit you perfectly, while for smaller parties or families including up to 4 persons, our modern sedans will transfer you to your hotel in style and comfort.
What our customers say about Welcome
Directions for your La Romana Airport taxi
The La Romana International Airport is located on the northeast side of the city complex, 10km from the centre. The ride will take approximately 15 minutes to get to a downtown destination.
After exiting the airport concourse, your driver will head west on LRM. One kilometre down the road, they will turn right to land on Autop. del Coral. They will keep going for 6.5km and then keep left at the fork to stay on Carr. Romana-Higueral/Prolonganción Sta. Rosa. Through Calle Ambar and Calle Dr. Teofilo Ferry, they will reach the city centre area and use the local roads to take you to your exact location.
The typical fares expected from a taxi company at La Romana Airport
In La Romana, fares to be paid by passengers do not result from a meter. Drives offer set rates depending on your destination and the travel distance. For La Romana Airport taxi pickups to the city centre, the usual fare asked is €23.5 or $25 (DOP 1,380). Remember that there are surcharges for more than three passengers in the same vehicle and nighttime rides (10%).
The benefits of booking your La Romana Airport transfer with Welcome
Since day one, our number one priority has been and will always be the comfort and peace of mind of passengers who trust us. To this end, we constantly provide the 5-star Welcome transfer experience. This includes handpicked, English-speaking drivers, impeccable customer service – available 24/7, guaranteed on-time pickups, and competitive set-rate fares. Plus, in a place like the Dominican Republic, where the taxi market is almost exclusively cash-only, our transfers can quickly be paid by card in advance. Take the hassle out of the equation and let Welcome Pickups be the ideal beginning to your tropical holidays.