Taxis in São Paulo
The vibrant heart of Brazil and a great international tourist destination, it comes as no surprise that taxis in Sao Paulo can be found in abundance around the city. Furthermore, São Paulo taxis are a safe and convenient way to get around and offer 24/7 door-to-door services. Visitors can hail a taxi from the street, find one at a taxi rank, call local companies for quick pickups or pre-book a private transfer.
TRAINED DRIVERS
Hand picked & english speaking drivers
LOW PRICES
Same price as a regular Taxi from the line
FLIGHT MONITORING
Drivers are always on time
QUALITY SUPPORT
24/7 Email & Phone support
How much does a taxi cost?
Night time


(00:00 - 05:00)
FROM GRU AIRPORT TO CITY CENTRE
FROM CITY TO FOOTBALL MUSEUM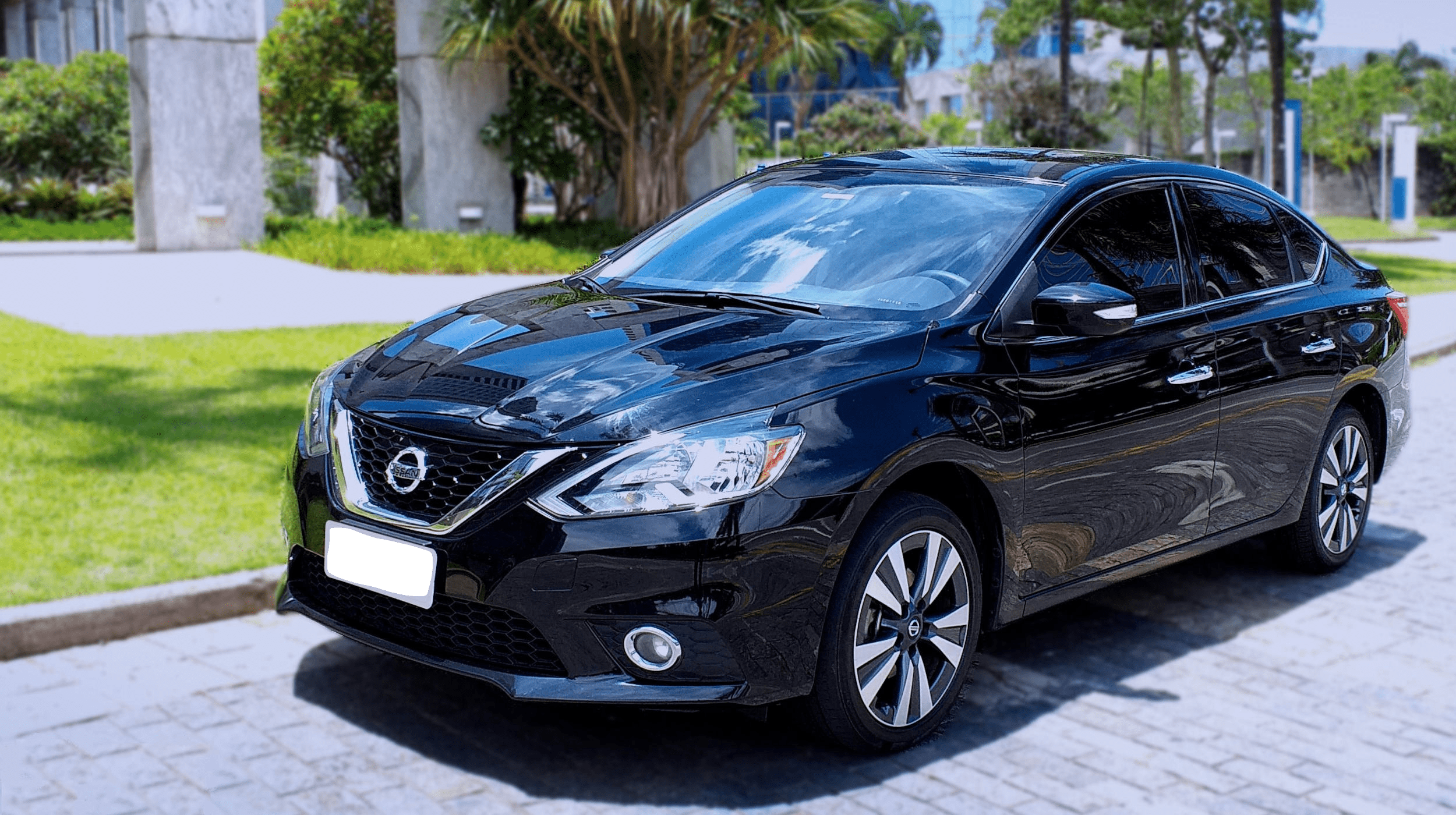 São Paulo taxi prices
Taxis in São Paulo are inexpensive, especially compared to some big cities, making them a great transportation option. However, they do not offer flat-rate fares, they calculate their prices using a taximeter, based on the time and distance travelled. These factors are then divided into two "Flags" that are directly set on the taximeter.
Moreover, various constituents affect these prices, such as the time and day you are travelling on. It is good to know that some São Paulo Airport transfer services offer fixed rate prices from the airport to the city centre or to popular destinations in and around the city.
Taxi Fares:
Flag 1 – Monday to Friday from 06:00 to 20:00
Initial fee – €0.76 (BRL 4.10)
Per Km – €0.47 (BRL 2.50)
Waiting time per hour – €6.15 (BRL 33)
Flag 2 – Monday to Friday from 20:00 to 06:00 and Saturday and Sunday all-day
Initial fee – €0.76 (BRL 4.10)
Per Km – €0.61 (BRL 3.25)
Waiting time per hour – €6.15 (BRL 33)
*Please note, that the 50% fee on top of the meter amount for inter-municipal rides and baggage surcharge has been waived as a way to keep the market more competitive for taxi drivers.
What our customers say about Welcome
How to get a taxi in São Paulo
Taking a São Paulo taxi cab is a safe and comfortable way to get around São Paulo, as they offer 24/7 door-to-door services. There are three different ways to catch a taxi in the city; you can either hail a São Paulo taxi directly from the streets, go to an official taxi rank around the city, which can be found at big hotels, beaches, and Guarulhos International Airport. Or you can call one of the taxi companies that operate in São Paulo, such as Coopertax (+11 3511 1919) and Guarucoop (+11 4542 8050); here you can choose the time and pickup point of your choice.
Nonetheless, if you prefer travelling at a fixed price with no hidden costs, it is highly recommended to pre-book your São Paulo transfer online.
Benefits of booking your São Paulo taxi transfer in advance
Knowing that you don't have to run around town trying to find an empty taxi, especially late at night, with children or carrying heavy luggage is always a great feeling. Not only do São Paulo private transfers provide set-rate fares and guaranteed on-time pickups, but all Welcome Pickups' drivers speak fluent English – unlike most Brazilian taxi drivers. Our drivers are local, hand-picked by us and highly trained.
Moreover, Welcome drivers go above and beyond the call of duty, giving you top recommendations on where to go and what to do during your stay, as well as taking you on a mini tour of the city as you head towards your Sao Paulo hotel or accommodation.
São Paulo taxi tips
It is always best to carry cash on you when taking a taxi as most drivers do not accept bank card payments. 
The taximeter should be turned on in front of you, if it's broken or already on, take another cab.
Check if the start fee number marked on the meter is correct based on the time and day, as mentioned previously.
It is unusual to tip your taxi driver in São Paulo, however, it is customary to round up the fare to the next Real.
Always take or call for a registered taxi.
There is no longer an extra 50% fee on top of your final amount for inter-municipal trips or the baggage surcharge.
Wheelchair-accessible taxis in São Paulo
Most regular taxis cannot accommodate wheelchairs, however, you can book a wheelchair accessible taxi in advance, by calling one of these top-rated companies that provide wheelchair-accessible vehicles:
Acessivel SP (+55 11 98840 7666)
Táxi para cadeirantes (+55 11 99176 5937).
Safety and complaints
If you happen to have a bad taxi experience in São Paulo, you can file an official complaint through the Public Transportation Department, either by e-mail: [email protected] or by telephone on +55 11-2692-3302, +55 11-2291-5416, or +55 11-2692-4094.
Please write down the taxi's license plate, car model, location, and date, before sending your complaint, or simply ask your driver for a receipt that includes all this information before leaving the vehicle.