The best way to explore - a Tivat taxi
Located in the stunning bay of Kotor, Tivat is a coastal town in Montenegro. The glamorous city centre is filled with ritzy apartment blocks, high-end yachts, beautiful promenades and boutique restaurants. However, there's also plenty of history to be found in Tivat. Be sure to check out the Renaissance Summer House Buca, the sacred monuments of Ostrvo Cvijeca, and the historic island of Sv. Nikol. When it comes to exploring Tivat with ease, the best way to get around is by taking a Tivat taxi. You can easily hail a taxi in Tivat in the street, walk to a taxi rank, book a private transfer in advance, or call a phone dispatch company to arrange a pickup.
TRAINED DRIVERS
Hand picked & english speaking drivers
LOW PRICES
Same price as a regular Taxi from the line
FLIGHT MONITORING
Drivers are always on time
QUALITY SUPPORT
24/7 Email & Phone support
How much does a taxi cost?
Night time


(00:00 - 05:00)
FROM CITY CENTRE TO AIRPORT
FROM TIVAT CENTRE TO KOTOR
FROM TVAT BUS STATION TO BUCHA PALACE
FROM CITY CENTRE TO PORTO MONTENEGRO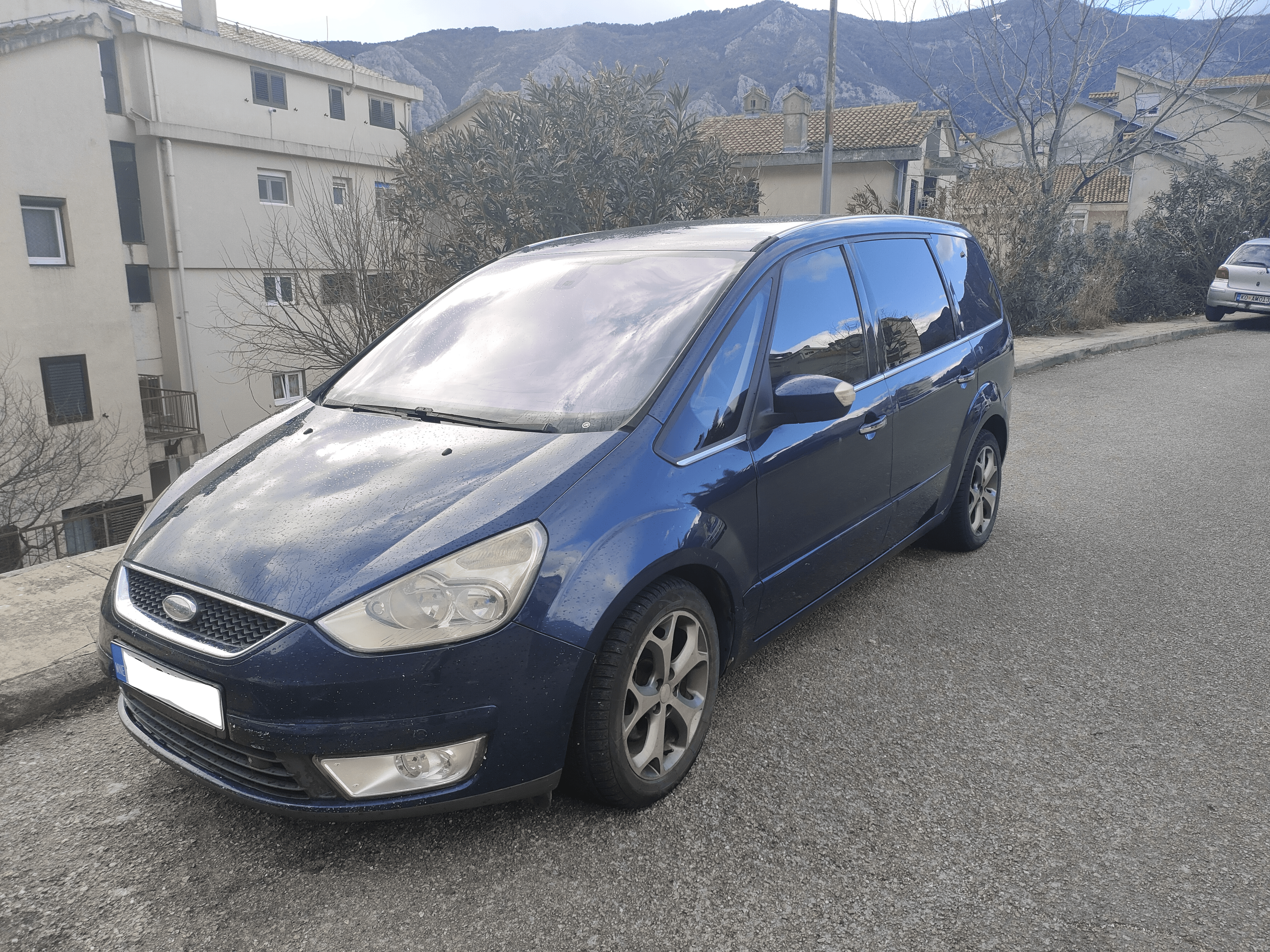 Cost of a taxi in Tivat
Most taxis in Tivat will use a taximeter to calculate your fare for journeys around the city or to close towns. The actual tariff used on the taximeter will largely depend on the time of year, but the average prices will be as follows:
Base fare: €1
Price per km: €1
Waiting for one hour: €10
It's worth noting that during the month of May and up until October, these prices may increase, with the average price per km sitting at around €1.30, depending on the operator.
What our customers say about Welcome
How to get a taxi in Tivat
Whether you're hailing a taxi in the street or booking your rides in advance, it couldn't be easier to get a taxi in Tivat. In the city centre, there are plenty of taxis driving around the streets or waiting at taxi ranks. If you're travelling from outside the central ring, during bad weather or late at night, you may wish to either pre-book your transfers or call a local phone dispatch Tivat taxi company to organise a pickup. Below are the top three phone dispatch companies in Tivat; 
Red Taxi: +382 67 254 800
Djir Taxi: +382 67 019 777
MB Taxi: +382 32 540 126
Benefits of booking your Tivat taxi with Welcome Pickups
During the summer months, getting a local Tivat taxi can be a long and expensive endeavour. All of the local drivers put up their prices during these months and due to popular demand, wait times for a taxi increase tenfold. That's why we recommend pre-booking your Tivat taxi transfers with Welcome Pickups. We offer guaranteed on-time pickups, fixed-rate fares with no hidden fees and friendly English-speaking drivers to ensure an enjoyable service every time.
Tivat taxi tips
Ensure your Tivat taxi driver resets the taximeter when you get in the taxi.
Not all Tivat taxi drivers speak English, be sure to write down important addresses, such as your accommodation, to avoid miscommunication.
Tipping your driver around 10% is customary in Tivat.
Be sure to bring cash when taking a taxi in Tivat as the drivers can't accept card payments.
Wheelchair-accessible taxi in Tivat
Unfortunately, wheelchair-accessible vehicles are very rare in Tivat. There are a few companies that have one wheelchair-accessible vehicle in their fleet, but this service usually requires weeks of notice, as pre-booking will guarantee the appropriate vehicle availability. If you're in need of a taxi in Tivat fitted with a ramp or hydraulic lift, be sure to book this well in advance with a specialist company. 
Tivat taxi safety and complaints
Taking a local taxi in Tivat is an easy and quick way to get around at your pace. The level of service you receive from a local Tivat taxi driver is usually pleasant, however, if you do experience any issues such as dangerous driving, being overcharged or you feel threatened at any point, be sure to report the driver or company you travelled with to the local police within 24 hours of the incident. You can contact the local police by calling +382 32 671 422.