Taxis in Buenos Aires
There are more than 40,000 taxis in Buenos Aires, so finding one couldn't be easier! Buenos Aires taxis are black and yellow and feature the company logo and licence number on the vehicle hood. For your trips in the Argentinean Capital Federal, taxis are available 24/7 and you can pick up a ride in the street, at the taxi ranks, via mobile apps or through the telephone. Taxi operation in Buenos Aires is regulated and official taxi companies follow government guidelines. You can also safely pick up a Buenos Aires taxi at Ezeiza Airport.
TRAINED DRIVERS
Hand picked & english speaking drivers
LOW PRICES
Same price as a regular Taxi from the line
FLIGHT MONITORING
Drivers are always on time
QUALITY SUPPORT
24/7 Email & Phone support
How much does a taxi cost?
Night time


(00:00 - 05:00)
FROM CITY CENTRE TO BUENOS AIRES PORT
FROM BUENOS AIRES PORT TO ESCOBAR
FROM BUENOS AIRES PORT TO SAN ISIDRO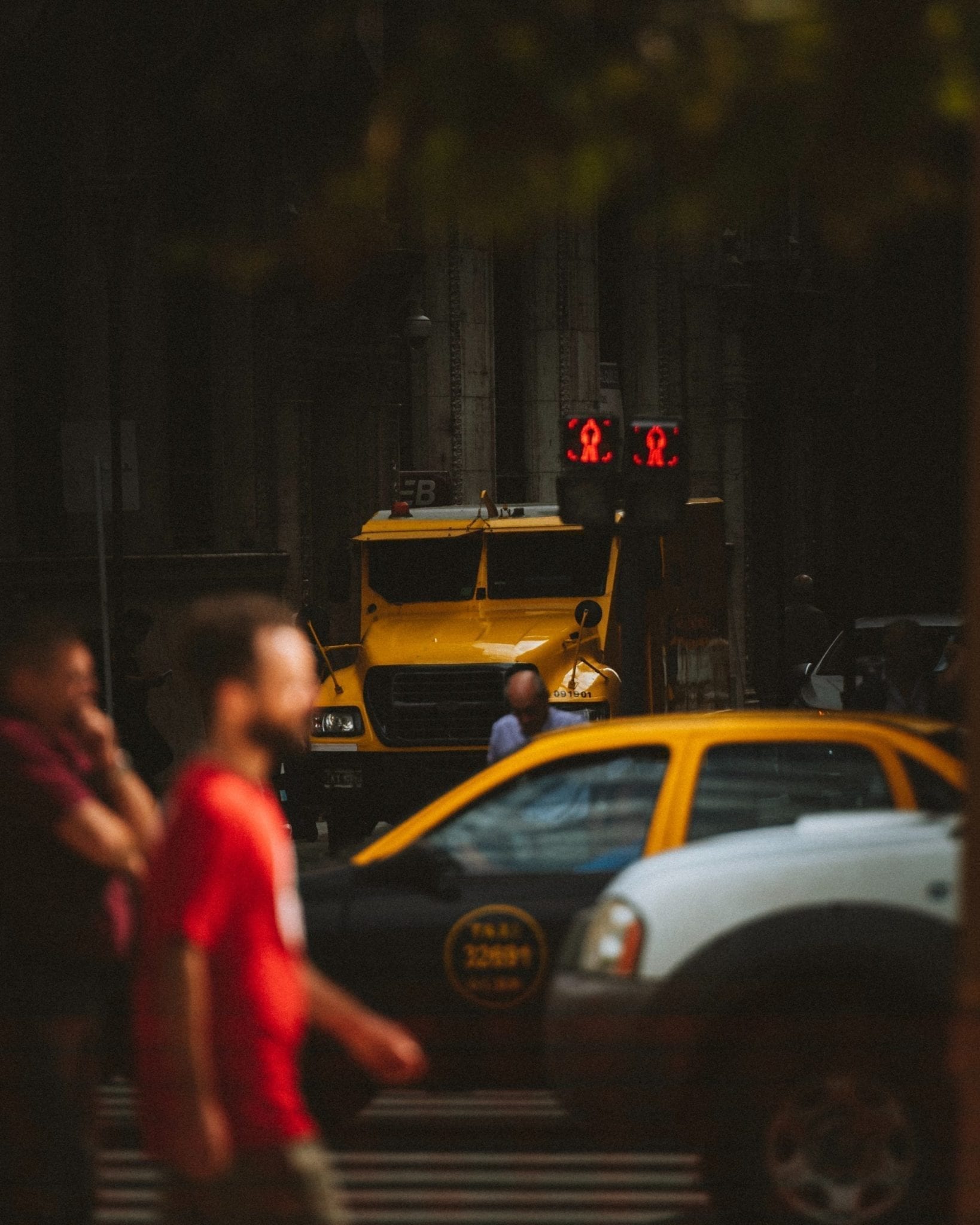 Buenos Aires Taxi Prices
Taxi prices in Buenos Aires are centrally regulated and the final fare is calculated based on a meter. This means that the taxi price for your ride in Buenos Aires depends on the distance and duration of your trip. The base fare for a taxi ride is €0.5 (ARS 45.80) and the subsequent rate is €0.05 (ARS 4.58) per 0.2 km. For taxi transfers from 22:00 to 06:00 there is a 20% fare increase.
Base Fare – €0.5 (ARS 45.80)
Minimum Rate / 0.2 km – €0.05 (ARS 4.58)
The final fare can be higher when travelling with heavy luggage or during the holidays. You can ride with the Buenos Aires remise taxis or book a radio taxi via an app to get a fixed price.
What our customers say about Welcome
How to get a Taxi in Buenos Aires
Getting a taxi in Buenos Aires is quite easy as there are many taxi companies in the capital of Argentina. You can choose to hail down a cab in the street or head to an official taxi rank. Many locals prefer to call a radio taxi to make sure they ride with an official company. Taxis featuring the "radio taxi" sign on the top of the vehicle are authorised and offer a safe transfer. There's also a city mobile app called BA Taxi that allows users to book a ride online and pay via credit card, but it is only available in Spanish for the time being. Taxi Premium, Radio Taxi Siglo and Radio Taxi del Plata are some of the popular radio taxis of Buenos Aires.
You can also ride with a private taxi service called remis, offering fixed fares and a call-out service. They are usually more premium than regular radio taxis and accept credit card payments.
Book your Buenos Aires Taxi Transfer in Advance
Buenos Aires is a large cosmopolitan city with many transport options. To avoid frustration and make sure you arrive at your destination in time, you can prebook a ride. If you prefer planning your trip in advance and want to make sure you get an exceptional taxi ride, you can prebook your Buenos Aires taxi. Welcome Pickups offers timely pick-up, fixed fares and a safe journey in the city centre of Buenos Aires as well as to and from the city port and both Ezeiza airport and Jorge Newbury Airport.
Buenos Aires Taxi Tips
Since most taxis in Buenos Aires operate with a taximeter, make sure the driver turns it on once your ride begins.
Beware of certain taxi drivers who attempt to scam passengers by taking detours or intentionally following routes with heavy traffic. Having a basic knowledge of the route and streets can help a lot.
As many taxis don't take credit cards, it's always advisable to carry small notes in Argentinean pesos.
Vehicles featuring a "radio taxi" sign usually means they belong to the fleet of an official taxi company.
If you're flying into Buenos Aires, you can prebook an airport transfer to make sure a taxi is waiting for you in case your flight is delayed.
Wheelchair Accessible Taxis in Buenos Aires
Standard Buenos Aires taxis cannot accommodate passengers using a wheelchair on board, unless they carry a foldable wheelchair or a trolley that can fit in the trunk. There are quite a few private taxi companies in the city that offer wheelchair-accessible rides. You can choose to book with Exit-Traslados, Transporte Especial Osmar or OK Traslados. You can call to arrange a ride or message them via whatsapp. Additionally, Taxi Premium and other companies offer vans with spacious seating arrangements.
Buenos Aires Taxi Safety and Complaints
While most Capital Federal taxis offer a safe and enjoyable ride, it is likely that some drivers try to overcharge passengers. Make sure you always choose an official Buenos Aires taxi by either spotting the vehicle and driver licence number or booking with a taxi company in advance. You can carry small notes with you to avoid being scammed with forfeit change and always keep your receipt in case you want to contact the taxi company.