Stellar Service for your Taxi in Monterrey
From fabulous green spaces and large parks to modern skyscrapers and fascinating museums, there's so much to see in Nuevo León's capital city, Monterrey. When it comes to travelling around this sprawling city, the easiest transport option is a Monterrey taxi. You can easily grab a taxi in Monterrey by hailing one in the street, walking to a taxi rank, calling a phone dispatch taxi or by booking your ride in advance. 
TRAINED DRIVERS
Hand picked & english speaking drivers
LOW PRICES
Same price as a regular Taxi from the line
FLIGHT MONITORING
Drivers are always on time
QUALITY SUPPORT
24/7 Email & Phone support
How much does a taxi cost?
Night time


(00:00 - 05:00)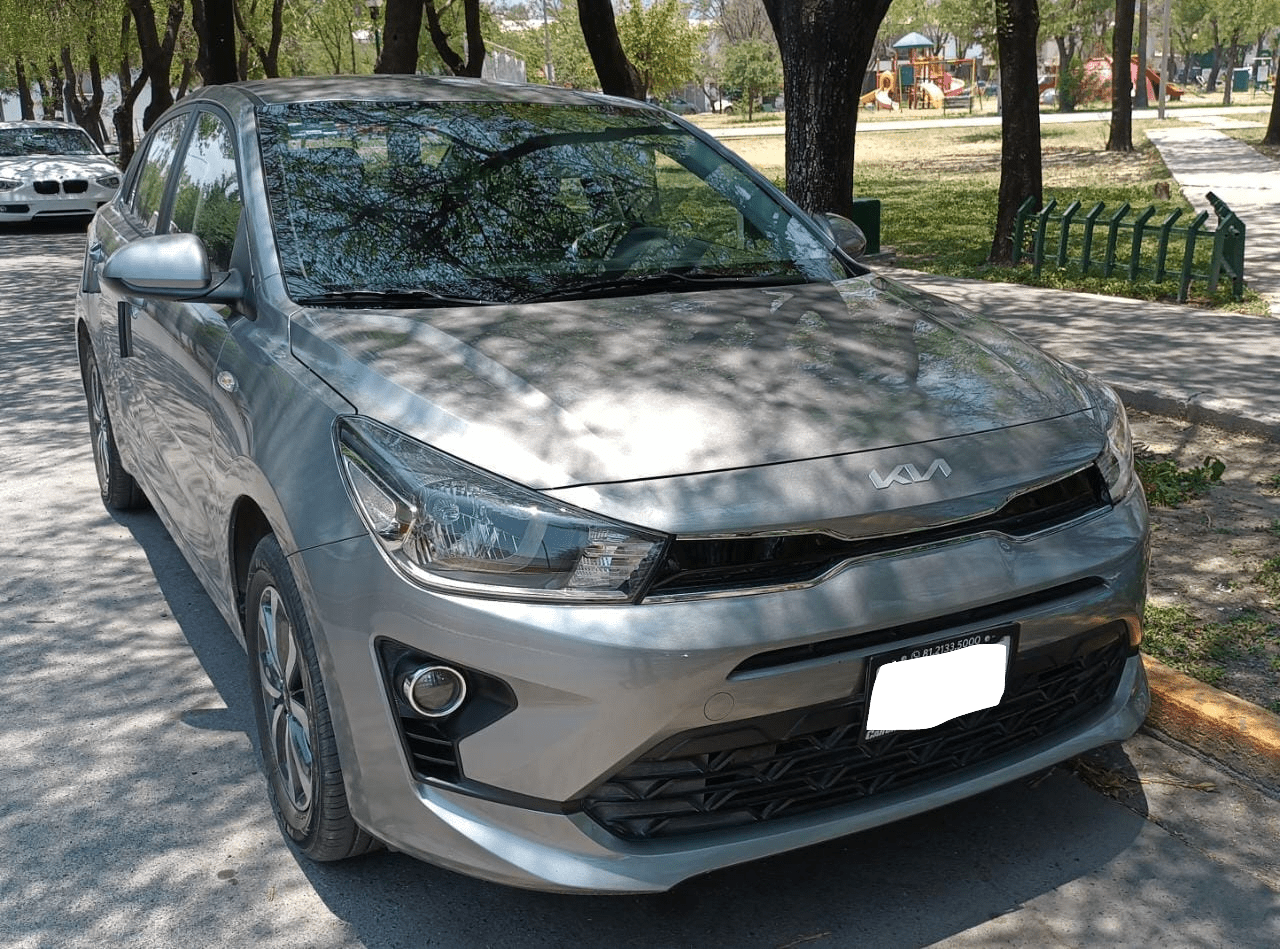 Cost of a Taxi in Monterrey, Mexico
The official taxi tariff was set in January 2022 and comprises a distance and time element. This means that the exact cost of a ride in one of the Monterrey taxis will depend on the level of traffic, the time taken and the exact distance you travel. Monterrey taxi drivers will use an officially calibrated taximeter to calculate your fare using the following rates:
Base fare: €0.70 (MXN 14)
Additional price per km: €0.40 (MXN 8)
It's important to note that there will also be extra charges added to your fare for any toll roads used during your journey, and keeping your driver waiting for an hour (€7.40 (MXN 150)).
What our customers say about Welcome
How to get a Taxi in Monterrey
There are thousands of taxis in Monterrey that are ready to whisk you from point A to point B, 24/7. You can very easily hail a taxi in the street by sticking out your hand, or you can walk to one of the many taxi ranks (known as 'sitios') located all over the city. 
If you're travelling late at night, during bad weather, or if you're outside of the downtown area, you can call one of the Monterrey taxi sitios to request a pickup service. Some of the top-rated phone dispatch taxis in Monterrey are:
Radio Taxi Nuevo Leon: +52 81 8372 4370
Coorporativo Eddy Taxis: +52 81 1215 3097
Taxi Activo: +52 81 8344 0583
Blue Taxi Co: +52 81 8471 0448
Benefits of booking Monterrey Taxis with Welcome
Although local Monterrey taxis are plentiful, not many drivers speak English and costs can vary as your driver will use a taximeter to calculate your fare. This can add uncertainty and a little stress to your journeys. To avoid any miscommunication or surprise costs, we recommend pre-booking your Monterrey taxi service with Welcome Pickups. We offer unbeatable set-rate fares, English-speaking drivers, guaranteed on-time pickups and 24/7 customer support for every ride.
Monterrey Taxi Tips
To avoid overcharging, ensure your driver resets and turns on the taximeter at the beginning of your journey.
Travelling at night in a Monterrey taxi is the same price as during the day.
Monterrey taxis don't accept card payments.
You can pay for your taxi in Monterrey, Mexico in both USD and Mexican Pesos.
Wheelchair Accessible Taxi in Monterrey
The standard Monterrey taxis don't offer specialised services for wheelchair users. If you're in need of a fully wheelchair-accessible taxi, complete with a ramp or hydraulic lift, you will need to book your Monterrey taxi service with a private company such as Holiday Taxis. 
Monterrey Taxis Safety and Complaints
Taking a taxi in Monterrey Mexico is usually safe and reliable. However, as the quality of service changes from one company and driver to the other, if at any point you think you have been overcharged or you feel unsafe during your taxi ride, you can make a complaint to the Monterrey Tourist Police by calling +52 81 8340 2113. Be sure to note down the taxi number and any details about your journey before calling.