Taipei Taxi Service
Taipei, the capital of Taiwan, is a modern metropolis with impressive architecture and multiple world-famous cultural landmarks. If you love technology and urban landscapes, then Taipei is definitely for you. With so many different things to do during your stay, choosing a Taipei taxi service will let you move around the city quickly and comfortably. Taipei taxis are available 24/7 and you can hail one on the street, pick one at one of the multiple taxi stands or order one over the phone.
TRAINED DRIVERS
Hand picked & english speaking drivers
LOW PRICES
Same price as a regular Taxi from the line
FLIGHT MONITORING
Drivers are always on time
QUALITY SUPPORT
24/7 Email & Phone support
How much does a taxi cost?
Night time


(00:00 - 05:00)
TAIPEI CITY TO DA'AN DISTRICT
TAIPEI CITY TO SONGSHAN DISTRICT
TAIPEI CITY TO NATIONAL PALACE MUSEUM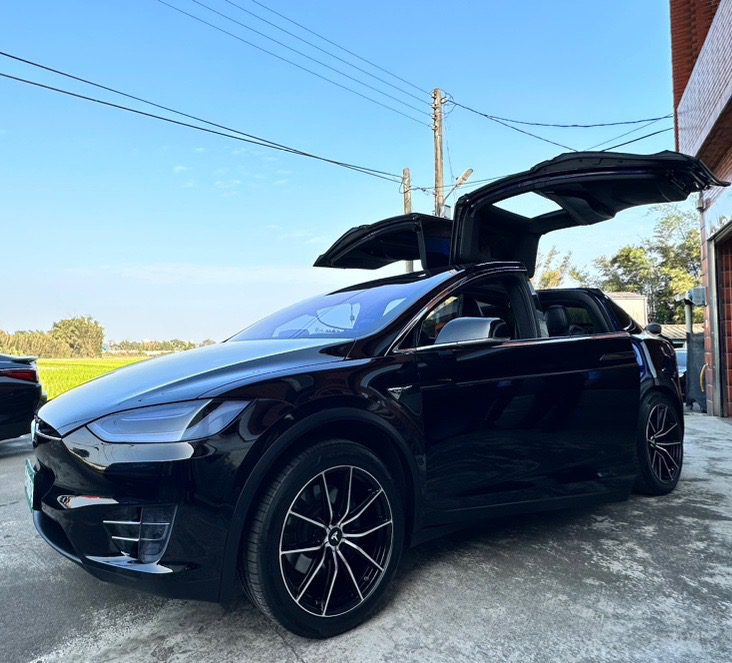 Taipei Taxi Fare
Taipei taxi fares are calculated using a taximeter and the prices are set and regulated by the government, making taxi service a very reliable transportation option. You can use a taxi for longer routes outside the city but in that case, there will be a flat rate that will be agreed upon with the driver before you start your journey.
Base fare (first 1.25 km) – €2.20 (TWD 70)
Price per 200 m – €0.16 (TWD 5)
Taipei taxis don't charge extra for standard-sized luggage or items that can fit in the trunk. However, there can be different extra charges, such as a nighttime surcharge of €0.65 (TWD 20) per trip and a waiting time fee when the taxi moves at under 5 km per hour of €0.16 (TWD 5) per 90 seconds. Moreover, two days before Chinese New Year's Eve until the end of the holidays for the Lunar New Year period, there is a surcharge of €0.65 (TWD 20) per trip during day time and €1.28 (TWD 40) per trip at nighttime.
What our customers say about Welcome
How to Get a Taxi in Taipei
There are over 18.000 taxis in Taipei, so you can easily find one 24/7. If a taxi is available, there will be a red light on the windscreen and the yellow sign on the roof will be lit so you can simply wave over and the driver will stop to pick you up. A driver might even honk to indicate they're available if you're standing near the street and seem like you need a taxi. You will find more than 100 taxi stands around the city in front of crowded or popular destinations, including Taoyuan and Songshan Airports, bus or train stations. You can also order a taxi over the phone or download one of the available apps. Some companies you can call are:
Taxi Dispatch Service Hotline: 55850, +800 055850
Taiwan Taxi Company: 55688, +886 2 4058 8888
Blueangel Taxi Company: +886 2 2336 1313
Book your Taipei Taxi in Advance
Taipei is a vibrant, crowded city that floods with people from all around the world. Even though taxis are abundant, in popular destinations, like the airport, you might have to wait in long queues to take one. To avoid that, it's best to pre-book your Taipei taxi service with Welcome Pickups and ensure that you will reach your destination quickly and comfortably. With Welcome, you won't have to worry about currency, since your ride will be pre-paid and you will be greeted by one of our professional English-speaking drivers, which isn't that common in Taipei.
Taipei Taxi Tips
Make sure to have some cash with you as not all taxis in Taipei accept card payments; the ones that do, usually have a sticker on the door/window.
Most taxi drivers in Taipei don't speak English so it's best to have your destination written down in Mandarin.
Tipping taxi drivers in Taipei isn't required nor expected; some drivers might even return the extra amount to you.
Unlike many places around the world, in Taipei, all passengers are required to fasten their seat belts.
If you're going to the airport, be careful not to ask the driver to take you to Taipei Airport but clarify if you mean Taoyuan or Songshan Airport.
Wheelchair Accessible Taxis in Taipei
Taipei is a wheelchair friendly city, allowing everyone to get around easily and comfortably. Regular taxis don't charge extra to store a foldable wheelchair in the trunk. If you need a fully wheelchair-accessible taxi, you can call the Taipei satellite taxi fleet dispatch hotline at 412 8333 or +800 055850 and arrange your booking in advance. Wheelchair-accessible taxis in Taipei are available 24/7 and the price is the same as regular taxis.
Taipei Taxi Safety and Complaints
In general, Taipei taxis are very reliable and it's quite unlikely for a taxi driver to try to charge more for the ride. However, if you think that what you paid was higher than expected or you need to report inappropriate or dangerous behaviour, you may contact any of the following numbers.
Traffic Division, Taipei City Police Department: +886 2311 6409, +886 2375 2100
Department of Transportation, Taipei City Government: +886 2 2725 6888
Taipei City Public Transportation Office: +886 2 2759 2677
You will need to state your name, contact number, address, plate number of the taxi, taxi driver's name, the time the journey took place, and describe what happened.