Antigua Taxi
From stunning beaches and marinas to fascinating museums and trails that lead to breathtaking panoramic views, there's so much to do in Antigua. Whether you're looking for a relaxing vacation in the sun or an adventure-filled trip, taking an Antigua taxi is the best way to get around the island. You can hail a taxi in the street, call and have a local taxi pick you up, or you can book your transfers in advance. 
TRAINED DRIVERS
Hand picked & english speaking drivers
LOW PRICES
Same price as a regular Taxi from the line
FLIGHT MONITORING
Drivers are always on time
QUALITY SUPPORT
24/7 Email & Phone support
How much does a taxi cost?
Night time


(00:00 - 05:00)
FROM ANTIGUA AIRPORT TO ST JOHN'S
FROM ST JOHN'S TO MARINA BAY BEACH
DEEP WATER HARBOUR TO HALFMOON BAY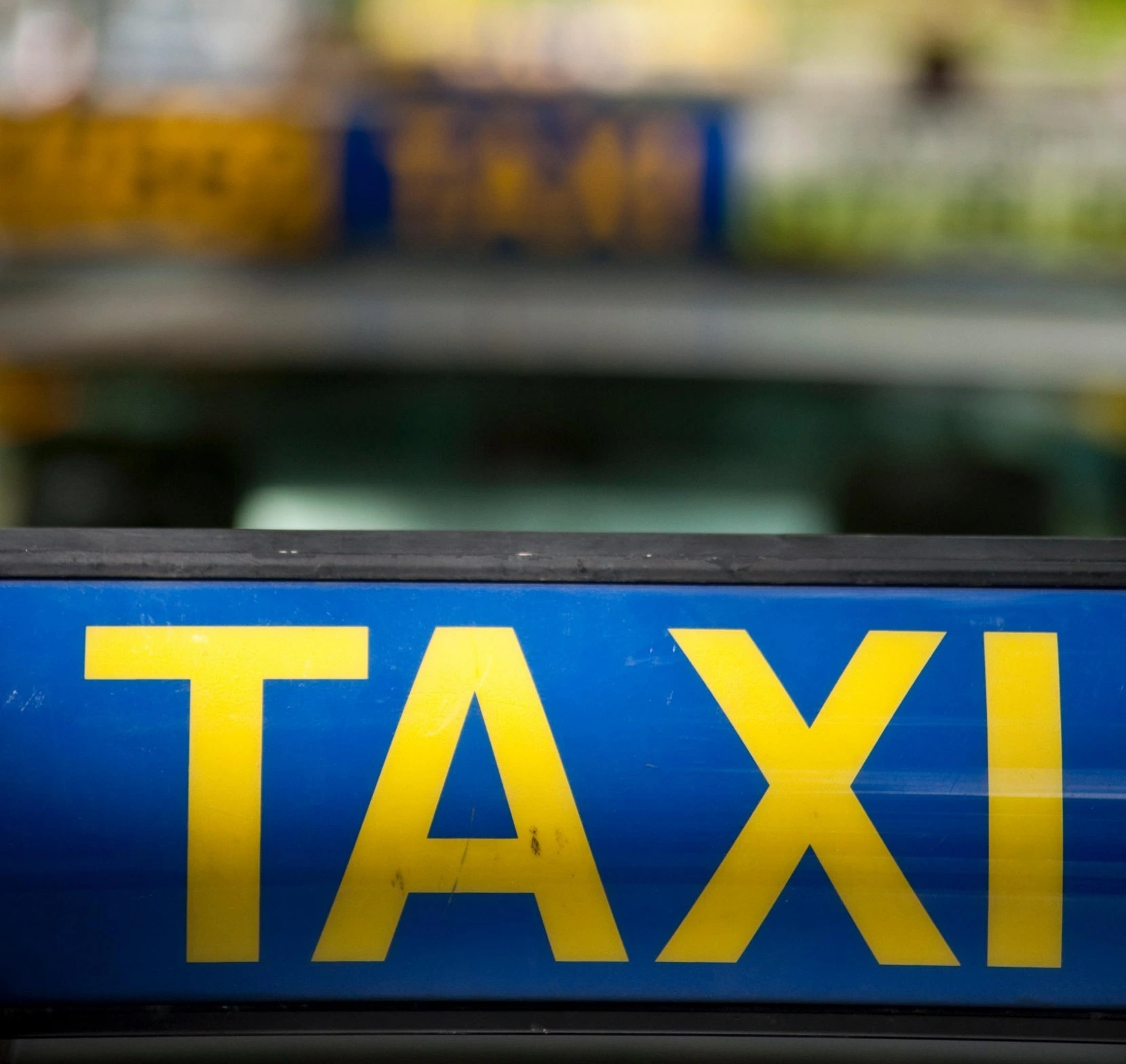 What are the taxi fares in Antigua?
The local Antigua taxi drivers offer flat-rate fares for journeys around the island with the starting point and end destination determining the cost. For example, to get from V.C. Bird International Airport to Marina Bay Beach you would be looking at a taxi fare of $16 (€14), whilst the journey from St John's to Galleon Beach would cost $24 (€21). The official set fares are put in place by the Antigua and Barbuda Transport Board and are approved directly by the government of Antigua and Barbuda. You can see a full list of prices and available set-routes for taxis in Antigua here.
What our customers say about Welcome
How to get a taxi in Antigua
If you're looking to take an Antigua taxi, finding one couldn't be easier. Taxis are available 24/7 throughout the island and can easily be hailed in the street if you're in a busy area. If you'd prefer, you can also walk to one of the many Antigua taxi ranks located outside of major hotels, the harbours, popular beaches and the airport. It's worth noting that taxis in Antigua don't have a uniform colour and are usually privately owned, so it's not uncommon for people to find a driver when they arrive on the island and then keep their phone number to use them throughout their stay.
If you're travelling late at night or prefer a more door-to-door service, you may wish to ask your hotel to call a taxi for you or use one of the local phone dispatch taxi providers. Some trusted Antigua taxi drivers are:
CC Tours and Taxi Services: +1 268 720 3443
Kenny Roberts: +1 268 782 2884
Barry Taxi and Tours: +1 268 724 9119
Roger Taxi Tours: +1 268 764 6331
Benefits of booking your Antigua taxi with Welcome
Although there are many local taxi drivers in Antigua, there can be a very long wait for your cab during peak times. If you don't want to risk wasting precious daylight hours, missing your dinner reservations or getting caught in a tropical downpour while waiting for your Antigua taxi, we suggest booking in advance with Welcome Pickups. We offer guaranteed on-time pickups, exciting travel extras, personalised transfers and English-speaking local drivers, all at unbeatable prices. Let us take care of all your Antigua transfer needs so you can get back to enjoying your island vacation. 
Antigua taxi tips
Antigua taxis can take up to 4 passengers for the quoted price.
Be sure to ask for the cost of your journey and revert back to the fare card if needed.
If you like your taxi driver, it's completely normal to ask for their number to use them throughout your stay.
Tipping your driver around 10-15% is expected in Antigua.
Wheelchair accessible taxis in Antigua
As many of the taxis in Antigua are estate cars, they can usually fit a wheelchair inside comfortably. However, the local taxis aren't fully wheelchair equipped as standard. If you're looking for a specialised service, there are a few tour operators that offer wheelchair accessible vehicles, such as Barry Taxi and Tours. You can book online or call them on +1 678 528 4432.
Antigua taxi safety and complaints
In general, Antigua is a very safe and welcoming place, and this includes their local taxi drivers. However, if you do experience any issues while taking an Antigua taxi, such as being overcharged or experiencing a rude driver, you can make an official complaint to the tourist police by calling +502 5978 3586. It's important to note down the driver's ID number and the licence plate before making your complaint to help the authorities find the driver more effectively.