Taxis in Zurich
On the edge of Lake Zurich and at the base of the Swiss Alps in northern Switzerland lies Zurich, the global centre for finance and banking. The city is extravagant and historic, saturated with art and museums. Old Town (Central Altstadt) straddles the Limmat River and offers medieval and renaissance architecture and waterfront promenades to explore.
Zurich has over 1500 licensed taxis operated by different companies that can transport you swiftly and comfortably to where you need to go during your stay. Taxis can be hailed from the street, found at taxi stands, or you can call to request a ride. Zurich taxi prices are generally determined by a taximeter, whilst the city has an official set maximum price, with most of the big companies charging less than the set maximum to combat competition.
TRAINED DRIVERS
Hand picked & english speaking drivers
LOW PRICES
Same price as a regular Taxi from the line
FLIGHT MONITORING
Drivers are always on time
QUALITY SUPPORT
24/7 Email & Phone support
How much does a taxi cost?
Night time


(00:00 - 05:00)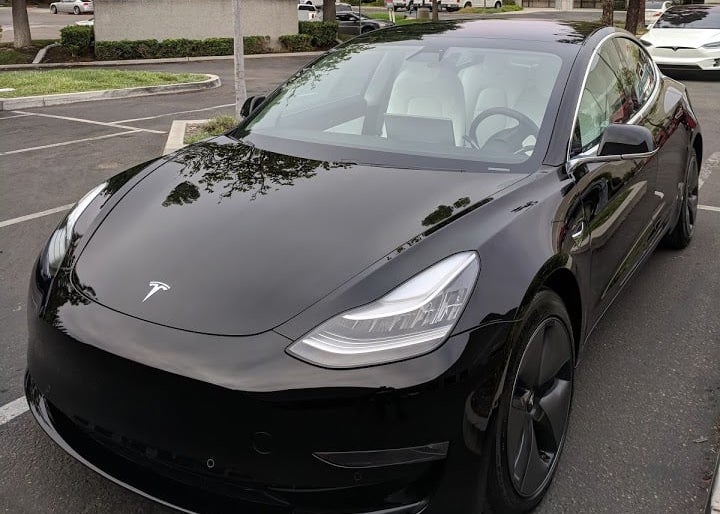 Zurich Taxi Prices
Taxis fares in Zurich are metered, and the city has a set maximum rate, with a bunch of the main taxi companies charging less. The cost is essentially determined by a base rate, the number of kilometres travelled, and the standing or waiting time. The Zurich taxi service providers charge based on the following rates:
Base fare: €5.86 (CHF 6)
Price per kilometre: €3.71 (CHF 3.80)
Hourly rate for standing or waiting: €67.38 (CHF 69)
The fare to go from Zurich airport to the city centre is estimated to cost around €48.83 (CHF 50). Alternatively, you may be charged a flat rate if you pre-book a ride with one of Zurich's taxi companies or with Welcome Pickups.
What our customers say about Welcome
How to get a Taxi in Zurich
Zurich taxis can be found at several official taxi stands in the city – near the main railway station, major hotels and popular tourist attractions. Alternatively, you can hail one of the taxis with a blue and white taxi sign from the street. You can also call a taxi company like City Taxi Zürich (+41 76 250 3131) to request that a driver comes and picks you up, or use one of the local taxi company apps to order your ride. Of course, you can always book your trip in advance with Welcome Pickups to help make the most of your time during your stay and benefit from competitive set-rate fares.
Book your Zurich Taxi Transfer with Welcome
By booking your Zurich taxi transfer in advance, you can sit back and relax knowing your driver will show up at the allotted time. You can save some time and stress by not having to navigate public transportation or wander around looking for a taxi to flag down or your nearest taxi stand. Plus, you will be charged a flat rate for your ride, so you can better budget for your stay in Zurich. To ensure you have a comfortable transfer with a professional English-speaking driver at a competitive rate, pre-booking your ride with Welcome Pickups is a must!
Tips for your taxi in Zurich
Licensed taxis will accept all major credit/debit cards.
Child safety seats are available if requested though there may be a surcharge. Just be sure to call at least an hour in advance to book your ride so that the driver can arrange the safety seats before picking you up.
Tipping is not required in Zurich, but it is common to round the fare up if the driver has provided excellent service. Tipping is not required in Zurich, but you can round the fare up if you had great service.
Wheelchair Accessible Taxis in Zurich
Several taxi companies in Zurich offer well-equipped wheelchair accessible taxis with specially trained drivers to get you around the city safely and comfortably for the same rate as a standard taxi. If you need an accessible transfer, a couple of companies that you can contact are 7×7 Fahrdienste (you can book online or call +44 777 7777) and BTZ (book via their website or call +44 444 2211).
Zurich Taxi Safety and Complaints
Licensed taxis in Zurich are the safest option for transportation, and overall, Zurich is considered a very safe destination. Taxi vehicles and drivers are regulated by the government and generally provide excellent service. If an issue does arise, be sure to record the details of your ride including the taxi number, the driver's name, and the time and location of your pickup/dropoff; you can then contact the taxi service company you used to report the problem, or visit your nearest police department for more serious matters.