Taxi in Bamako: the safest way to travel
Straddling the Niger River, Bamako is the impressive capital city of Mali in West Africa. Sitting just above the city is the Mali National Park, home to the stunning Bamako Botanical Gardens and Bamako Zoo. Below, in the city centre, you will find local delicacies, vibrant markets, museums and unique shops. To get around this large and bustling city, we highly recommend taking a taxi in Bamako. You can hail a taxi in the city centre, pre-book a personalised ride or call up a phone dispatch Bamako taxi provider for a driver to pick you up.
TRAINED DRIVERS
Hand picked & english speaking drivers
LOW PRICES
Same price as a regular Taxi from the line
FLIGHT MONITORING
Drivers are always on time
QUALITY SUPPORT
24/7 Email & Phone support
How much does a taxi cost?
Night time


(00:00 - 05:00)
FROM AIRPORT TO CITY CENTRE
FROM BOTANICAL GARDENS TO GRAND MARKET
FROM GRAND MOSQUE TO NATIONAL MUSEUM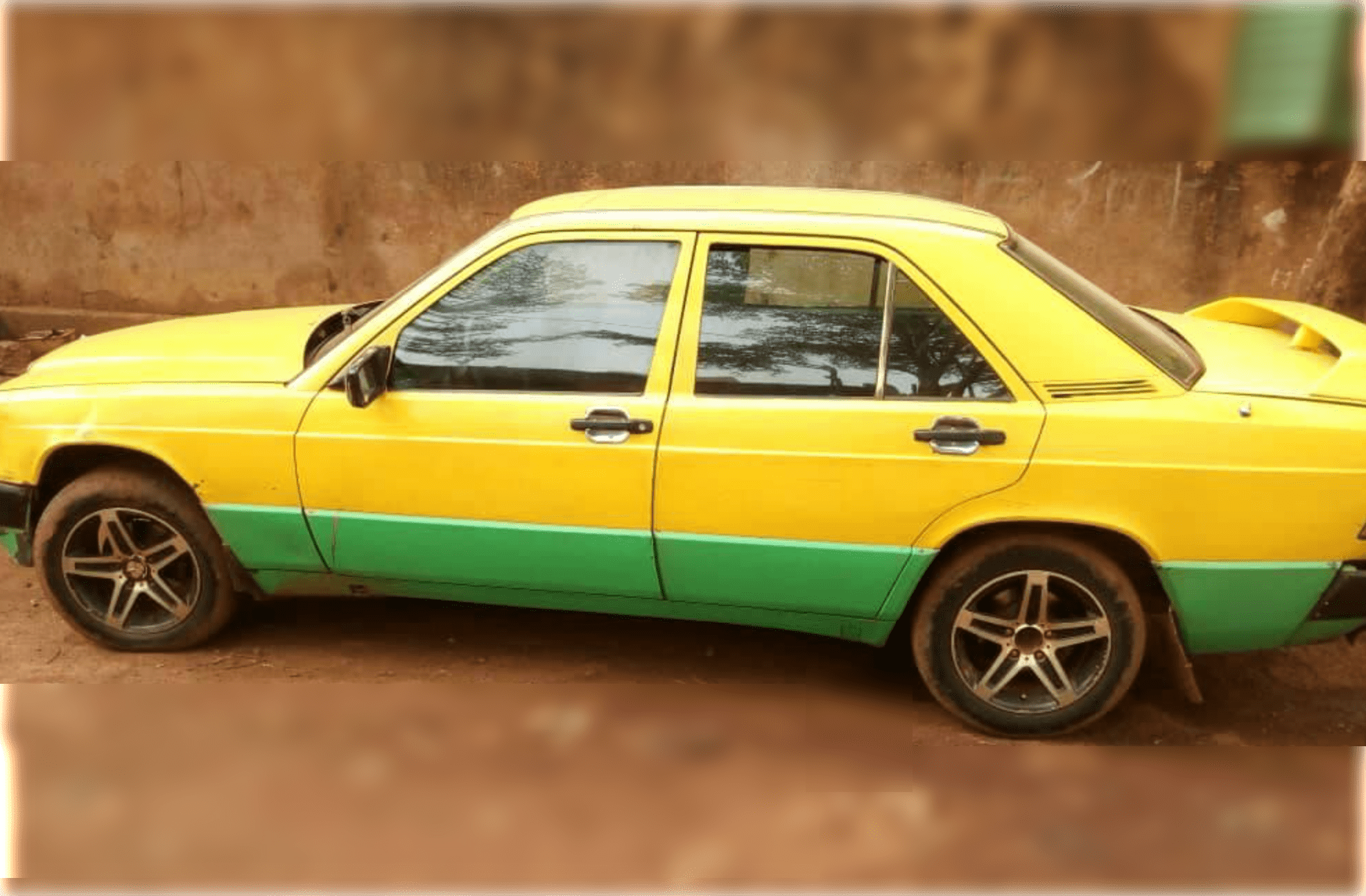 What's the cost of a taxi in Bamako
There are no fixed fares for taking a taxi in Bamako. Some taxis will be fitted with a taximeter, while in others, the driver will simply give you a price based on your final destination. If you do find a taxi with a taximeter, the cost of your taxi in Bamako will be calculated with a price per km of around €1.70 (XOF 1,000). If your driver simply quotes you a taxi fare, the average cost for a journey around Bamako centre will be €3.40 (XOF 2,000).
What our customers say about Welcome
How to get a taxi in Bamako
The streets of Bamako are often heavily congested, so hailing a taxi in the centre can be tricky. If you do see an empty taxi in Bamako, you can stick out your arm and try to get the driver's attention. An easier way to get your Bamako taxi will be to pre-book your rides with a private company or call one of the local phone dispatch cab companies. Some of the better-rated phone dispatch Bamako taxis are:
Taxi Bamako: +223 9249 5836
Bamako F1: +223 7223 2151
Union Family: +223 7661 9619
When booking your Bamako taxi over the phone, it's very important to specify if you want a car over a motorbike and how many people will be travelling. Otherwise, the company will usually send a motorbike to pick you up.
Booking your Bamako taxi with Welcome Pickups
As Bamako is such a large and heavily populated city, trying to get a taxi during rush hour, weekends or bad weather is almost impossible. During these times, it's best to pre-book your rides with a trusted company such as Welcome Pickups. We offer guaranteed on-time pickups, competitive fixed-rate fares, friendly English-speaking drivers and personalised transfers. We also have a dedicated customer service team that will be there 24 hours a day to help with any transport issues you may have during your stay.
Bamako taxi tips
If you're travelling alone, you can do quick journeys on a motorbike Bamako taxi. The motorbikes can usually get around much faster than cars for short journeys.
Not all Bamako taxi drivers use taximeters. If your driver doesn't have one, be sure to agree on a price before beginning your journey.
Tipping for your taxi in Bamako isn't customary, but is always appreciated if you wish to round up your fare.
As standard, you can fit up to 4 passengers in a Bamako taxi cab.
Wheelchair-accessible taxi in Bamako
Unfortunately, the standard taxis in Bamako aren't wheelchair accessible. If you're in need of a specialised vehicle equipped with a ramp or hydraulic lift for a wheelchair user to travel comfortably, you will need to pre-book these services with a private company before landing in Bamako. It's best to contact a travel agency in advance and specify your requirements.
Bamako taxi safety and complaints
Taking a taxi in Bamako can be a very easy and pleasant experience. However, there are quite a few unregulated taxi drivers with old vehicles. To ensure a good and, most importantly, safe experience when it comes to taking a Bamako taxi, be sure to only get in vehicles that are well-kept and have a clear taxi number on the side and back. You will also want to ensure your driver's ID is clearly shown in the car and that it matches the driver. 
If you have a negative experience – a case of overcharging or unprofessional driver behaviour, it's recommended to visit the nearest police station to report the matter. Ensure you take note of the vehicle's license plate and driver's ID as you'll need to provide such information.