Taxis in Bern
The UNESCO world heritage city of Bern is situated along the Aare River with its historic centre nestled in the crook of the river. Bern dates back to the 12th century, and medieval architecture still decorates Altstadt (Old Town). Bern is also known as the City of Fountains, featuring dozens of fountains throughout its city centre.
Whether you are trying to get around the city or to a nearby destination, taking a Bern taxi is the best way to get to where you are going. Various companies offer taxi services in Bern. If you need a lift, you can take a taxi from a taxi stand, flag a taxi down from the street, or call to request a ride. Another option is to book your ride in advance with a professional, English-speaking Welcome Pickups driver for a competitive flat rate.
TRAINED DRIVERS
Hand picked & english speaking drivers
LOW PRICES
Same price as a regular Taxi from the line
FLIGHT MONITORING
Drivers are always on time
QUALITY SUPPORT
24/7 Email & Phone support
How much does a taxi cost?
Night time


(00:00 - 05:00)
BERN AIRPORT TO CITY CENTRE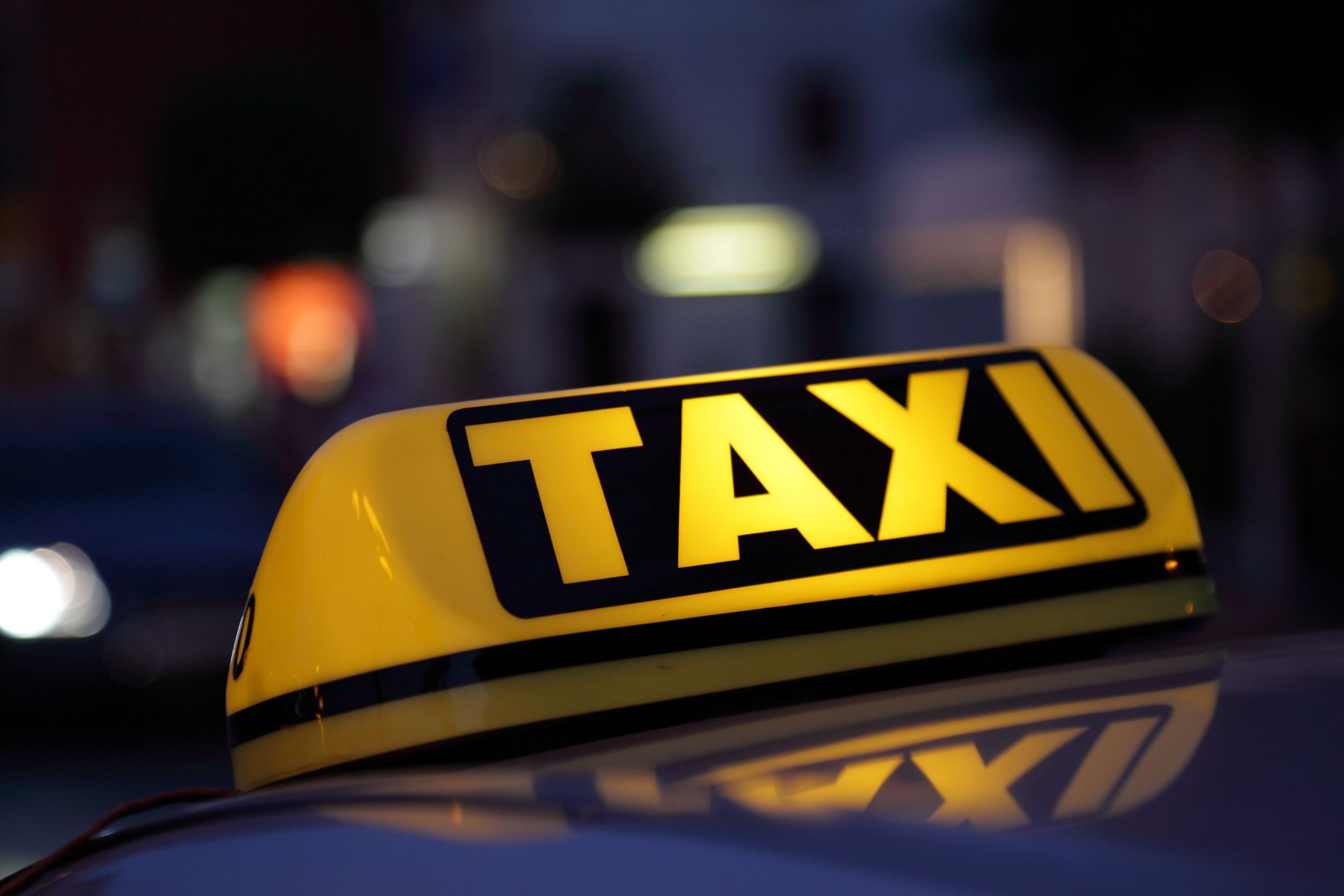 Bern Taxi Prices
Taxis in Bern base their fare on a metered rate. The cost is determined by a base rate, the number of kilometres travelled, the standing or waiting time, and whether you are travelling during the day, at night or on Sundays. Surcharges for travelling with 5 or more passengers or with excess luggage also apply. The fare can be estimated based on the following rates:
Base fare: €7 (CHF 6.80)
Daytime price per kilometre: €4 (CHF 3.90)
Night-time (20:00 to 6:00) and Sunday price per kilometre: €4.60 (CHF 4.50)
Hourly rate for standing or waiting: €73.60 (CHF 72)
For a Bern airport transfer to the city centre during the day, the fare is estimated to cost at least €47 (CHF 46). For a competitive flat rate with no hidden charges, you can book your ride in advance with Welcome Pickups.
What our customers say about Welcome
How to get a Taxi in Bern
Taxis are readily available in Bern. You can take a taxi from one of the taxi stands located throughout the city, you can flag down a taxi from the street, or you can call a Bern taxi company to request a ride. A couple of companies you can contact include Nova Taxi (+41 313 313 313) and Bären Taxi (+41 313 711 111). To avoid wasting time looking for a taxi or waiting, another option is to book a personalised transfer in advance with one of the Welcome Pickups' prompt English-speaking drivers.
Book your Bern taxi transfer in advance
If you know where and when you'll be needing a ride, you can save some time and hassle by booking your Bern taxi ahead of time. When you book with Welcome Pickups, you know your driver will be there as soon as you need to be picked up. Plus, you will be charged a competitive flat rate, so you won't have to worry about what a standard taxi meter will add up to.
Tips for your taxi in Bern
Bern taxi drivers must post taxi fares visibly inside and outside of their vehicle, so passengers are aware of the cost.
Tips are included in the fare; you do not need to give your driver an extra tip.
Fare can be paid by card or cash.
Wheelchair accessible taxis in Bern
Bern is one of Europe's most accessible cities. Most public transportation in Bern is wheelchair accessible, and several taxi companies offer wheelchair-accessible taxi services. If you need an accessible ride, you can contact Betax (book online or call +41 800 903 090) or Taxi Bern (book online or call +41 313 121 212) and specify your needs.
Bern taxi safety and complaints
Bern taxis are the safest, most comfortable, and quickest way to get around the city and surrounding area. Bern taxi drivers are reputable and will get you around reliably. But if an issue does come up during your taxi trip, keep a note of what happened and when, along with the license plate number. You can report the issue to the company that you used for the Bern taxi service.