Unbeatable service for your taxi in Burgas
Located on the coast of the famous Black Sea in Bulgaria, Burgas is the perfect blend of beach vacation and historical adventure. The beaches in Burgas are long and tranquil, perfect for relaxing days in the sun. Further inland, you will find the impressive Church of Saints Cyril and Methodius and the Ethnographic Museum, where you can step back in time end explore the Bulgarian folk culture. To get around this unique city smoothly and quickly, we suggest taking a Burgas taxi. You can easily hail a taxi in Burgas in the street, walk to a taxi rank, pre-book your transfers or call a local phone dispatch taxi company.
TRAINED DRIVERS
Hand picked & english speaking drivers
LOW PRICES
Same price as a regular Taxi from the line
FLIGHT MONITORING
Drivers are always on time
QUALITY SUPPORT
24/7 Email & Phone support
How much does a taxi cost?
Night time


(00:00 - 05:00)
FROM BURGAS TO SUNNY BEACH
FROM BEACHFRONT HOTELS TO MALL GALLERIA
FROM SEA GARDEN TO CHURCH OF SAINTS CYRIL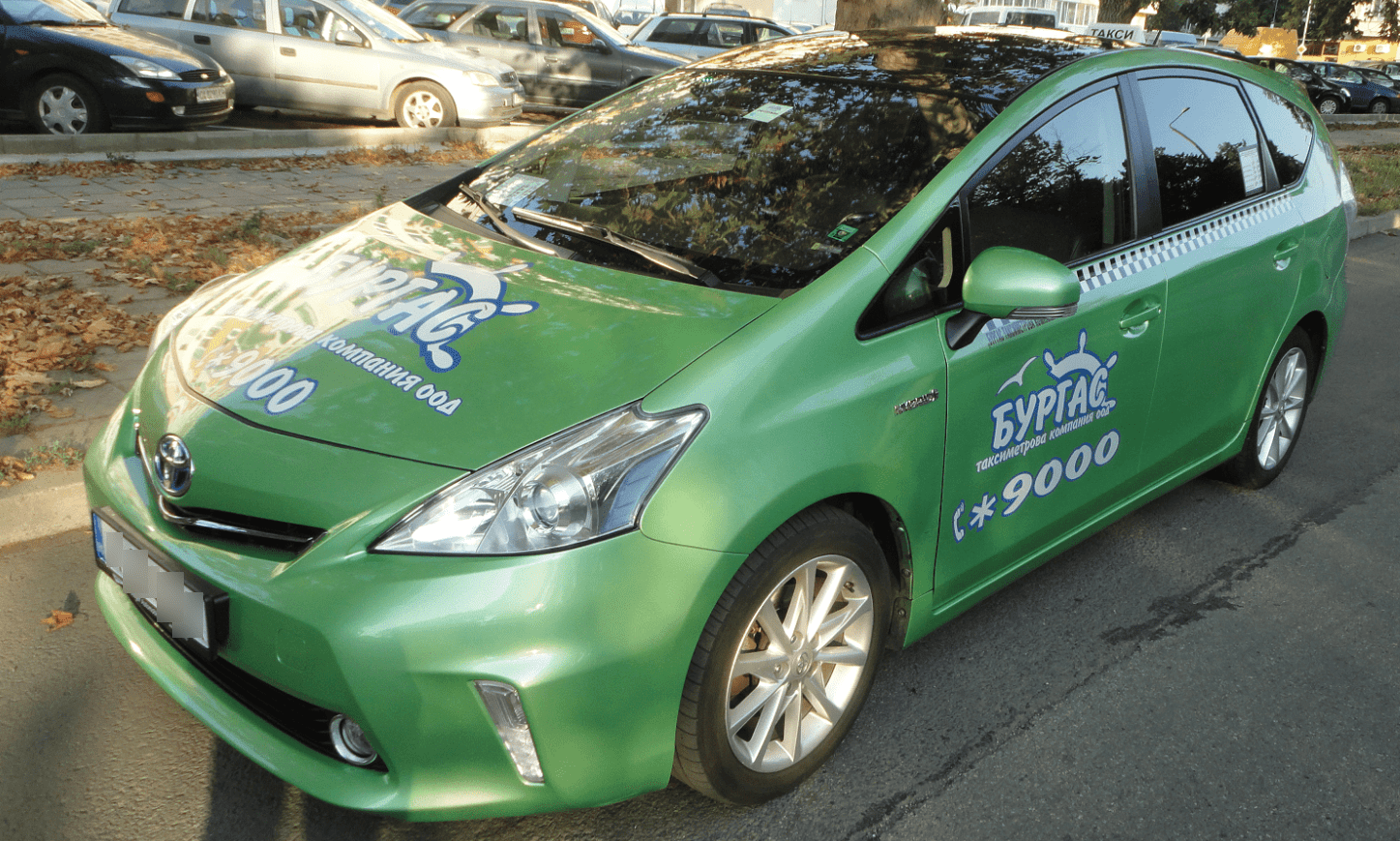 What's the average Burgas taxi price?
When it comes to taking a taxi in Burgas, you can expect to be charged a fixed fare given by the company you're travelling with. Most Burgas taxi drivers don't use a taximeter but will be provided with fixed fare guidelines from the associated company. These guidelines differ between taxi providers, but you can expect an average fare of around €5-10 (BGN 10-20) for journeys around the city centre and €30 (BGN 60) for trips to the popular Sunny Beach.
What our customers say about Welcome
How to get a taxi in Burgas
There's not one official Burgas taxi company operating in the city, instead, there are many different private providers. Because of this, taxis in Burgas are abundant, but the level of service may differ. You can hail a taxi in the street if you're in the central area or by the beach, or you can walk to a taxi rank. The taxi ranks are strategically placed in all the key places around Burgas, including the airport, popular neighbourhoods, beaches, shopping centres and transport hubs.
There are also plenty of Burgas taxi companies that you can book in advance or call for a pickup service. Some of the top-rated companies recommended by the Burgas Council are:
Orion Taxi: +359 899 800 800
Eko Taxi: +359 879 241 641
Burgas Taxi: +359 877 121 993
Stil Taxi: +359 895 123 123
Benefits of booking your Burgas taxi transfer with Welcome
As there are so many different Burgas taxi companies available, knowing which one you can trust can be very difficult. With so many choices, you can never guarantee a high level of service or fair pricing. However, if you pre-book your taxi in Burgas with Welcome Pickups, we can eliminate these worries. At Welcome, we offer guaranteed on-time pickups, 5-star service every time, a 24-hour customer support line and competitive fixed-rate fares. All of our drivers are hand-picked locals that speak fluent English, so you won't ever have any miscommunication issues during your transfers either.
Burgas taxi tips
Most taxis in Burgas don't use a taximeter. If your driver doesn't have a meter fitted, be sure to agree on a price before you begin your journey.
You can bring up to 4 passengers in a standard Burgas taxi.
Burgas taxi drivers only accept payments in cash in the local currency of Bulgarian Lev.
Large luggage items or belongings that can fit in the trunk of the vehicle can be transported free of charge.
Wheelchair-accessible taxi in Burgas
Unfortunately, the standard Burgas taxis aren't equipped for wheelchair users. If you're looking for a specialised wheelchair-accessible taxi with a hydraulic lift or ramp for your time in Burgas, you will need to pre-book through a specialised company such as Wheelchair Accessible Holiday Taxis.
Burgas taxi safety and complaints
On the whole, taking a taxi in Burgas is an easy and pleasant experience. However, there are quite a few 'fake taxis' in Burgas that will overcharge you and can be dangerous. To avoid these taxis, ensure you only use cars with the official emblem sticker of the Municipality or Burgas. You will also want to ensure your driver has a valid ID on show at all times while you're in the taxi and that there is a clearly marked taxi number on the outside of the vehicle. For complete peace of mind, we suggest pre-booking your Burgas taxi rides with a trusted company such as Welcome Pickups.