Reliable and affordable taxi in Guadeloupe
Guadeloupe is a tropical set of islands located in the Caribbean Sea. This group of islands is shaped like a butterfly, with its two largest islands; Grande-Terre and Basse-Terre, separated by the Salée River. Grande-Terre is a very green island, covered in lush hills with long stretches of white sand beaches. Basse-Terre, on the other hand, has the Parc National de la Guadeloupe, home to mighty waterfalls and the Grande Soufrière volcano. To get around each of these vast islands, the easiest way to travel is to take a Guadeloupe taxi. You can usually hail a taxi in Guadeloupe if you're in the city centre or a large town, pre-book your transfers or call a radio taxi in Guadeloupe.
TRAINED DRIVERS
Hand picked & english speaking drivers
LOW PRICES
Same price as a regular Taxi from the line
FLIGHT MONITORING
Drivers are always on time
QUALITY SUPPORT
24/7 Email & Phone support
How much does a taxi cost?
Night time


(00:00 - 05:00)
FROM AIRPORT TO POINTE A PITRE
FROM AIRPORT TO LE GOSIER
FROM POINTE A PITRE TO LE GOSIER
FROM BUS STATION TO HOTELS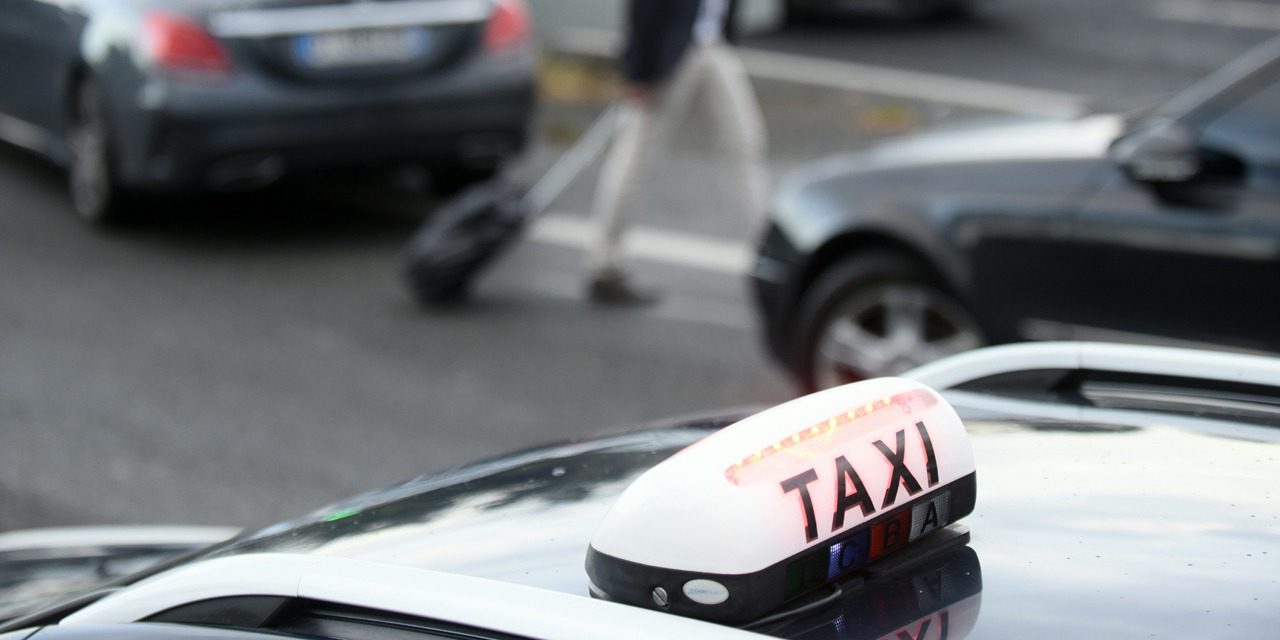 What are the Guadeloupe taxi fares?
The Guadeloupe taxi fares aren't fixed. You will be given a fare by your driver based on your destination and how long they believe it will take to get there. If you're travelling around Pointe a Pitre, you shouldn't pay more than €5 for any local journey, and the price for a taxi from Guadeloupe Airport to Pointe a Pitre is usually around €20.  It's important to note that between the hours of 19:00 and 06:00, Guadeloupe taxi drivers are legally entitled to add up to 40% to their fares.
What our customers say about Welcome
How to get a taxi service in Guadeloupe
Getting a taxi service in Guadeloupe couldn't be easier. If you're in Pointe a Pitre or Le Gosier, you can easily hail a taxi in the street or find them waiting around the popular tourist spots and bus stations. On the other hand, if you're out of the main towns or travelling late at night, you may wish to book your transfers in advance or call a radio taxi in Guadeloupe. You can reach the main dispatch service by calling +590 820 000.
Why book your taxi in Guadeloupe with Welcome Pickups?
There's nothing more stressful when on vacation than having to haggle with local drivers. Getting around the islands safely and easily should be the least of your worries. That's why we recommend pre-booking your taxi in Guadeloupe with Welcome Pickups. We offer pre-paid competitive rates that you can always rely on. All of our hand-picked drivers also speak fluent English, offer guaranteed on-time pickups and give fully personalised transfers. Let Welcome Pickups take care of your taxi service in Guadeloupe, so you can concentrate on making memories.
Guadeloupe taxi tips
Not all Guadeloupe taxi drivers speak English. You may need to use Google Maps to show them where you want to go.
Be sure to agree on your Guadeloupe taxi fare before getting into the vehicle.
Tipping your taxi in Guadeloupe isn't obligatory, however, it's always appreciated if you enjoyed the service.
You can bring up to 4 passengers in a standard Guadeloupe taxi.
Wheelchair-accessible taxi in Guadeloupe
Unfortunately, the standard taxi in Guadeloupe doesn't have a ramp or lift needed for wheelchair-bound passengers. If you're in need of a specialist vehicle like this, you will need to book your taxi service in Guadeloupe with a private company before visiting the island.
Guadeloupe taxi safety and complaints
Taking a taxi in Guadeloupe is usually a very safe and pleasant experience. Most Guadeloupe taxis are very well maintained and the service is usually consistent. However, if you do experience any issues during your rides, such as a dangerous driver or being grossly overcharged, be sure to note down the driver's ID and the vehicle's licence plate and make a complaint to the local tourist authorities.