Unbeatable taxi services in Kigali
The capital city of Rwanda is a vibrant and exciting city located in the very heart of the country. There's so much to see and do in Kigali, from the extravagant nightlife, incredible restaurants and bars, to the many museums, markets and nature walks available around the city centre. To see everything this sprawling city has to offer, we recommend using a Kigali taxi to get around quickly and safely. You can easily hail a taxi in Kigali in the street, pre-book your transfers or call a phone dispatch Kigali taxi service.
TRAINED DRIVERS
Hand picked & english speaking drivers
LOW PRICES
Same price as a regular Taxi from the line
FLIGHT MONITORING
Drivers are always on time
QUALITY SUPPORT
24/7 Email & Phone support
How much does a taxi cost?
Night time


(00:00 - 05:00)
FROM CBD BUS STATION TO KIMIRONKO
FROM KIGALI MEMORIAL TO CAPLAKI CRAFTS VILLAGE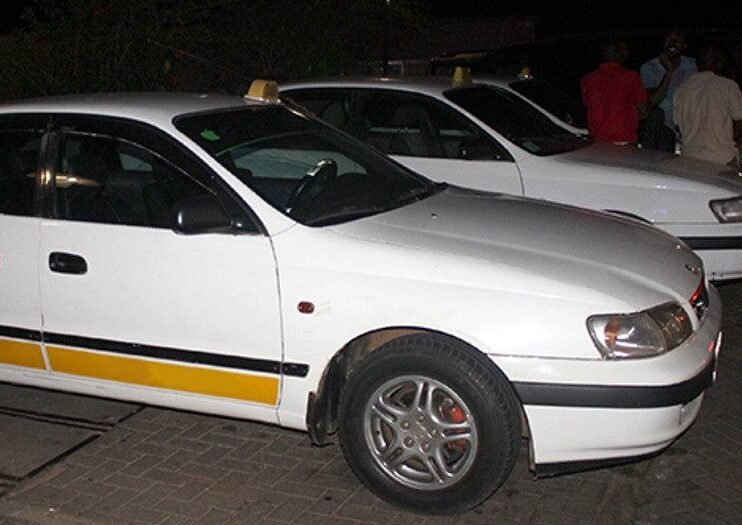 Cost of a taxi in Kigali
Although there are maximum rates set by the government for taxis in Kigali, many drivers choose not to use their taximeter and instead give set fares based on each customer and their destination. Because of this, tourists often find themselves receiving higher quotes for their taxi fares compared to locals. If your driver does use their taximeter, you can estimate the cost of your journey using the following fares:
Base fare including first 1 km: €1.90 (RWF 2,500)
Price per km: €0.50 (RWF 600)
If they choose not to use their meter, make sure to clarify the price upfront and negotiate if necessary. If haggling isn't your forte, you may wish to pre-book a personalised transfer ahead of time with a top-rated private company like Welcome Pickups.
What our customers say about Welcome
How to get a taxi in Kigali
Taxis in Kigali are usually white with a coloured stripe down the side of the car. If you see an empty Kigali taxi in the city centre, you can usually flag it down by sticking out your hand. However, if you'd prefer a more personalised pickup or you're travelling from outside the city centre, you can pre-book your taxi rides, use a taxi app in Kigali for on-demand service or call one of the taxi stations located around the city. Some of the better-rated taxi providers you can call are;
YEGO Cab: +250 9191
Kigali 24/7: +250 725 074 659
Kimironko Taxi Park:​​ +250 784 651 645
Kinyinya Taxi: +250 790 200 199
Booking your Kigali taxi service with Welcome
Taxis in Kigali aren't very well monitored or regulated, so the level of service you will receive and the price will vary dramatically between drivers. To avoid this and enjoy the peace of mind that all your transfers will be 5-star worthy, you can pre-book with Welcome Pickups. We offer guaranteed on-time pickups, have English-speaking local drivers, 24/7 customer support and personalised transfers, all at competitive fixed-rate fares.
Kigali taxi tips
Be sure to agree on a price with your driver before beginning your journey if they don't turn on their taximeter.
There is a taxi app in Kigali that you can download and use during your stay for your convenience.
You can bring up to 4 passengers in a standard taxi in Kigali.
Although tipping your driver isn't expected, if you enjoyed their service, it's always appreciated.
Wheelchair-accessible taxi in Kigali
Rwanda, in general, isn't very wheelchair friendly. This is also reflected in their public transport and taxi service. Standard taxis in Rwanda aren't wheelchair accessible and don't come with ramps or lifts. You will need to pre-book with a private specialist company before landing in Kigali if you are in need of a fully wheelchair-accessible vehicle.
Kigali taxi safety and complaints
RURA, a government lead body, has recently started regulating taxis and privately owned transport companies to bring them under one monitored umbrella. Because of this, taking a taxi in Kigali is usually a very safe and pleasant experience, but issues such as a rude driver or being overcharged may still occur. To avoid these issues, only get into a clearly marked Kigali taxi with the driver's ID clearly shown and take note of the vehicle's license plate, in case you need to file a complaint later.