Finding a taxi in Maputo
Maputo is a bustling city packed with attractions, stunning Portuguese architecture and exotic beaches, so you'll definitely want to explore every inch of this diverse city. With a taxi, you can move around the city and its surrounding areas quickly and effortlessly, giving you more time to soak it all in.
Official taxis in Maputo are bright yellow with a green stripe, making them easily recognisable throughout the city. You can hail one from the street, find them at taxi ranks in tourist-heavy areas, use a taxi app, call a local service to arrange a pickup or book a private transfer.
TRAINED DRIVERS
Hand picked & english speaking drivers
LOW PRICES
Same price as a regular Taxi from the line
FLIGHT MONITORING
Drivers are always on time
QUALITY SUPPORT
24/7 Email & Phone support
How much does a taxi cost?
Night time


(00:00 - 05:00)
MAPUTO AIRPORT TO CITY CENTRE
MAPUTO CENTRE TO PRAIA DA COSTA DO SOL
MAPUTO CENTRE TO ST ANTHONY CATHOLIC CHURCH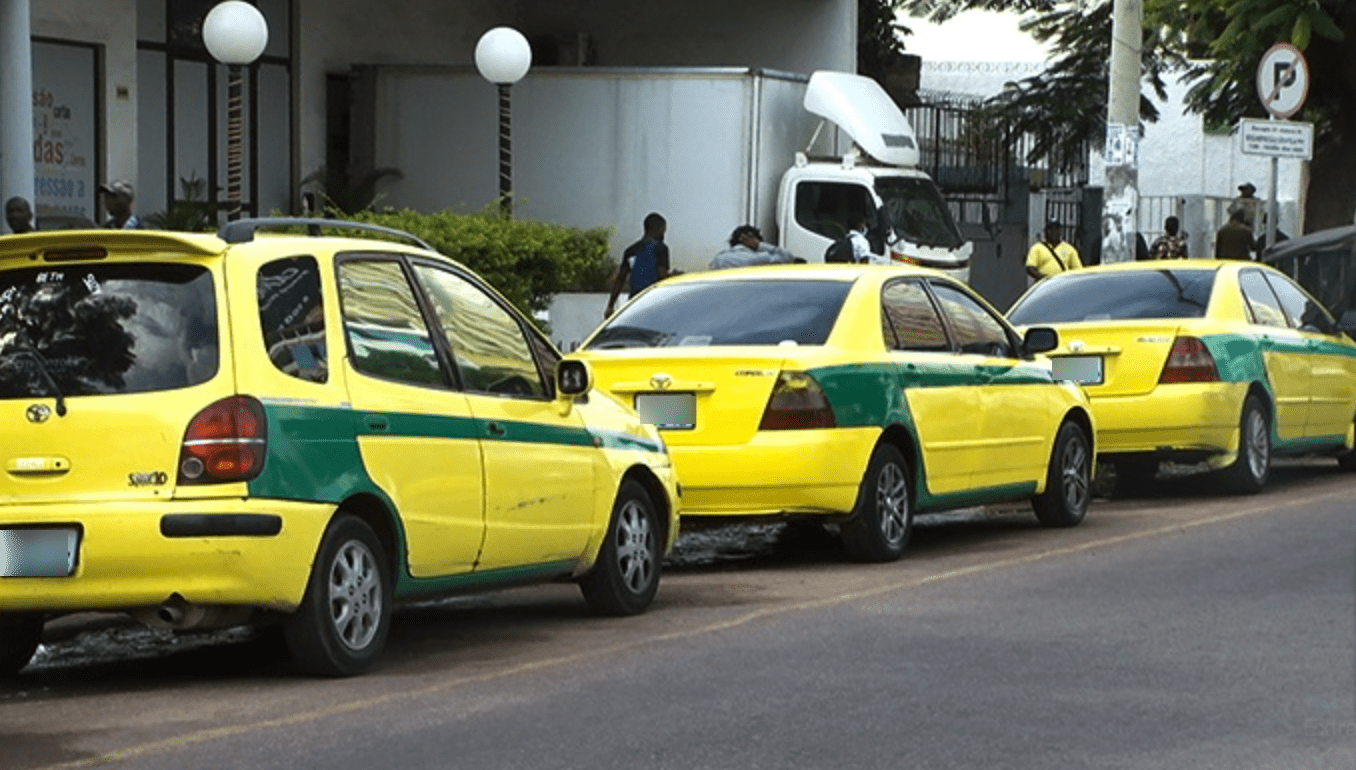 Cost of a taxi in Maputo
Taxis in Maputo are typically metered, which means fares are calculated based on distance. However, it is common practice to negotiate the fare regardless. In this case, your driver won't turn on the taximeter and you will agree upon a fixed fare before starting the transfer. Typically, a ride within the city should cost between €3 (MZN 200) and €8 (MZN 535).
Nevertheless, Maputo taxi prices are calculated as follows:
Base fare: €2.80 (MZN 190)
Price per km: €1.60 (MZN 106)
*Keep in mind that extra charges may be added to your final fare, and expect an increase of 5%-10% for moderate to heavy traffic.
If you'd rather not deal with the hassle of negotiating, you can secure a competitive fixed fare with no hidden fees by pre-booking a private transfer.
What our customers say about Welcome
How to get a taxi in Maputo
There are plenty of taxis in Maputo and they are easily recognisable with their bright yellow and green colours. Finding an official metered taxi is quite easy, you can hail one from the street, use a ride-hailing app, call a local company to arrange a pickup or head to the nearest taxi rank.
When hailing one in the street, raise your hand to signal an empty taxi and make sure to check for a taxi licence in the window. Taxi ranks can be found at the airport, bus stations and tourist-heavy areas within the centre. If you decide to use a taxi app in Maputo, you can download Viva Taxi – a popular app used around Mozambique.
For a trusted service you can rely on – book your private Maputo taxi in advance, or call one of these local providers:
Mozgo Taxi – +258 87 461 4843
Taxi Marcelo – +258 84 505 0050
Pre-book with a top-notch provider: How to book a Maputo taxi with Welcome
Finding a reliable taxi service in Maputo can be tricky, and waiting for a taxi to arrive is often time-consuming and frustrating.
With Welcome Pickups, you can book a personalised Maputo taxi in less than one minute and use our app to manage your booking and unlock extra services. We guarantee trained, English-speaking drivers, competitive fixed prices and 24/7 customer support for all of our transfers.
Plus, you can make the most of our travel extras such as skip-the-line tickets for the best attractions in Maputo – book with Welcome and treat yourself to a travel experience designed just for you.
Maputo taxi tips
Only accept rides from licensed taxi drivers.
It is recommended to negotiate the taxi fare with the driver before starting your trip.
If you don't negotiate a fixed fare, ensure that the driver turns on the taximeter before setting off.
The best way to secure a competitive fare is to book with a private transfer company.
Tipping taxi drivers in Mozambique is not customary but always appreciated, you can tip 10% of the final fare if you enjoyed the service.
Most taxis don't accept card payments, so make sure to have some cash in local currency.
Wheelchair-accessible taxis in Maputo
Unfortunately, Maputo taxi services use standard vehicles that aren't wheelchair compatible. If you're in need of an accessible vehicle with a lift or ramp, you'll need to find a private company providing appropriately equipped vehicles. Sadly, there is currently no information on wheelchair-accessible taxis in Maputo online. We recommend asking at the information desk in the airport upon arrival.
Maputo taxi safety and complaints
Taxis in Maputo are fairly safe, however, some drivers may try to overcharge you by taking a longer route or not turning on the taximeter. To avoid this, you can ask how long the journey will take and check Maps in advance, just to be sure.
If you have a bad experience, simply ask for the receipt and note down the taxi registration number and the company name. You can then report any issues or complaints to the taxi company or the local police.