Queenstown Taxi Service
Queenstown is a stunning resort town in New Zealand with breathtaking alpine views and a vibrant culture and history worth exploring. From the iconic Skyline Gondola to the beautiful Lake Wakatipu, there is something for everyone in this picturesque city that is surrounded by natural beauty. Known as the adventure capital of the world, Queenstown has everything you're looking for – from hiking, skiing, snowboarding, rafting, and jet boating, to bungee jumping in the historic Kawarau Gorge Suspension Bridge, the first commercial bungee jumping site in the world.
To explore the city with ease and make the most of your time in this idyllic destination, you will need reliable and affordable transportation. A taxi or private transfer is the easiest and fastest way to get around and see the many attractions in Queenstown. We recommend booking in advance to secure competitive rates for your Queenstown taxi.
TRAINED DRIVERS
Hand picked & english speaking drivers
LOW PRICES
Same price as a regular Taxi from the line
FLIGHT MONITORING
Drivers are always on time
QUALITY SUPPORT
24/7 Email & Phone support
How much does a taxi cost?
Night time


(00:00 - 05:00)
Queenstown to Edith Cavell Bridge
Kawarau Falls TO QUEENSTOWN GARDENS
SKYLINE GONDOLA TO Historic Tunnel Walk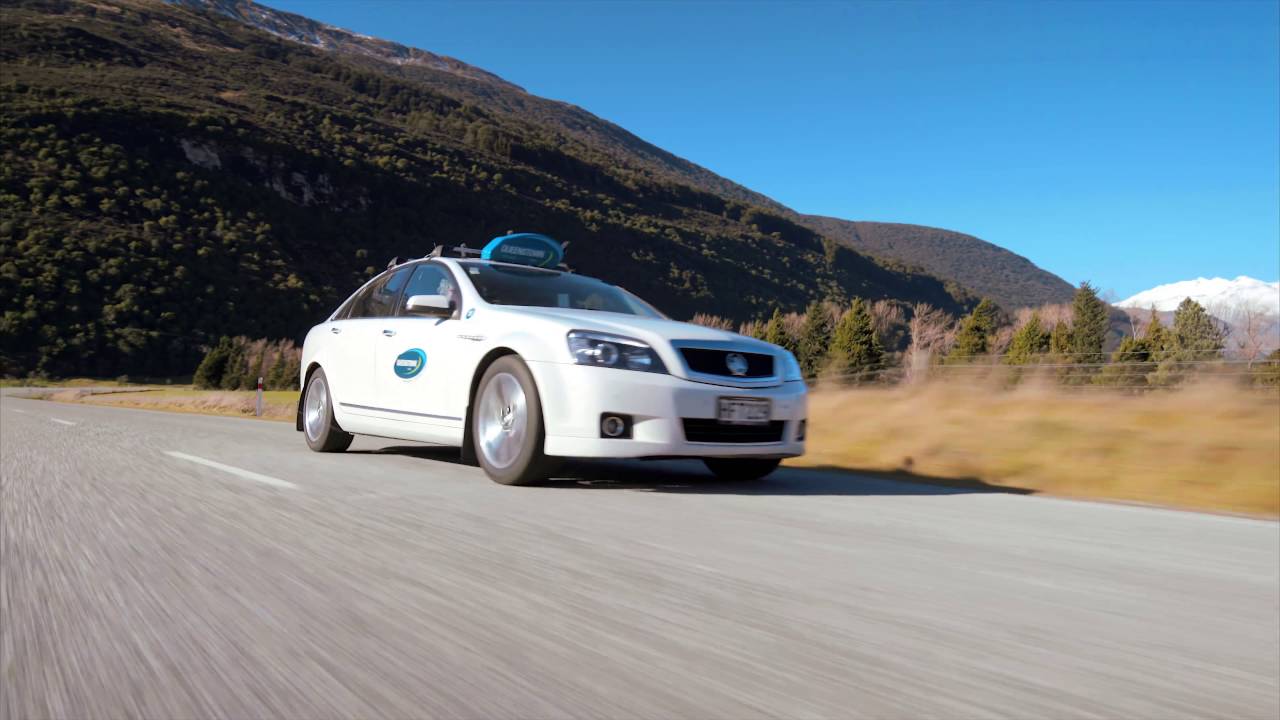 Queenstown Taxi Prices
Taxis in Queenstown are operated by private companies and there are many that have built a great reputation among the local community. However, as taximeters are not used, it means that the cost of a transfer can vary depending on the operator. Therefore, in order to avoid any surprises, we recommend enquiring about rates and surcharges before booking. You can find more information below.
Standard rates
Taxi Starting Fare (Normal Tariff): €2.80 (NZD 4.70)
Cost per 1 km (Normal Tariff): €2.40 (NZD 4.10)
1-hour Waiting (Normal Tariff): €35.20 (NZD 60.00)
Additional charges
Airport transfers
Credit/debit card charge
Toll fees
As Queenstown taxi services are privately owned, the above rates are indicative and subject to change.
What our customers say about Welcome
How to Get a Taxi in Queenstown
There are many choices available for securing a taxi in Queenstown, like hailing one down, finding one at a taxi rank around the city, or pre-booking your ride for pickup service.
Keep in mind that taxis in Queenstown operate as privately owned companies with different rates and surcharges depending on the operator. We recommend asking for more information or a cost estimate before booking with your chosen provider. To get a radio taxi in Queenstown, you can call one of the highly-rated cab services below:
Queenstown Taxis: +64 (3) 450 3000
Otago Cabs: +64 (3) 428 2387
Green Cabs: +64 (4) 917 9801
Corporate Cabs: +64 (9) 632 0641
Pre-Book your Queenstown Taxi Service
The best way to start your getaway in the amazing city of Queenstown is to book an airport transfer with Welcome. Top-rated transfer services can also be guaranteed for all your rides in and around the city throughout your trip; that way you can leave any worries aside and enjoy your travels. We promise timely pick-ups and door-to-door service, tailored transfers, and incredibly professional, yet friendly local drivers. Pre-booking your trips and tours will allow you to relax and make the most of your stay in Queenstown.
Queenstown Taxi Tips
Private taxi companies in Queenstown don't tend to use taximeters, so we recommend that you enquire about rates before booking or entering a local cab.
Travellers are advised to avoid using taxis without clear company branding and legally required licences.
You are not expected to tip your Queenstown taxi driver but can do so by rounding up your fare.
Wheelchair-accessible Taxis in Queenstown
Queenstown Taxis, a privately-owned cab company, have wheelchair-accessible cabs within their fleet. You can book an accessible transfer with them by calling +64 (3) 442 7788. When reserving a wheelchair-friendly vehicle, we recommend outlining your specific needs to ensure that you will be comfortable and safe. 
Queenstown Taxi Safety and Complaints
Taxis in Queenstown are generally considered safe and reliable, as they are mostly run by established private companies. For this reason, it is recommended that travellers choose well-known companies for their transfers, and avoid any vehicles that lack official branding or the necessary licence cards. If you need to file a complaint, you will need to get in touch with the company that you booked through. For issues of a legal nature, you should immediately call the New Zealand Police at 111 and, when you are able to, the Waka Kotahi NZ Transport Agency at 0800 822 422.