Unbeatable price for your taxi in Marsa Alam
A tropical jewel on the coast of the Red Sea, Marsa Alam is a beautiful resort town in Egypt. The golden beaches are lined with luxury resorts and lush palm trees.  El Naaba Lagoon is a popular kite-surfing site that has one of the most beautiful coral reefs in the area, while Abu Dabab Bay is a great spot to swim with sea turtles and manatees. To get around to all of these amazing beaches, bays and lagoons, the easiest way to travel is to take a taxi in Marsa Alam. You can easily hail a taxi in the street, call a phone dispatch taxi company or book your rides in advance.
TRAINED DRIVERS
Hand picked & english speaking drivers
LOW PRICES
Same price as a regular Taxi from the line
FLIGHT MONITORING
Drivers are always on time
QUALITY SUPPORT
24/7 Email & Phone support
How much does a taxi cost?
Night time


(00:00 - 05:00)
CITY CENTRE TO ABU DABBAB BAY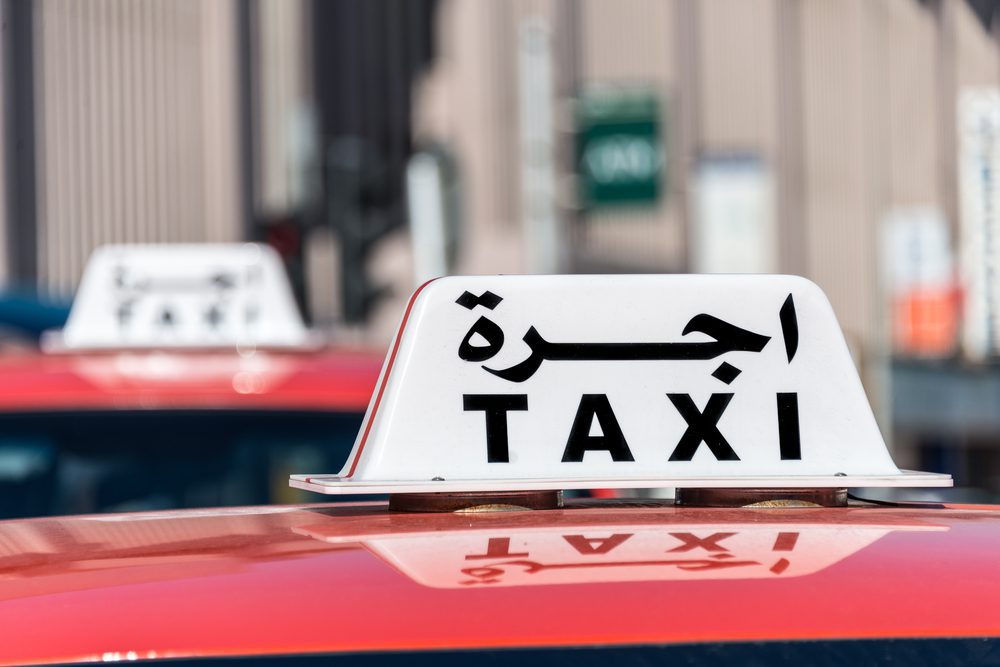 What's the Marsa Alam taxi price?
There are no officially set rates for taking a taxi in Marsa Alam. Each taxi company will decide on its own rates and tariffs. There are some average journey costs, such as taking a Marsa Alam taxi from the airport to the city, and vice versa, of €20 (EGP 660), but no fares are set. For journeys around the city and to nearby resorts, you can expect to pay around €3-10 (EGP 100-330) but this will depend solely on your chosen provider. For competitive and all-inclusive fixed fares you can rely on, you can pre-book and pre-pay for your rides with Welcome Pickups.
What our customers say about Welcome
How to get a taxi in Marsa Alam
There are lots of different, privately owned Marsa Alam taxi companies. Many of these taxi companies can be hailed in the street, however, the most common way to get a taxi in Marsa Alam is to have your hotel call one for you. Some of the most trusted Marsa Alam taxi companies you can call for a pickup are the following:
Steven's Taxis: +20 (128) 433 2337
Reef Taxi: +20 (122) 232 3879
Marsa Alam Taxi: +20 (100) 018 3971
For a more personalised experience, you can also pre-book your taxi in Marsa Alam with a world-renowned company such as Welcome Pickups.
Booking your Marsa Alam taxi trips with Welcome Pickups
Having to haggle with local drivers on the cost of your taxi can be stressful, and in some cases impossible in the local language. To avoid these issues, you can pre-book your Marsa Alam taxi trips with Welcome Pickups. All of our drivers are hand-picked local experts who speak fluent English. They also guarantee a 5-star service, on-time pickups, competitive fixed rates and personalised transfers. Book your taxi in Marsa Alam with Welcome and enjoy a relaxing, smooth transfer every time.
Marsa Alam taxi tips
Showing your driver your destination on Google Maps will help avoid any miscommunications.
Not all Marsa Alam taxi drivers will offer their services to single women travelling alone.
You can bring up to 4 passengers in a standard taxi in Marsa Alam.
Tipping your driver isn't expected but is always appreciated, especially for long journeys.
Wheelchair-accessible taxi in Marsa Alam
Standard Marsa Alam taxis aren't wheelchair accessible. If you're looking for a taxi in Marsa Alam that has a ramp or hydraulic lift for a wheelchair user, you will need to pre-book with a local tour company or specialist vehicle provider. There are a few to choose from, however, one of the better-rated companies is Egypt Taxi Transfer.
Marsa Alam taxi safety and complaints
Using one of the local Marsa Alam taxi companies is usually a safe and easy experience. However, if you do face any issues throughout your journey, or feel you have been overcharged, be sure to report the incident directly to the company you travelled with. You will need to provide the taxi number, the license plate number, the time of day you were travelling and the route you were taking.