Taxis in Honolulu
There are many taxi cabs around Honolulu and Hawaii as a whole, and they are very easy to come by on the island. However, a lot of visitors prefer to use a private shuttle or taxi company, especially when travelling from the airport to any major popular sites, as prices can get quite high. So, if you only only have a short amount of time on this beautiful island, or if you prefer to get from A to B in comfort, taking a Honolulu taxi is a great option. You can very easily hail down a cab in the street, call one of the many taxi companies, or simply walk to a taxi rank at one of the main transportation hubs or tourist spots.
TRAINED DRIVERS
Hand picked & english speaking drivers
LOW PRICES
Same price as a regular Taxi from the line
FLIGHT MONITORING
Drivers are always on time
QUALITY SUPPORT
24/7 Email & Phone support
How much does a taxi cost?
Night time


(00:00 - 05:00)
FROM HNL TO PEARL HARBOUR
FROM DOWNTON TO WAIKIKI BEACH
WAIKIKI BEACH TO PEARL HARBOUR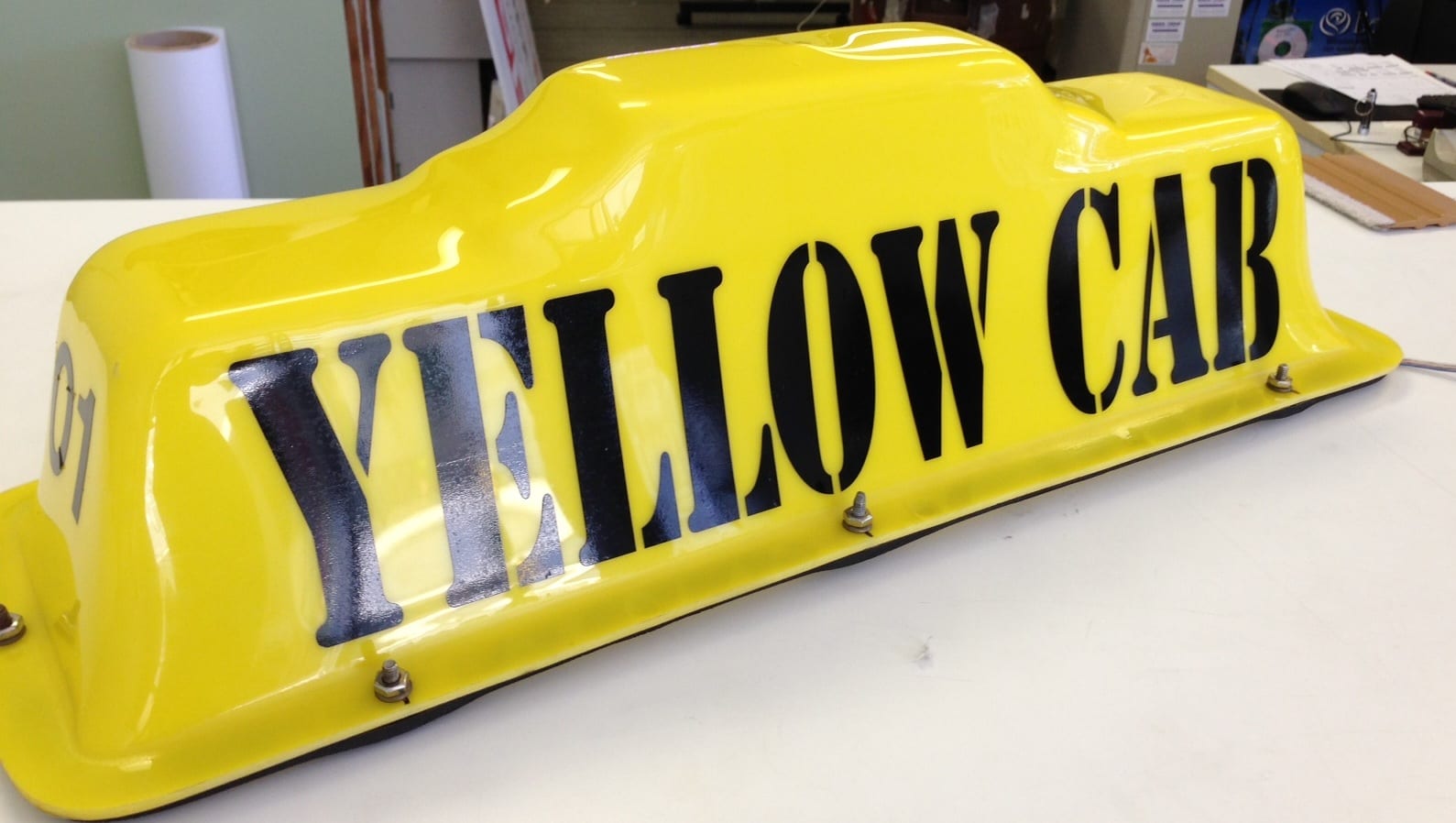 Honolulu Taxi Prices
Unfortunately taxi prices in Honolulu are quite high and taxi fares around the island are calculated using a taximeter, so based on the time and distance travelled to your destination. As taxi fares are high, many travellers prefer taking private shuttle services or private Honolulu cab companies that charge at a fixed rate. It is suggested confirming a price before the taxi sets off as they're not the cheapest of transportation in Honolulu and there is a chance of getting stuck in some big traffic jams. Honolulu was ranked as the 18th most congested city in the U.S. and 111th in the world.
Base Fare (first 1/8 of mile) – $3.10 USD (€2.60)
Each Additional 1/8 of a mile – $0.45 (€0.38)
Each 45 seconds of waiting time – $0.45 (€0.38)
What our customers say about Welcome
How to get a Taxi in Honolulu
Getting a taxi in Honolulu is very easy. Whether you want to call for your Honolulu taxi service, wave a Honolulu taxi down in the street or take a stroll to your nearest taxi rank, you'll soon be on your way to your next exciting location. There are many different taxi companies working around the island, all different sizes and colours, however, you can easily spot Honolulu cabs by their classic yellow rooftop sign. You can find taxi ranks around the city, at major transportation hubs, large hotels, and popular tourist attractions.
If grabbing a Honolulu taxi from the street is more your thing, then you shouldn't have to wait very long either. There are many taxis buzzing around Honolulu, all you need to do is look for a taxi with its yellow roof light on, hold out your hand, and wait for the driver to pull over to the side of the road to let you in. Just make sure that the driver resets the taximeter before starting your journey.
If you prefer to travel around with a pre-booked taxi company or private shuttle, there are many of them too, all operating at competitive prices. You can call one of the taxi companies, and they will send a Honolulu taxi to you in no time. So head off to the amazing sites around Honolulu, whether it is getting a taxi to Waikiki beach or discovering Pearl Harbour, you will easily find the best company for you.
Book your Honolulu Taxi Transfer in Advance
Knowing that your Honolulu taxi will be waiting for you at a set time, in a set location and with a fixed price takes a lot of weight off your shoulders. If you prefer budgeting and planning your trip in advance, then you can book your Honolulu transfer with one of the many pre-book taxi companies online. Bare in mind that many advance booking companies may have high fees, so to avoid steep rates and hidden charges, book your Honolulu transfer with Welcome Pickups. 
Honolulu Taxi Tips
Almost all taxis in Honolulu accept credit cards, however, they do prefer cash payments.
It's customary to tip your taxi driver in Honolulu around 15% of your total fee.
Make sure your driver resets his taximeter to the base fare of $3.10 USD before you begin your journey.
Be sure to ask for your receipt after your journey is complete in case you leave anything in the taxi.
Taxi drivers in Honolulu know the island by heart; there shouldn't be a problem finding your accommodation on the island.
Wheelchair Accessible Taxis in Honolulu
Although most standard taxis in Honolulu are not wheelchair accessible, quite a few companies offer this option. If you wish to book a fully accessible taxi with spacious seating, large walkways and access ramps, it is best to contact a private Honolulu taxi service in advance and make sure they offer this option.
Honolulu Taxi Safety and Complaints
Taxis are not only safe in Honolulu but also very reliable. In Honolulu you can choose from either getting a taxi, a private taxi or a shuttle service to take you around the city. However, if you are in a rush and need a taxi, then be warned that Honolulu has the highest taxi prices in the nation.

Taxi drivers are usually very friendly and won't overcharge or take you on the longest route through the city. When leaving the taxi, make sure you have all of your belongings with you as there is a chance if someone else gets in the taxi, they won't mention your belongings have been left in the back seat.