Portland Taxi Service
Portland is made up of six geographical sections called 'quadrants' that make up the numerous neighbourhoods of this vibrant city, with each section offering unique experiences and places to explore while you are here. Even though these city neighbourhoods are well connected by public transport, the best and most efficient way to get around is still the use of a Portland taxi service where you can also get in depth information about these neighbourhoods directly from your local cab driver during your ride.
TRAINED DRIVERS
Hand picked & english speaking drivers
LOW PRICES
Same price as a regular Taxi from the line
FLIGHT MONITORING
Drivers are always on time
QUALITY SUPPORT
24/7 Email & Phone support
How much does a taxi cost?
Night time


(00:00 - 05:00)
Downtown Portland to International Test Rose Garden
Downtown Portland to Washington Park
Downtown Portland to Portland Art Museum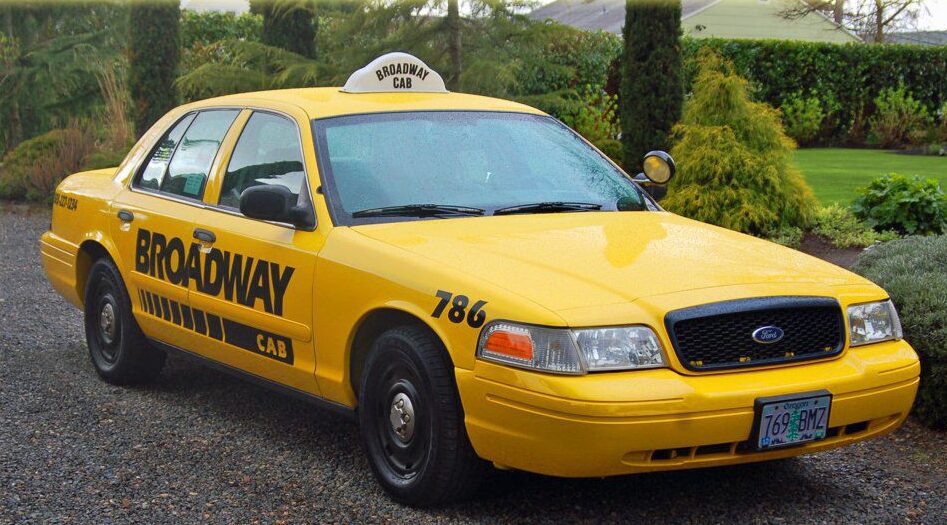 Portland Cab Prices
The Portland taxi rate cost is set by the city, and the most recent tariffs have been in effect since January of 2012. Official calibrated taximeters are used to ensure these tariffs are upheld and are installed in all official Portland cabs. The cab ride cost is made up of an initial base fee, a per kilometre charge and a waiting fee per hour, if applicable. Fixed rate prices to popular destinations are available with most Portland taxi services. 
Base fee – $3.50 (€3.30)
Rate per kilometre – $2.90 (€2.75)
Standing / Waiting fee per hour – $ 40.00 (€37.95)
There is no separate night fare for a Portland taxi service. There is however a $3.50 (€3.30) extra charge for transfers to and from the airport and a $1.00 (€0.90) charge per extra passenger. Tipping the driver (10-15%) is standard practise when using a Portland cab.
What our customers say about Welcome
How to get a Portland taxi
Unlike most US cities finding a Portland taxi isn't the easiest of tasks, but some methods have proved to be more effective than others. If you are staying in a hotel you should easily find a taxi service outside the main doors or you can request a Portland cab from your hotel reception. If you are on the street and need a cab you can either locate the closest taxi rank or hail a cab straight from the street, but this method will be time consuming and we wouldn't recommend it if you're in a hurry.
The most efficient way to get a taxi in Portland would be to book your transfer in advance by either talking to the dispatcher of a taxi company directly or online through the company's platform or using their app. Some of the most well known taxi companies in Portland are:
Portland Taxi Cab: (503) 256-5400
Radio Cab: (503) 227-1212
Broadway Cab: (503) 333-3333
Booking your Portland Taxi Service in advance
The best way to get a taxi in Portland would be to pre book your transfer in advance as hailing a taxi on the street or coming across a cab is not as easy as you might expect.
Welcome Pickups offer transfers from Portland airport with low cost fixed-rates which you can pre-book, pay for in advance and for added value also offer a flexible cancellation policy if and when needed.
Portland Taxi Tips
The Portland taxi fare rate is the same throughout the day so there is no extra charge for using a taxi at night.
There is an extra charge of $3.50 (€3.30) when taking a taxi to or from the airport.
Finding a taxi on the street in Portland isn't easy, we therefore definitely recommend pre-booking all your transfers in advance.