Top rated Cab Services in Lagos
Located on the Gulf of Guinea, Lagos is the largest city in Nigeria. It's the perfect mix of metropolitan and beach vibes. You can relax on one of the many palm tree-lined beaches during the day and then explore the city's exciting nightlife in the evening. To get around this bustling city quickly and easily, the best way to travel is in a Lagos taxi. You can easily catch one of the many different cab services in Lagos in the street, walk to a rank, call a phone dispatch company or book your taxi in Lagos in advance.
TRAINED DRIVERS
Hand picked & english speaking drivers
LOW PRICES
Same price as a regular Taxi from the line
FLIGHT MONITORING
Drivers are always on time
QUALITY SUPPORT
24/7 Email & Phone support
How much does a taxi cost?
Night time


(00:00 - 05:00)
FROM AIRPORT TO CITY CENTRE
FROM CITY CENTRE TO RESORTS
FROM LAGOS BEACH TO CITY BARS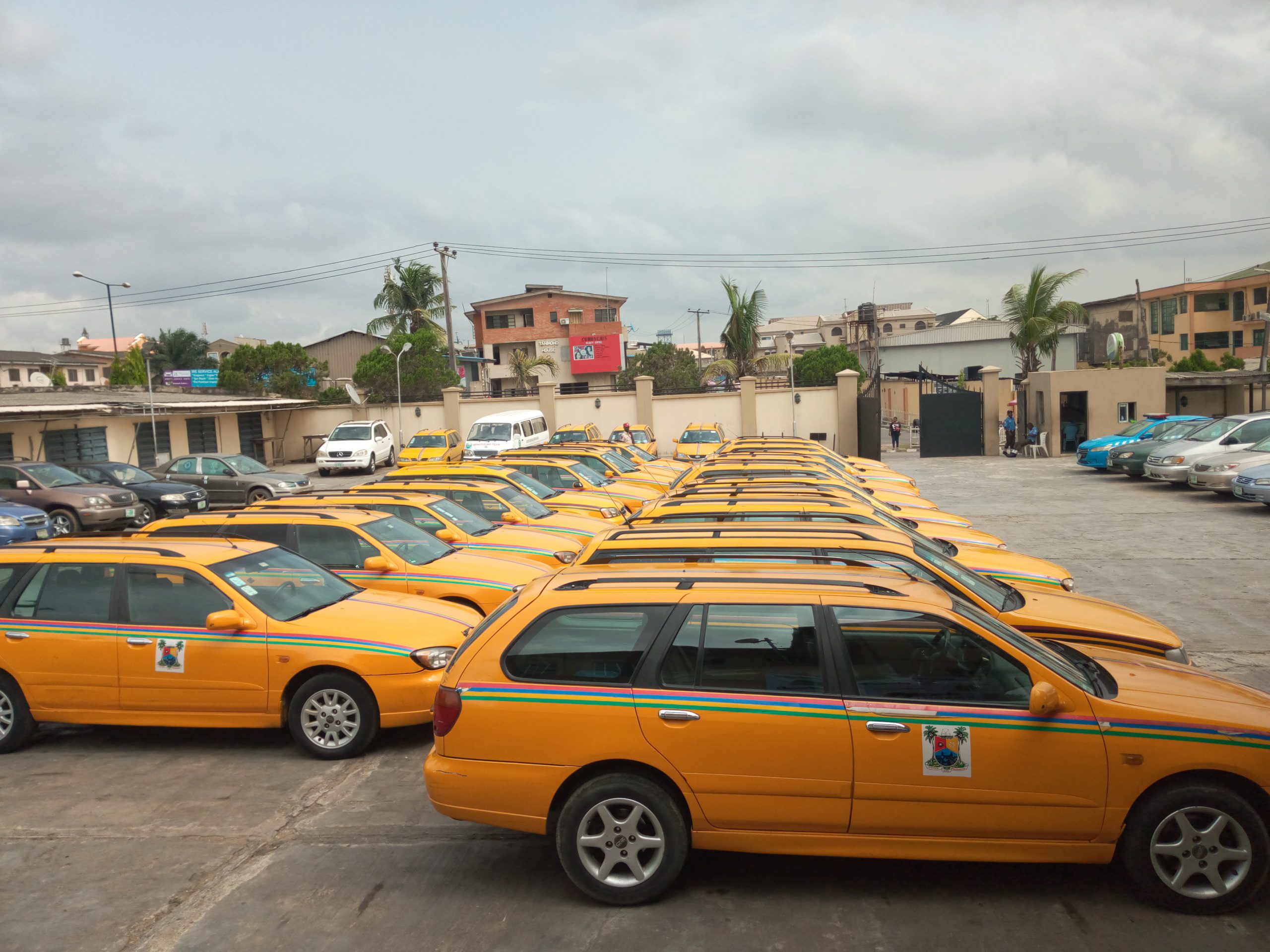 Cost of a Taxi in Lagos
Taxis in Lagos are supposed to be fitted with taximeters which will calculate your fare based on both time and distance elements. However, many drivers will choose to give fixed-rate fares instead. The cost of a cab service in Lagos is usually very affordable, and if your driver uses a taximeter, it will be calculated as follows; 
Base fare: €0.50 (NGN 252)
Price per km: €0.15 (NGN 75.60)
Cost per minute: €0.05 (NGN 13.90)
However, your Lagos taxi driver may not use their taximeter if you're travelling from the airport. Instead, they will likely give you a set rate based on where in Lagos you're travelling.
What our customers say about Welcome
How to Get a Lagos Taxi
There are lots of different cab services in Lagos. Some companies can be hailed in the street, others have their own taxi ranks located around the city, while others can be called on the phone for an immediate pickup. Calling a taxi in Lagos, or booking your taxi in advance is recommended during bad weather or if you're travelling late at night. Some of the top Lagos taxi companies you can call are;
Oga Taxi Lagos: +234 (815) 698 3029
Gudride: +234 (815) 122 8888
Metro Taxi: +234 (700) 900 0000
Why Book your Cab Services in Lagos with Welcome?
As there are many different Lagos taxi companies, each one can decide on their prices and service levels, it can be a hit-and-miss as to whether you will receive a fair price or an enjoyable ride. If you'd prefer to be given fixed rates you can rely on and a 5-star service every time, you can book your taxi in Lagos in advance with Welcome Pickups. Not only do we offer guaranteed on-time pickups and competitive rates, but we also have local English-speaking drivers, personalised transfers and 24/7 customer service for your peace of mind.
Lagos Taxi Tips
You can request that your Lagos taxi driver uses their taximeter if they have one fitted.
If you prefer a set-rate fare, be sure to agree with your driver on the price before beginning your ride.
Tipping your Lagos taxi driver isn't expected, but if you'd like, you can add 5-10% to your fare.
Taxis in Lagos can't pick up extra passengers while they are in service.
Wheelchair-Accessible Taxi in Lagos
Unfortunately, the taxis in Lagos are not wheelchair compatible. You can bring and store a foldable wheelchair in the trunk for free, but there are no ramps or hydraulic lifts fitted in Lagos taxis. If you need a fully wheelchair-accessible cab service in Lagos, you will need to book it in advance with a specialist provider.
Lagos Taxi Safety and Complaints
Generally speaking, taking a taxi in Lagos, Nigeria is safe, especially if you take one of the official taxis at the airport or at a taxi stand. However, as many different companies operate throughout the city, they are not all very well regulated. If you have any issues during your journey, you should report them directly to the company you travelled with. Just be sure to have your driver's taxi number and name ready.