Taxis in the Gold Coast
Located in the State of Queensland, Gold Coast is a sunny city known for its stunning beaches, amazing surfing, incredible wildlife and vibrant music scene. The Gold Coast welcomes over 6.5 million visitors a year, making it a very popular destination. With so much to do and see, if you want to get around the city quickly and comfortably, your best travel option would be taking a Gold Coast taxi.
TRAINED DRIVERS
Hand picked & english speaking drivers
LOW PRICES
Same price as a regular Taxi from the line
FLIGHT MONITORING
Drivers are always on time
QUALITY SUPPORT
24/7 Email & Phone support
How much does a taxi cost?
Night time


(00:00 - 05:00)
FROM SURFERS PARADISE TO DREAMWORLD
FROM SURFERS PARADISE TO SPRINGBROOK PARK
FROM SURFERS PARADISE TO LAMINGTON PARK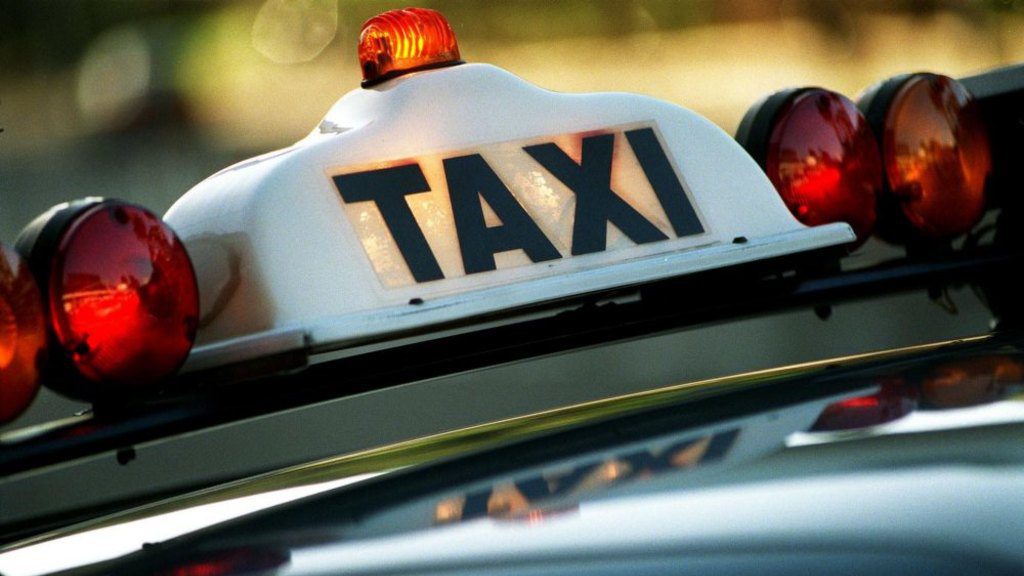 Gold Coast Taxi Prices
Gold Coast cabs calculate their prices using a taximeter based on the time and distance travelled. Moreover, various factors may affect your price, such as the tariff you are travelling on. Moreover, if you are travelling from the airport a fee of €2 (AUD 3.10) will be payable by the traveller and/or if you have pre-booked your taxi, you will be charged a booking fee of €0.95 (AUD 1.50).
Tariff 1 (07:00 – 18:59)
Base fee: €1.88 (AUD 2.90)
Per Km: €1.41 (AUD 2.17)
Waiting time per minute: €0.53 (AUD 0.82)
Tariff 2 (19:00 – 06:59, all day Saturday & Sunday)
Base fee: €2.80 (AUD 4.30)
Per Km: €1.41 (AUD 2.17)
Waiting time per minute: €0.53 (AUD 0.82)
Tariff 3 (00:00 – 04:59)
Base fee: €2.80 (AUD 4.30) + €1.30 (AUD 2)
Per Km: €1.41 (AUD 2.17)
Waiting time per minute: €0.53 (AUD 0.82)
Nonetheless, if you prefer to avoid the hassle of finding a taxi, or if you want to travel at a fixed price, with a local friendly driver, you can always pre-book a safe private transfer online.
What our customers say about Welcome
How to get a Gold Coast Taxi
Getting a taxi on the Gold Coast is very easy as many taxi companies operate around the area. You can hail a taxi straight off the streets, head to a major tourist spot, or directly call one of the many taxi companies available around Queensland:
White Taxi Management: +61 7 5561 1500
13cabs: +61 13 2227
Gold Coast Cabs: +61 7 5588 1234
Happy Cabs: +61 7 5594 0000
TDS Taxis: +61 452 582 947
The Benefits of Booking a Gold Coast Transfer in Advance
Pre-booking a private transfer with Welcome Pickups is the best way to start your holiday, especially after a long flight to the Gold Coast. Welcome guarantees on-time pickups, whenever and wherever you want, personalised door-to-door transfers, premium 24/7 customer service, and local friendly drivers.
And it doesn't stop there – you can pre-book your transfer in under 60 seconds, at a low fixed price and with flexible cancellation.
So why not enjoy a seamless travel experience with Welcome Pickups?
Gold Coast Taxi Tips
Make sure that the taximeter has been turned on, reset and that the correct tariff has been applied, before starting your trip.
It is not common to tip your Gold Coast taxi driver, however, it is always appreciated. Most travellers leave €1.30 (AUD 2) or 10% of their final fare.
An airport surcharge of €2 (AUD 3.10) and a €1 (AUD 1.50) booking fee are applicable.
If you hail a taxi off the street or get one at a taxi rank, there are no booking fees or minimum charges.
Gold Coast Wheelchair Accessible Taxis and Transfers
Several wheelchair accessible taxi services are available in Gold Coast, while some can fit up to two wheelchairs per vehicle.
It is highly recommended to pre-book your taxi via telephone:
Black and White Cabs: +61 7 5561 1500
13CABS: +6 7 5588 1234
To access the 24-hour booking line for wheelchair accessible taxis, you can call +6 13 62 94.
Taxi Safety and Complaints on the Gold Coast
If you, unfortunately, encountered a bad experience, you can contact the Queensland Government Department of Transport and Main Roads and report your driver.
To do so, make sure to keep your receipt which contains your total fare breakdown, any payment surcharges and your drivers' information.