Taxi Service in Nagoya
Nagoya is a vibrant and modern city located in the centre of Japan. It is known for its rich cultural heritage, delicious cuisine, and cutting-edge technology – a town for everyone. Nagoya is a must-visit destination for anyone travelling to Japan, and the best way to discover this exciting city is by taking a Nagoya taxi.
TRAINED DRIVERS
Hand picked & english speaking drivers
LOW PRICES
Same price as a regular Taxi from the line
FLIGHT MONITORING
Drivers are always on time
QUALITY SUPPORT
24/7 Email & Phone support
How much does a taxi cost?
Night time


(00:00 - 05:00)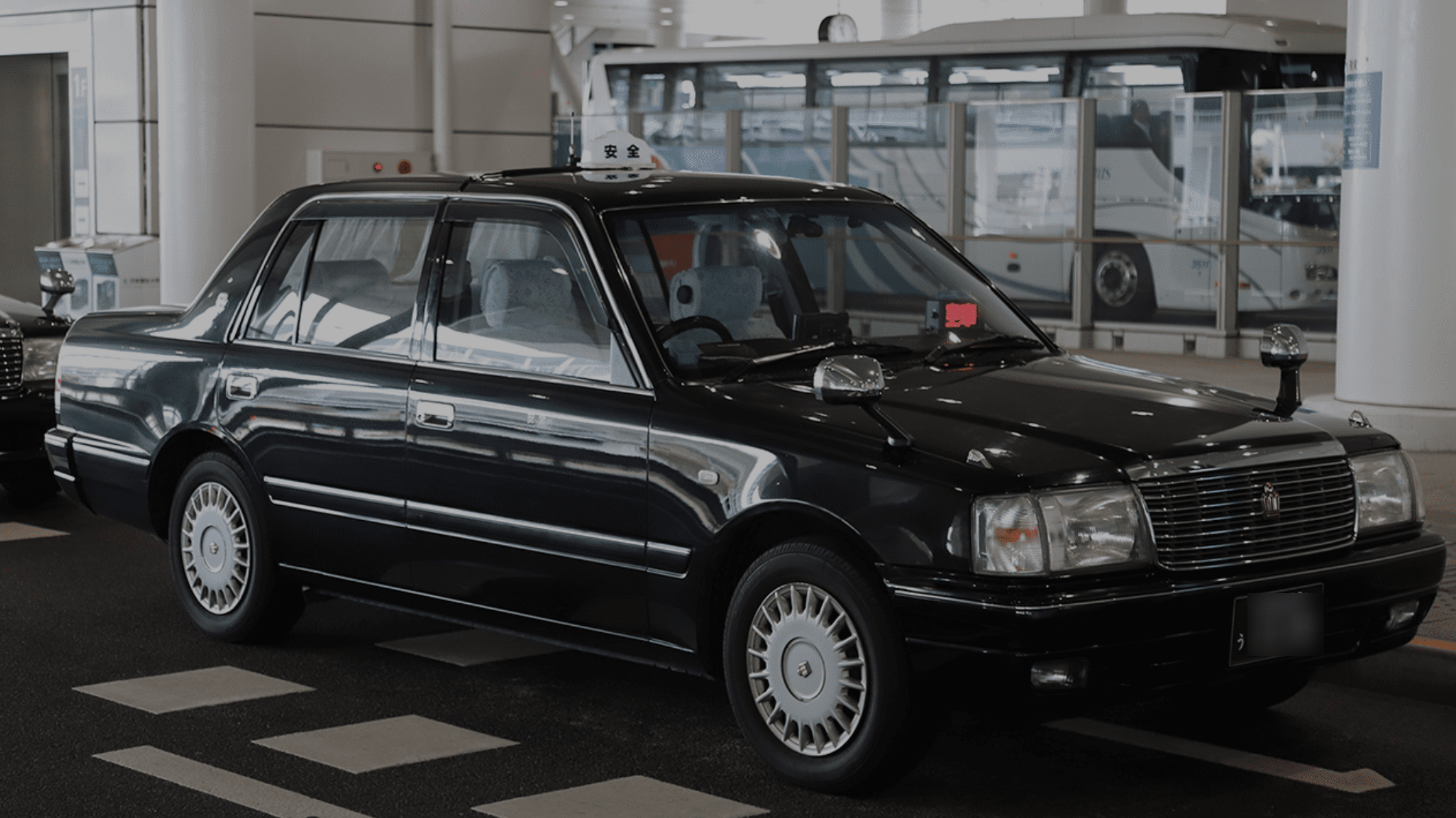 Nagoya Taxi Fares
Taxis services in Nagoya offer a convenient and comfortable way to get around the city. Nagoya taxi fares are calculated using a taximeter with an extra fee for using toll roads. The government tariffs are listed below:
Base Fee: €3.35 (JPY 480)
Cost Per Km: €0.56 (JPY 80)
Waiting Time Per Hour: €13.95 (JPY 2,000)
Nonetheless, if you prefer travelling at a set price with a local, friendly English-speaking driver, you can pre-book a private transfer online.
What our customers say about Welcome
How to Get a Taxi in Nagoya
Getting a taxi in Nagoya is relatively easy and convenient. Taxis can be hailed on the street, found at taxi stands throughout the city, or booked in advance through a taxi company. If you prefer to book a taxi in advance, you can do so by calling one of the following top Nagoya taxi services:
Anshin Net Nagoya: +81 (52) 824 1875
Tsubame Taxi: +81 (52) 502 2033
Nagoya Kintetsu Taxi: +81 (52) 231 4510
The Benefits of Pre-Booking a Nagoya Taxi Service
Pre-booking your taxi service in Nagoya with Welcome Pickups provides a stress-free and seamless transportation experience from the moment you land. We ensure professional, local English-speaking drivers who will meet you at the arrivals gate with a name sign, ready to escort you to your pre-selected vehicle.
Moreover, we offer fixed and transparent prices with no hidden fees or surcharges, so you can easily budget for your trip. Pre-booking your Nagoya airport transfer guarantees reliable, safe, on-time and high-quality taxi services, making it a trusted and preferred choice for travellers.
Nagoya Taxi Tips
Japanese taxis generally come in three basic sizes: small (kogata), medium (chugata) and large (ogata), with various fares depending on the size you choose.
Nagoya taxi drivers speak limited English; having your destination written down in Japanese or using a translation app to communicate with the driver is helpful.
Tipping your Nagoya taxi driver is not common and is generally not expected. In Japan, the taxi ride's cost includes all fees.
Some Nagoya taxi companies may include a small fee for luggage, tolls, or late-night rides, so it's important to check with your Nagoya taxi driver beforehand.
You can usually pay for your Nagoya taxi fare using a credit card. However, checking with your driver before starting your journey is always best.
Wheelchair Accessible Taxi Service in Nagoya
Wheelchair-accessible taxi services are available in Nagoya; however, you will need to book your specialised cab in advance. The most used wheelchair-accessible taxi is Momotaro Lift Taxi.
Nagoya Taxi Safety and Complaints
Nagoya taxi drivers are polite, helpful, and knowledgeable. However, if you ever encounter a bad experience, you can report your Nagoya taxi driver or file a complaint by directly contacting the associated taxi company or the Nagoya City Transportation Bureau. It is essential to keep your Nagoya taxi receipt as it contains valuable information that you will need to provide.