Taxis in Omaha
Omaha is the largest city in the state of Nebraska and is located in the Midwestern United States on the Missouri River. It is home to one of the world's best natural parks and Aquarium and is a city dedicated to conservation. With so much to explore, the best way to get around the city is in an Omaha cab.
TRAINED DRIVERS
Hand picked & english speaking drivers
LOW PRICES
Same price as a regular Taxi from the line
FLIGHT MONITORING
Drivers are always on time
QUALITY SUPPORT
24/7 Email & Phone support
How much does a taxi cost?
Night time


(00:00 - 05:00)
FROM DOWNTOWN TO LAURITZEN GARDENS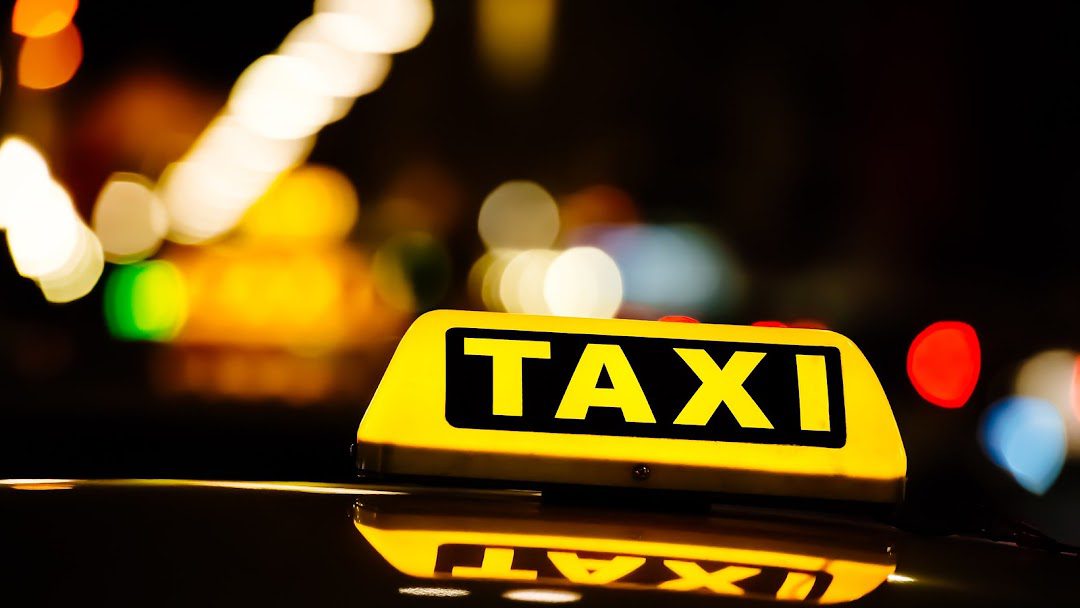 Omaha Taxi Prices
Taxi services in Omaha calculate their fares using a taximeter based on the time and distance travelled to your location. The Nevada government sets its tariffs with the following prices:
Tariff 1 (daytime)
Initial fare: $3.50 (€3.35)
Cost Per Km: $2.27 (€2.18)
Waiting Time Per Hour: $35 (€33.64)
Tariff 2 (night and weekend)
Initial fare: $6.79 (€6.53)
Cost Per Km: $2.27 (€2.18)
Waiting Time Per Hour: $35 (€33.64)
What our customers say about Welcome
How to get a taxi in Omaha
Omaha taxis are very easy to find downtown; you can hail a cab off the street, head to any nearby taxi rank, or go to a big tourist venue or hotel. Alternatively, you can pre-book your Omaha cab service through a mobile application or via telephone. The most popular local companies you can phone for a pickup are:
 zTrip: +1 (402) 292 2222
Taxi27: +1 (402) 813 7096
City Taxi Inc: +1 (402) 933 8700
Benefits of booking your Omaha taxi with Welcome
Travelling to a new city can be stressful, especially when finding your way through public transportation or waiting at busy cab ranks. That is why the best way to travel around Nebraska is by pre-booking an Omaha taxi shuttle with Welcome Pickups. Welcome Pickups ensures on-time pickups, 5-star customer service, entirely personalised transfers, and friendly local drivers – hand-picked and trained by us.
Furthermore, our mobile application allows you to order your transfer in just 60 seconds. So book now and enjoy our fast and easy booking process!
Omaha taxi tips
Cab drivers in Omaha expect a tip; most leave at least 15 to 20% of their trip fare.
Most cabs in Omaha accept credit card payments; however, it is best to ask your driver beforehand.
Ensure that the taximeter has been turned on, reset and set to the correct tariff before starting your trip.
Please note that price differences apply when travelling during the day, at night or on the weekend.
Wheelchair accessible taxis in Omaha
Unfortunately, regular cabs in Omaha cannot accommodate wheelchairs. However, many specialised companies offer this service. You can call and pre-book with the following wheelchair-accessible taxi companies:
Elite Professional Home Care: +1 (402) 281 2035
Oceans Drive Transportation: +1 (531) 213 2211
City Taxi: +1 (402) 933 8700
Omaha taxi safety and complaints
Omaha cabs are relatively safe; however, if you encounter a bad experience, you can report your taxi driver directly to the taxi company you used. Alternatively, you can report any incidents directly to the police by phone at +1 (402) 444 5818.