Sunshine Coast Taxi Service
The Sunshine Coast is a stunning beach area in Queensland Australia. Known for its year-round surf, wide stretch of beach, laid back lifestyle and flourishing nature reserves, the Sunshine Coast is the perfect place to kick back, relax and enjoy a beach vacation. However, this amazing place is very vast, so getting from point A to point B can be challenging. That's why we recommend taking a Sunshine Coast taxi for all your journeys. You can easily hail a taxi in the street, walk to one of the official taxi ranks, call a phone dispatch company or book your Sunshine Coast taxi service in advance. 
TRAINED DRIVERS
Hand picked & english speaking drivers
LOW PRICES
Same price as a regular Taxi from the line
FLIGHT MONITORING
Drivers are always on time
QUALITY SUPPORT
24/7 Email & Phone support
How much does a taxi cost?
Night time


(00:00 - 05:00)
FROM CITY CENTRE TO SUNSHINE COAST AIRPORT
FROM AIRPORT TO MOOLOOLABA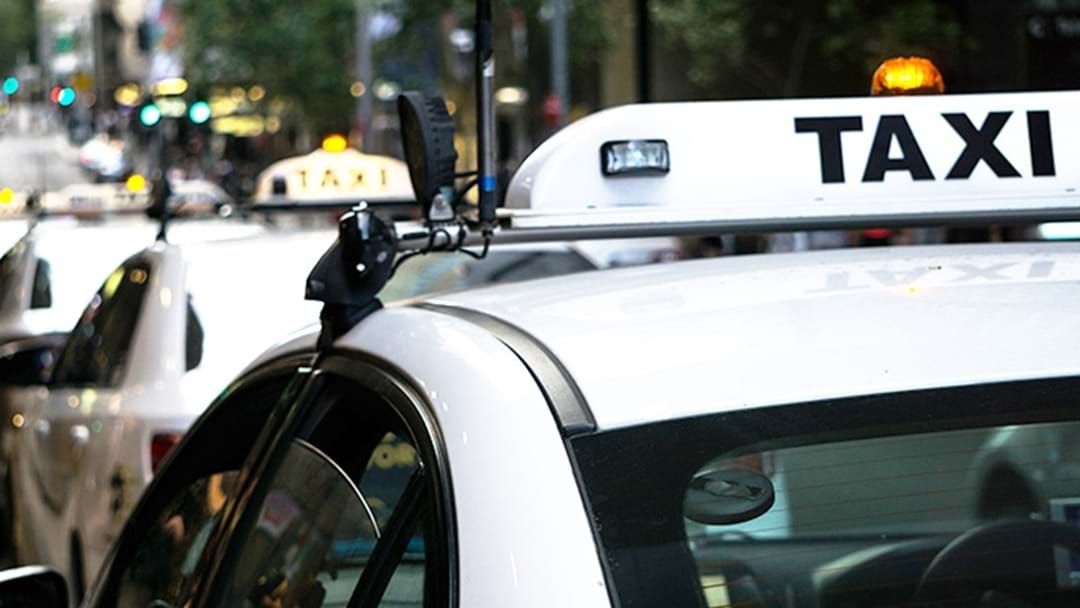 How Much are Sunshine Coast Cabs?
All Sunshine Coast cabs must use a taximeter to calculate the cost of your journey. The official fares that all taxi companies and drivers must adhere to are set and monitored by the Queensland Government. The cost of your journey will depend on the time of day and distance you travel, but it will be calculated as follows:
Day base fare (07:00 – 19:00): €1.90 (AUD 2.90)
Night base fare (19:00 – 07:00): €2.80 (AUD 4.30)
Price per km: €1.40 (AUD 2.15)
There will also be additional charges for things such as booking a Sunshine Coast taxi by phone (€1 (AUD 1.50)), travelling on a public holiday (€0.90 (AUD 1.40)) and keeping your driver waiting (€0.50 (AUD 0.79) per minute). 
What our customers say about Welcome
How to Get a Sunshine Coast Taxi
Getting a Sunshine Coast taxi couldn't be easier. If you're in a town centre, you can easily hail a cab in the street by sticking out your arm when you see an empty vehicle. There are also 'secure taxi ranks' located in certain areas in Sunshine Coast that are complete with CCTV cameras. The main secure taxi ranks can be found in Caloundra on Minchinton Street, outside Oceans on the Esplanade in Mooloolaba and in Noosa, outside the car park between Noosa Parade and Hastings Street.
If it's late at night or you're out of the town centre, you can also call one of the phone dispatch Sunshine Coast cabs to pick you up. Please be aware that this service does have an extra charge of €1 (AUD 1.50). Some of the phone dispatch Sunshine Coast taxi services are:
Suncoast Cabs: +61 07 5441 8888
Range Taxi Service: +61 07 5494 3354
ExecuCab: +61 07 5451 0066
Glasshouse Taxi Service: +61 04 1394 8076
Benefits of Booking Your Sunshine Coast Taxi with Welcome
There are many Sunshine Coast taxi services that are available 24/7, however, if you're travelling during peak times, major holidays or bad weather, there can be extremely long wait times for a taxi. That's why we recommend pre-booking your Sunshine Coast taxi for no hidden costs with Welcome Pickups. We offer guaranteed on-time pickups, fully-trained drivers, modern vehicles and unbeatable prices. Let Welcome take care of all your Sunshine Coast transfer needs, so you can get back to enjoying the ultimate beach vacation in Australia. 
Sunshine Coast Taxi Tips
The base fare for taking a taxi during the night is higher than during the day, ensure your driver sets the taximeter to the correct fare.
If you choose to call for a phone dispatch taxi, you will be charged an extra €1 (AUD 1.50) on top of your fare.
Taxis in Sunshine Coast don't come with a child seat as standard, but you can bring and fit your own for free.
Tipping your Sunshine Coast taxi driver is completely optional but always appreciated if they did a good job.
Wheelchair Accessible Sunshine Coast Taxi Service
Although not all taxis in the Sunshine Coast are wheelchair accessible, many taxi companies have joined the Taxi Subsidy Scheme (TSS) set in place by the Queensland Government to provide affordable transport for people with disabilities and wheelchair users. Suncoast Cabs have a fleet of 28 vehicles that are all fully wheelchair accessible and available 24 hours a day. Each of their vehicles can hold up to 2 wheelchairs at once. You can call to request a wheelchair-accessible taxi from Suncoast Cabs by calling +61 07 5441 8888.
Sunshine Coast Cabs Safety and Complaints
Taxis on the Sunshine Coast are very well maintained and regulated by the Department of Transport and Main Roads (TMR). All public use vehicles and drivers must adhere to strict State issued guidelines. However, if you do experience any issues during your journey, such as a rude driver, being overcharged or feeling unsafe, you can make a claim directly to the Queensland Government by emailing [email protected].