Indianapolis Taxi Service
Indianapolis has become one of the most interesting and exciting places to visit in the Midwest. With numerous attractions and sporting events taking place all over the city, Indy has many options to keep you entertained whilst you visit. Getting around however can be frustrating as the only public transportation option available in the city is limited to bus services. An Indianapolis taxi is therefore the most convenient way of getting to explore and discovering the city, whilst make the most of your time.
TRAINED DRIVERS
Hand picked & english speaking drivers
LOW PRICES
Same price as a regular Taxi from the line
FLIGHT MONITORING
Drivers are always on time
QUALITY SUPPORT
24/7 Email & Phone support
How much does a taxi cost?
Night time


(00:00 - 05:00)
From Downtown Indianapolis to the Children's Museum of Indianapolis
From Downtown Indianapolis to the Indianapolis Motor Speedway
From Downtown Indianapolis to The Fountain Theatre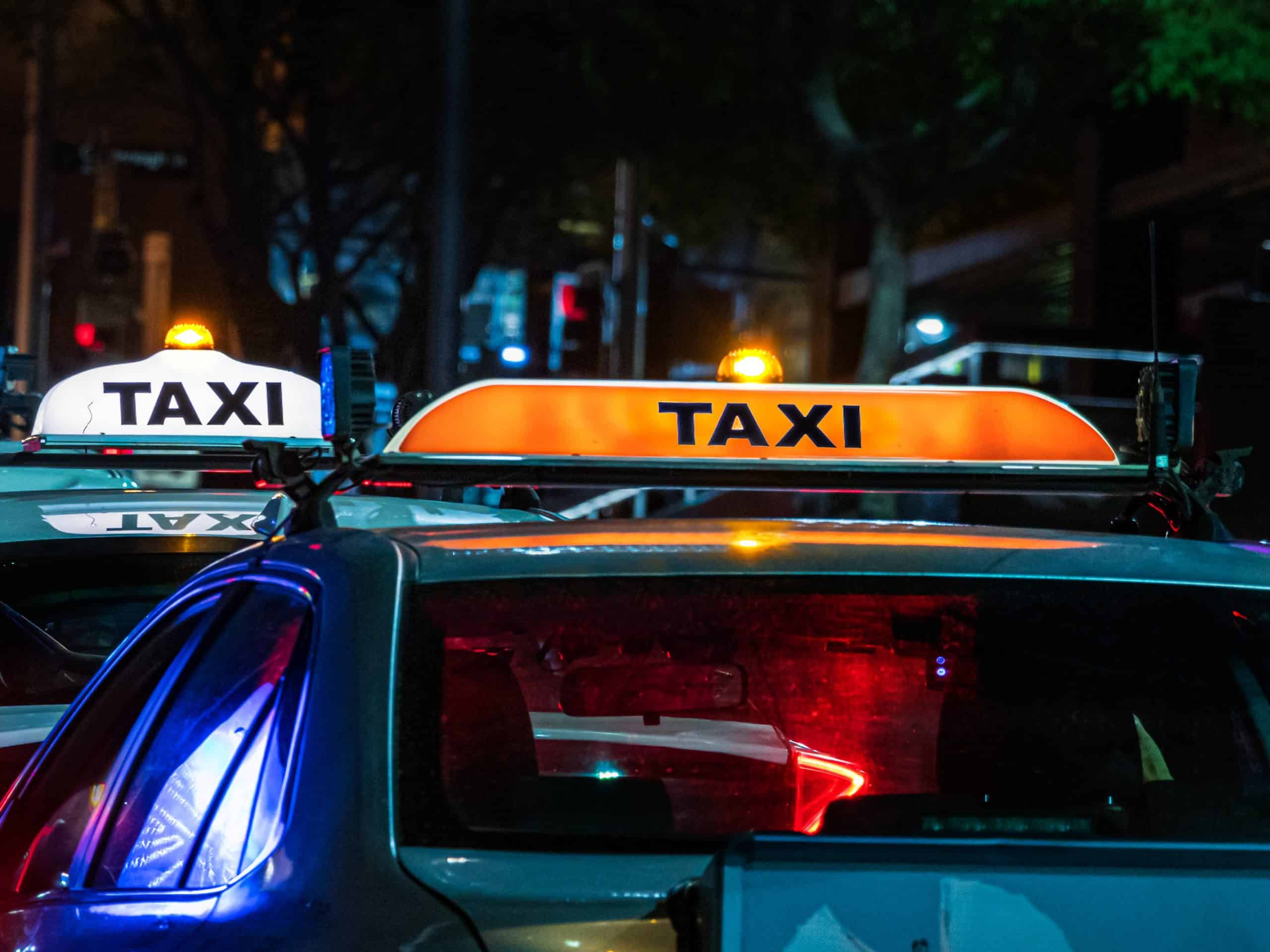 Indianapolis Taxi Prices
Indianapolis taxi rates are set by the city and were most recently revised in November of 2011. The actual cost is calculated using calibrated taximeters and is made up of an initial base fee, a per km cost and a waiting time charge per hour if applicable. Most cabs in Indianapolis offer fixed rate prices to popular destinations but would need to be arranged in advance.
Initial base fee $3 (€2.80) 
Per km cost of $1.25 (€1.15) 
Waiting time charge per hour $24 (€22.30)
These rates are also applicable to night transfers as there is no extra charge when using a cab service in Indianapolis at night. All fares to and from the airport are subject to an extra charge of $3.50 (€3.25).
What our customers say about Welcome
How to get a cab in Indianapolis
Cab services in Indianapolis are a very commonly used method of transport, so finding a taxi during the day will be a simple affair. The easiest way to get a taxi is to either request one from the hotel reception you are staying at or look for a taxi waiting outside a hotel entrance which is common place to find one. Your other alternative is to find the closest taxi rank to where you are. For late night transfers we'd recommend booking them in advance with a cab company. Some of the most popular Indianapolis cab companies include:
AAA Hoosier Cab: (317) 683-3333
Airport Taxi Hotline: (317) 289-5688
Booking your Indianapolis Taxi in Advance
Make the most of your time in Indianapolis and book your airport transfers in advance with Welcome Pickups. Not only can you guarantee fixed-rate costs but the booking process with Welcome's mobile application is quick and easy. They also offer a flexible cancellation policy in the event that your travel plans change.
Indianapolis Taxi Tips
Taxis at Indianapolis airport are located outside the baggage claim area on the lower level of the terminal. If a taxi is not available when you arrive press the green call button which will hail a txi for you.
Even very short transfers are subject to a minimum charge of $15 (€14) for all fares from the airport.
There is no extra charge/or a higher rate for any late night transfers.
All fares to and from the airport are subject to an extra charge of $3.50 (€3.25).